UPGRADED HEAT PIPES
With scientific layout and upgraded technology, the 4 copper pipes will dissipate CPU heat with maximum efficiency.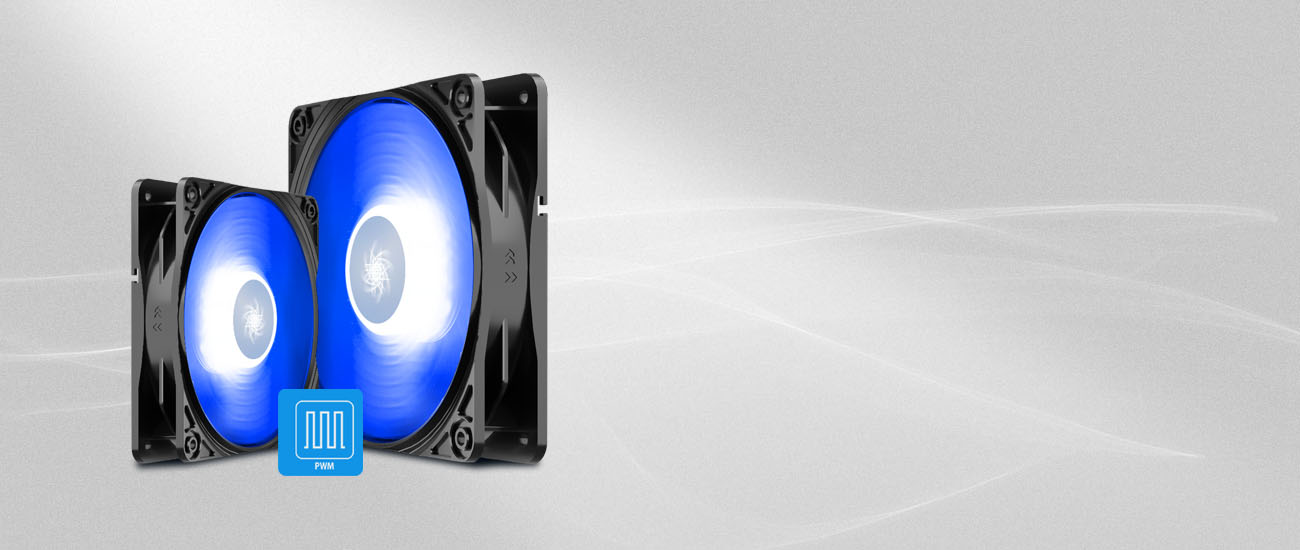 LOW NOISE
The 120mm PWM fan with blue LED is finely tuned to maintain perfect noise-performance balance.
ABSORB AND DISSIPATE
The direct-touch technology helps the heat pipes to absorb CPU heat more efficiently. The heat sink's larger surface area helps dissipate heat faster.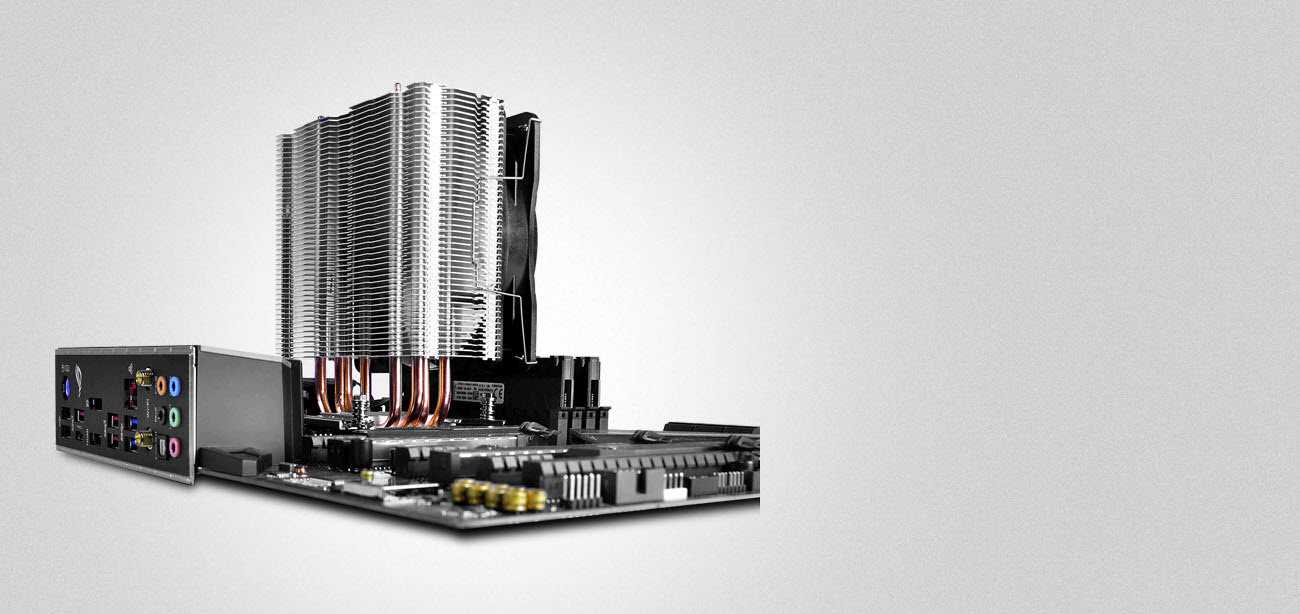 EASY TO INSTALL
The brand-new heat-resistant mounting kit makes GAMMAXX 400 V2(Blue) easier and safer to use.