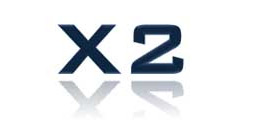 Portable Hi-Fi Music Player
X2 is a protable HI-FI music player expecially for entry-level music fans. With smart size, light weight, fashion outlook, it can be brought conveniently when you are at home, on business, on travel or in anywhere. Itcan support main popular lossless audio formats, supports 32GB TF/Micro SD card at maximum. It use aluminum alloy shell and total weight is only 50g, possesses advantages of lightness and smart size. With HD OLED screen, letters on window can be clearly found even in the sunshine. X2 player, your real friend, no matter you are at home, on business or on the way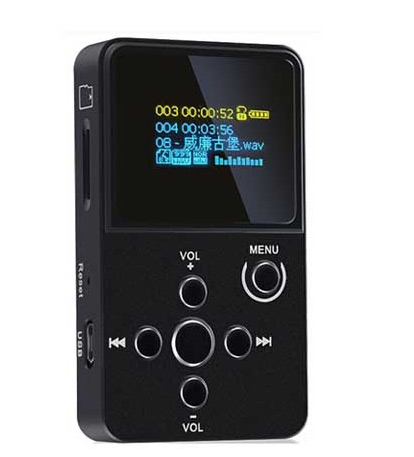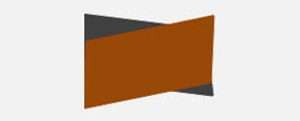 Main Features
It knows well about all your needs!
It's our attitude to make products carefully!
Supports Lossless Music Formats
Supports MP3, WMA, APE, FLAC, WAV and other music formats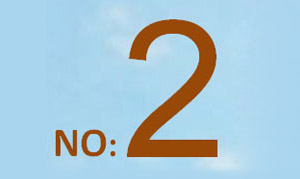 HD LED Screen
Use 0.96 inch OLED screen
Small size, low power consumption, high contrast letters on window can be clearly found even in the sunshine

Supports Mass Storage TF/Micro SD Card
Supports up to 32G TF/Micro SD card
Can store more than 1500 lessloss songs or more than 6000 MP3 songs
You don't need to worry about the storage capacity!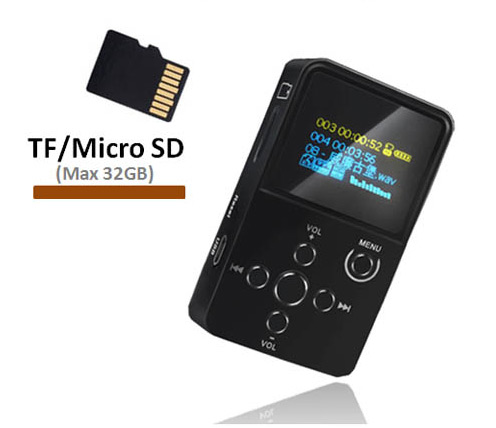 All Aluminum-Alloy Body
Produced by aluminum alloy through the CNC integral processing.
which is thenused to make high-rigidity player body!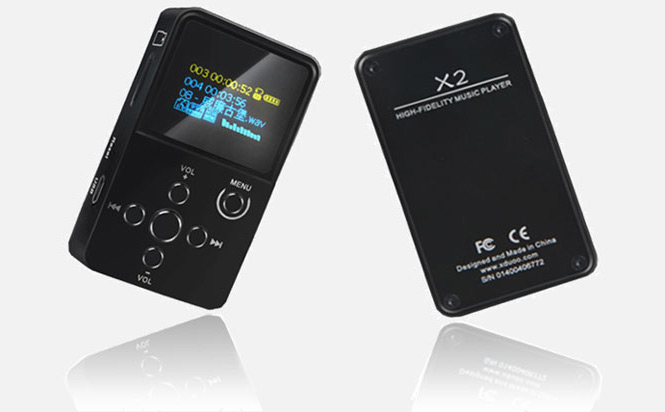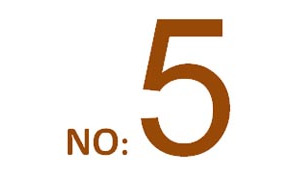 Small Size
It weighs only 50g! with dimension of only 70.5*40.5*12.5mm
It can be brought conveniently when you are at home, on business, on travel or in anywhere.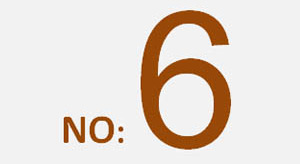 10 Hours of Continuous Playback
The battery life is more than 10hours, can be play one day
Charge via computer or charger is available, which is safe and efficient

Opreating Instructions
Button operation, it is easy to use and easy to get started!
No need of too cumbersome operation, it is suitable for music enthusiasts at all ages!
Vol+: Press to turn up the volume.
Vol-: Press to turn down the volume.
Prev: Short press to the last song, long press to fast rewind.
Next: Short press to the next song, long press to fast forward.
Play/Pause/Power On/Off: long press to power on/off, short press to play or pause music.
Menu: short-press into file managing menu during pause; short-press into menu during playing; long press will enter system settings menu.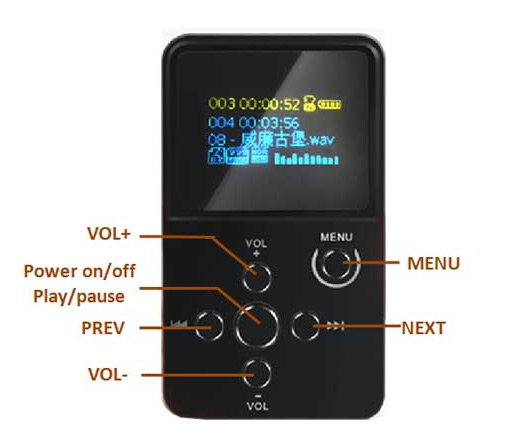 Connector:
TF/Micro SD Card Slot: Support 32GB at maximum
Reset Key: When the unit crashed or has operation promblem, short press to restart.
Micro USB jack: Connect to computer to copy files, or use for charge.
Headphone Jack: 3.5mm phone jack, applies to 8-150O headphone.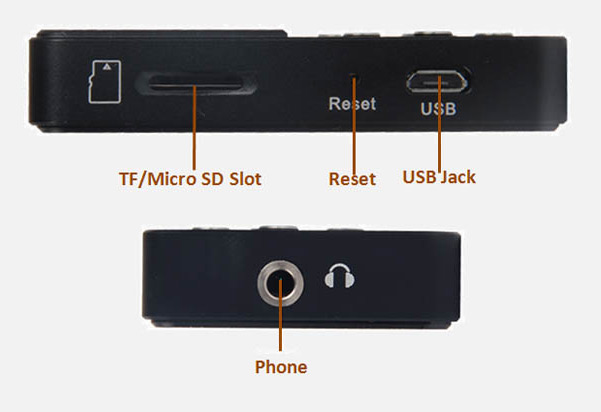 Internal circuit structure
Perfect sound is from quality components and synergistic combination!
Each circuit is made through careful design and repeated modulation!
1.MCU chip
The MCU chip is come from ACTIONS Semiconductor CO., Ltd, it is intergrated DAC circuit.
Actions Semiconductor Co., Ltd is a leading fabless semiconductor company in China, is a provider and innovator of comprehensive multimedia and mobile internet system-on-a-chip (SoC) solutions for portable consumer electronics. Actions Semiconductor delivers unique solutions that power portable consumer electronic devices that enrich people's everyday lives with fabulous entertainment experiences.
Actions is ranked among the first in terms of engineering talent, project experience and product quality within the IC design industry in China.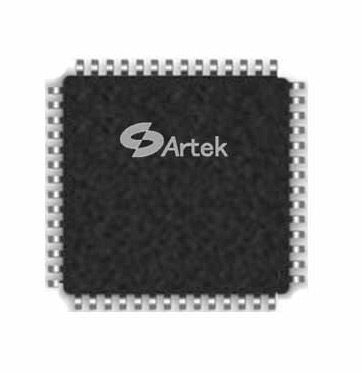 2.Amplifier chip
Used rail to rail amplifier chip from TI company, it reaches to the maximum output level in the limited supply voltage, and the output dynamic rang is raised at maximum.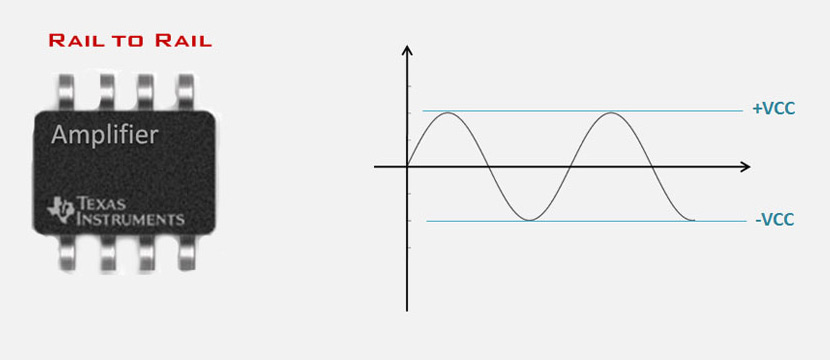 Performance parameters
Uses the most stringent test conditions and the most sophisticated teting device!
Every element is strictly controlled, and each product is treated carefully!
Performance Parameters
Bettery
3.7V/450mAh
Screen
0.96 inch OLED screen
Shell material
Aluminium alloy
Storage
support 32GB TF/Micro SD card
Support format
APE, FLAC, WAV, MP3, WMA
Support sample rate
16bit/44.1-48Khz
Output power
250mW(32O load)
Frequency response
20Hz~20KHz (±0.5dB)
Gain
+3dB
THD+N
0.005% (1KHz)
S/N
107dB
Suitable earphone
8O~150O
Playback time
>10H
Charge time
<2H
Size
70.5*40.5*12.5mm
Weight
50g
General Specifications
Language
Chinese, English, Japanese, Korean, French, German, Russian, Polish, Thai, Indonesian
Play mode
order, repeatone, repeat folder, reaeat all, shuffle
EQ
off, rock, pop, classic, soft, jazz, DBB
Backlight off
0-30 second
Auto power off
0-20 minute
Sleep off
0-120 minute
Songs playback
folders, all songs
Resume after power off
can resume from last song before power off
File management
support deleting file, folder
Volume control
40 steps digital potentiometer
Data transfer
Micro USB2.0 high speed
Firmare upgrade
support upgrade by yourself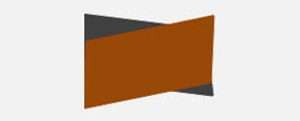 List of items in the package
Please check the items in the package

Application Scenarios
Compact size and easy to carry, the player is the perfect companion for staying at home, travelling and shopping!
Listen to the music indoor to maintain a good mood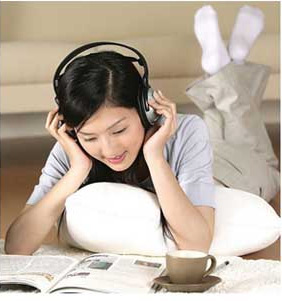 The music will be along with you all the way on your journey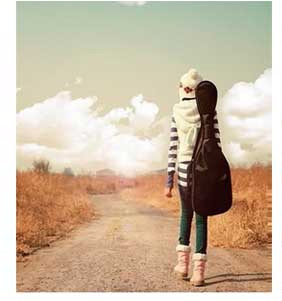 The music helps to relax during business travel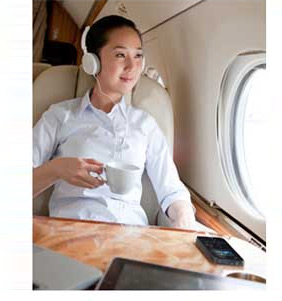 Play and listen to the music during shopping