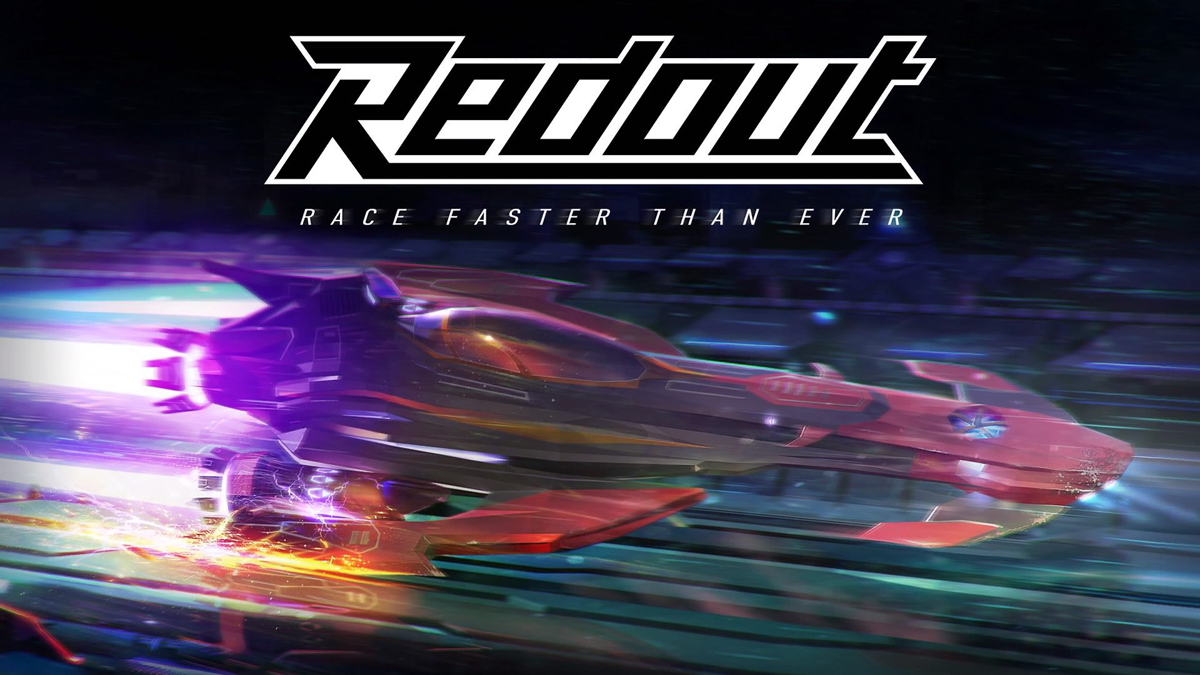 Redout is a tribute to classic anti-gravity racing games. It is designed to be an uncompromising, fast, tough and satisfying driving experience, soaked in the sensory overload that stands at the core of the arcade racing genre. The floating system and driving models are based on an advanced physics model: each turn, slope, hard braking, acceleration and turn and twist of the track will apply a unique force to the ship. A sharp low-polygon style blends terrains with the latest state-of-the-art shading and lighting effects provided by the Unreal Engine 4, creating beautiful and instantly recognizable aesthetics. Enjoy breezy coastlines, eerie frozen landscapes, vast desert plains within the melancholic, dystopian atmosphere of a semi-abandoned Earth as the background for high-speed, tense and beautiful futuristic racing clashes.
Redout Official Launch Trailer
Multiplayer
Challenge up to 6 players from around the globe, or a friend – head-to-head – in the brand new split screen mode, to find out who the best Redout pilot is.
Career Mode
Carve out your path to glory with more than 100 different racing events, varying experience, and an array of challenging levels.
Upgradable Ships & Power-Ups
Invest in improving your Engine, Magnets, Structure and Energy to get your ship track-ready. To get that competitive edge, you have the option of 12 upgradable power-ups: additional turbo, shields, self-repair drone, advanced grip system, slipstream enhancers and more.
See the World
Put the pedal to the metal on 30 different tracks scattered around 6 locations on a post-apocalyptic Earth. Challenge additional boss circuits to see what you are made of.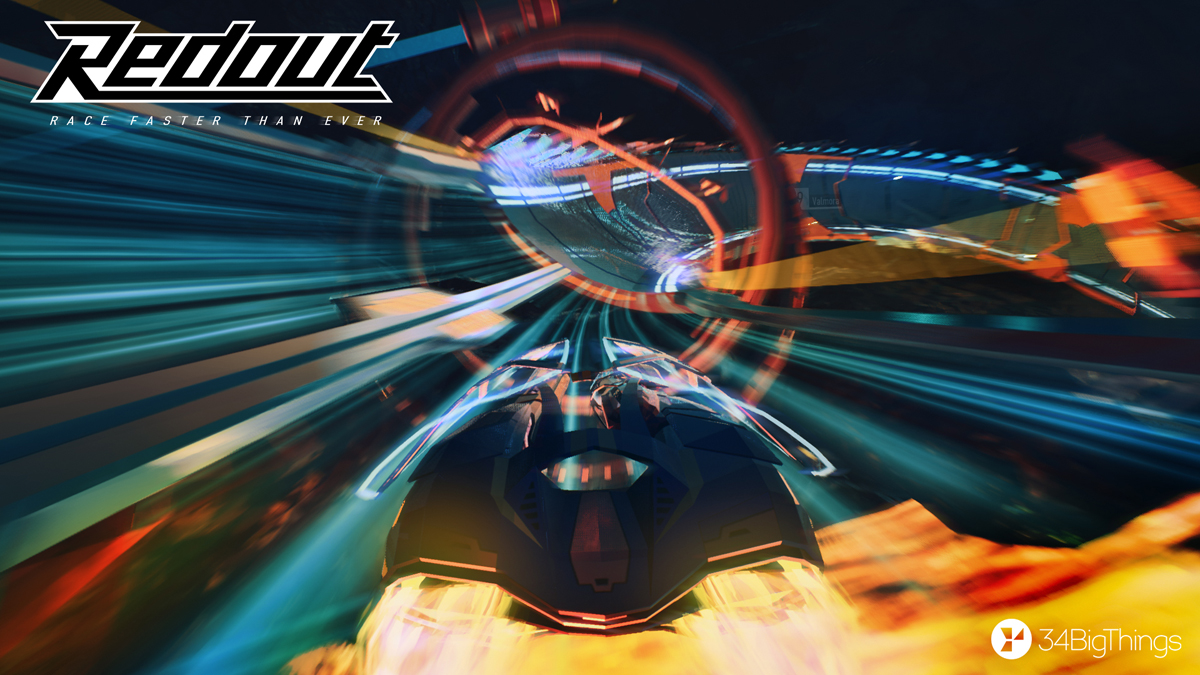 11 Event Types
Test your skills in 11 different events: Race, Pure Race, Time Attack, Pure Time Attack, Speed, Instagib, Survival, Score Based Endurance, Last Man Standing, Boss and Arena Race.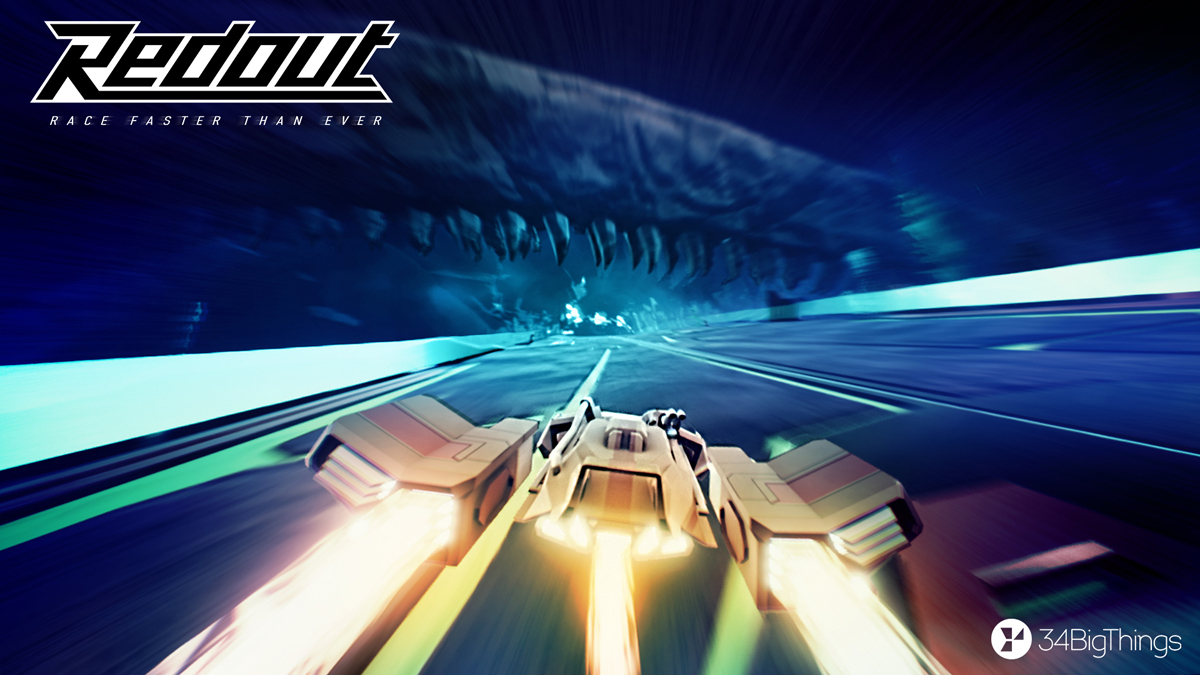 Team Up
Drivers will have their pick of 4 racing classes and 7 different racing teams, with each team requiring a different driving approach to make the cut.