Intel Core i5-10400
The Intel Core i5-10400 desktop processor supercharges mainstream applications with an optimal balance of frequency, cores and threads. 6 cores, 12 threads, and 4.3 GHz max deliver adequate parallel computing power so you can browse, shop and multi-task without hiccup.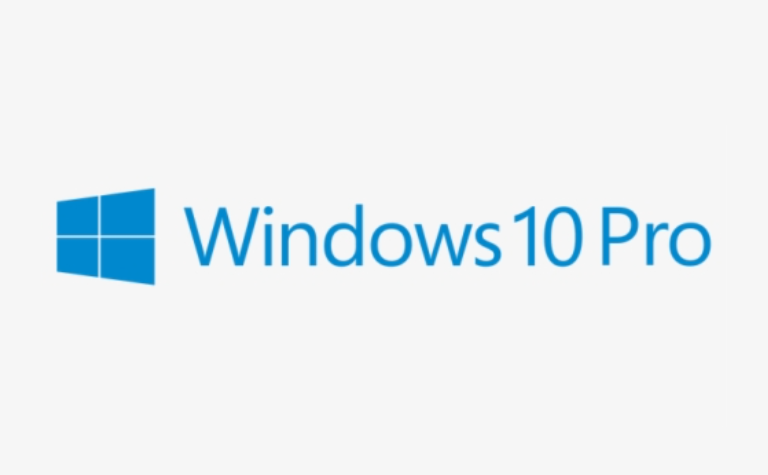 Windows 10 Pro
Windows 10 Pro has all the features of Windows 10 Home for a fast PC experience, and also has Remote Desktop, Windows Information Protection1, BitLocker2 and a suite of tools designed for business use.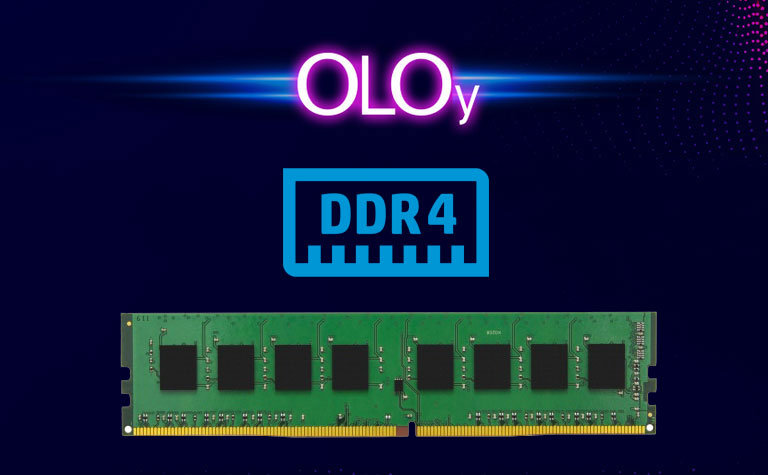 8 GB OLOy DDR4 memory
Operating at ultra fast DDR4 speed, this memory module delivers ultra-high throughput of data to feed your Intel/AMD processor. The black heat spreader quickly and efficiently takes heat away, while giving the module an aggressive look to match your build. Plus, this RAM module is built with premium quality chips, tested to rigorous standards and comprehensively validated on motherboards of various chips and makes, making OLOy memory a great choice for your new build or upgrade.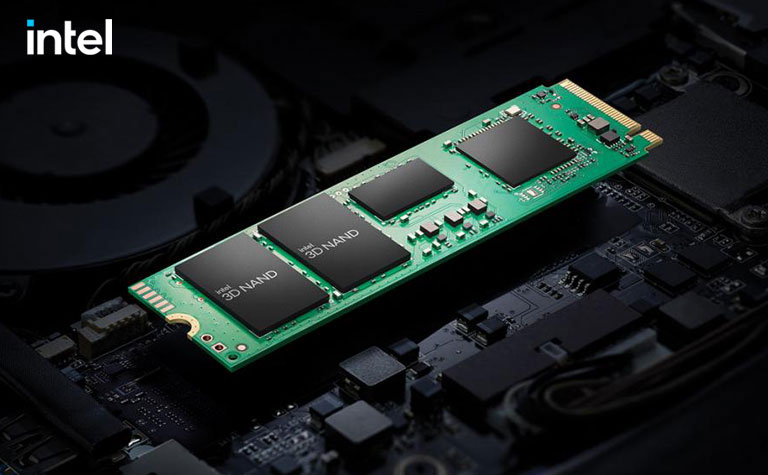 512GB Intel 670P M.2 NVMe SSD
Powered by the next Gen Intel QLC technology, the Intel 670p offers numerous performance improvements, including nearly 2x sequential read and a 20% endurance improvement compared to the previous gen Inte 660p, paving the way for optimized productivity.
Thermaltake Gravity i2 PWM air CPU cooler
Gravity i2 is a simple low-profile CPU cooler with a compact size 92mm fan in 7-bladed design; aluminum extrusion heatsink can dissipate heat up to 95W. Optimized solution for low power processors. Gravity i2 supports Intel Socket LGA 1200/1156/1155/1150/1151.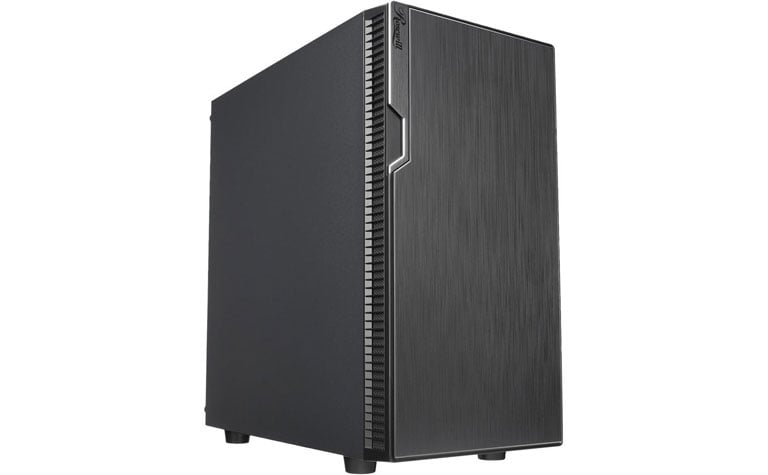 Rosewill FBM-X2-400 Micro ATX Mini Towe computer case
A compact and sturdy steel mini tower computer case, which offers lasting performance and a spacious interior for all your current hardware and future upgrades.
Notes:
1. Windows Information Protection requires either Mobile Device Management or System Center Configuration Manager to manage settings. These products are sold separately. Active Directory makes management easier but is not required.
2. Requires TPM 1.2 or greater for TPM based key protection.