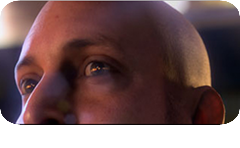 DirectX 12
Microsoft DirectX is the graphics technology powering today's most impressive games. The latest version, DirectX 12, enables the addition of advanced effects and features in NVIDIA-enhanced titles, ranging from tessellation and HBAO+, to Percentage Closer Soft Shadows and NVIDA HairWorks.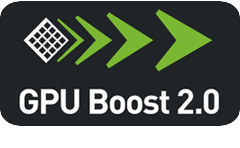 NVIDIA GPU Boost 2.0
This innovative technology allows gamers to push PC performance to the maximum with precise controls. GPU Boost 2.0 intelligently monitors work with even more advanced controls like GPU temperature target, overclocking, and overvoltage to ensure that the GPU works at peak performance.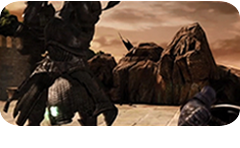 NVIDIA DSR
Dynamic Super Resolution renders a game at a higher, more detailed resolution and intelligently shrinks the result back down to the resolution of your monitor, giving you 4K-quality graphics on an HD screen.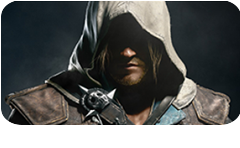 NVIDIA TXAA
TXAA anti-aliasing creates a smoother, clearer image than any other anti-aliasing solution by combining high-quality MSAA multisampling anti-aliasing, post processes, and NVIDIA-designed temporal filters.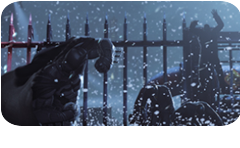 NVIDIA PhysX® Technology
Full support for NVIDIA PhysX technology enables a totally new class of physical gaming interaction for a more dynamic and realistic experience with GeForce.