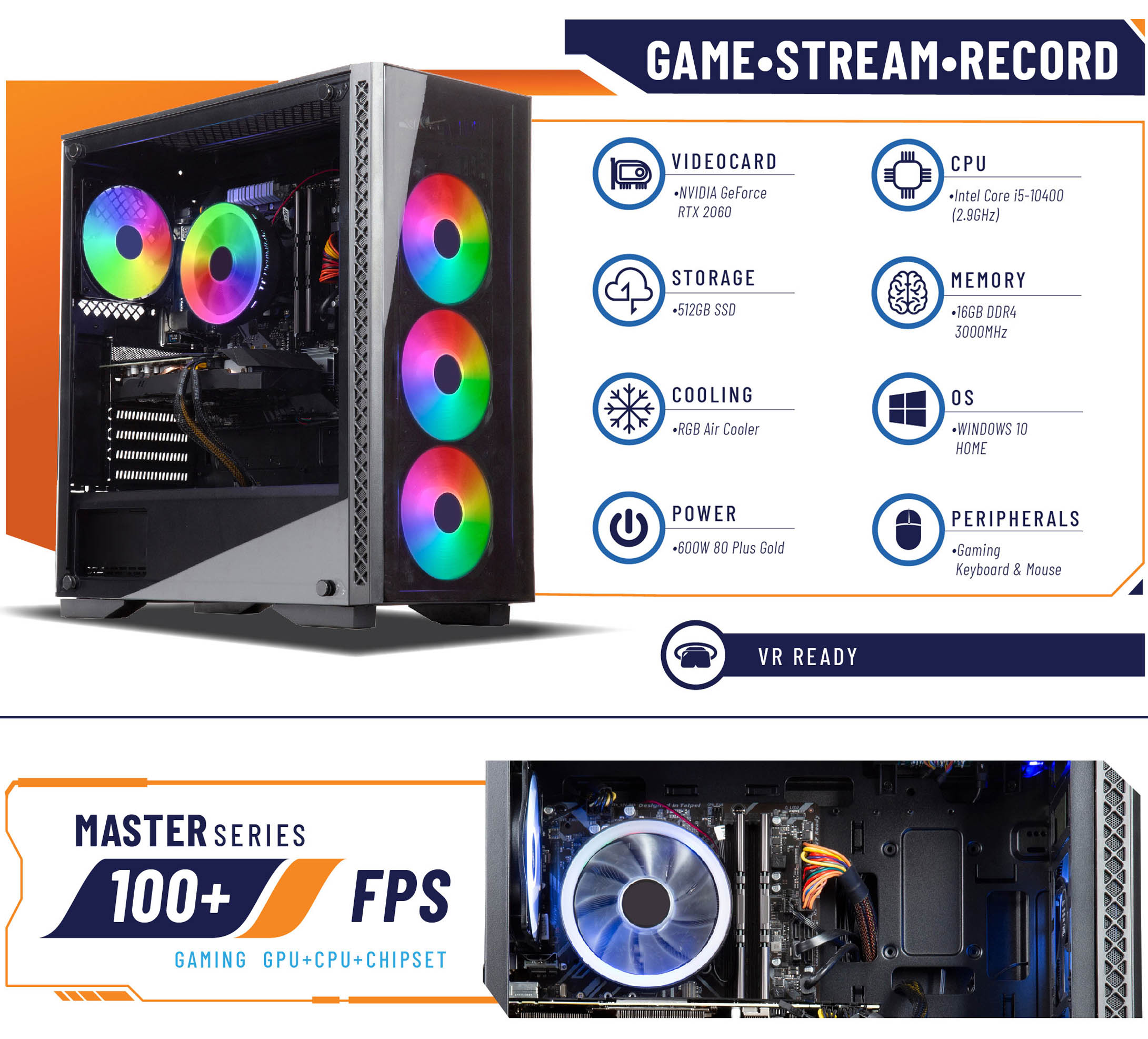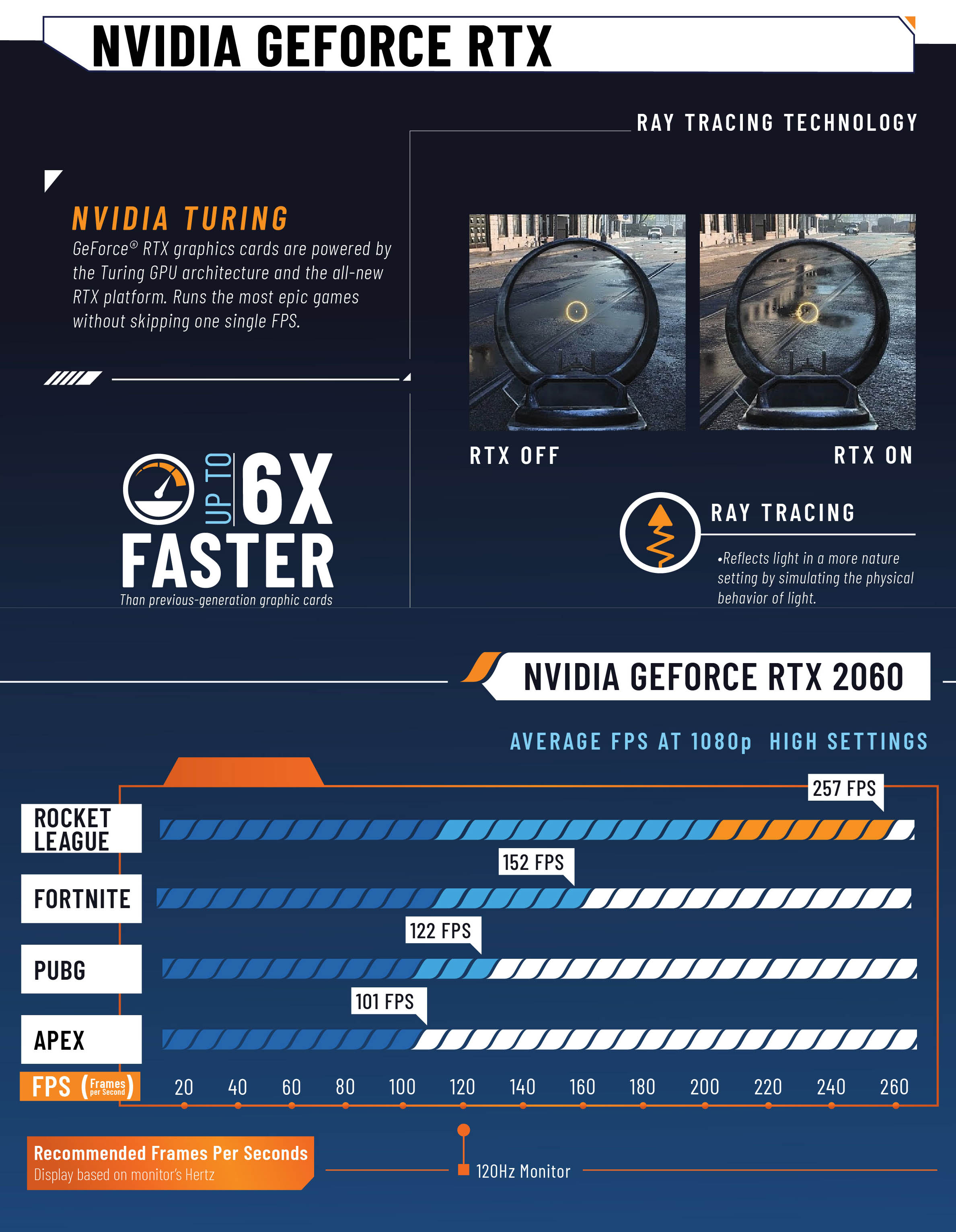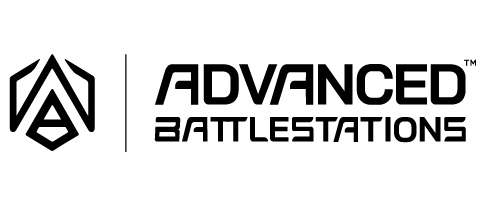 ABS Gaming PCs are forged by Newegg for every gamer's fantasy in performance and presence. Our systems are built to withstand the most competitive players, and designed to distinguish you from the crowd. Our goal is to equip you with the most epic and unique gaming systems so that you can stay ahead of the competition.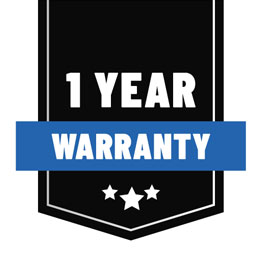 Gamers need quality and performance to stay competitive. ABS has you covered with a no-hassle 1-year parts & labor warranty and free lifetime tech support while you game.

To provide high-quality, high-performance gaming PCs that have been designed and tested for your gaming needs.