Perseverance in Esports
Codex R series gaming desktop is designed for gamers, features Intel latest processor and the latest NVIDIA RTX series graphics card, providing the best gaming experience. Exclusive thermal solution with the best air cooling, promise the longer system performance, RGB lighting effect design with tempered glass, show off your personally gaming style, Codex R series will lead the players to conquer the wonderful battles.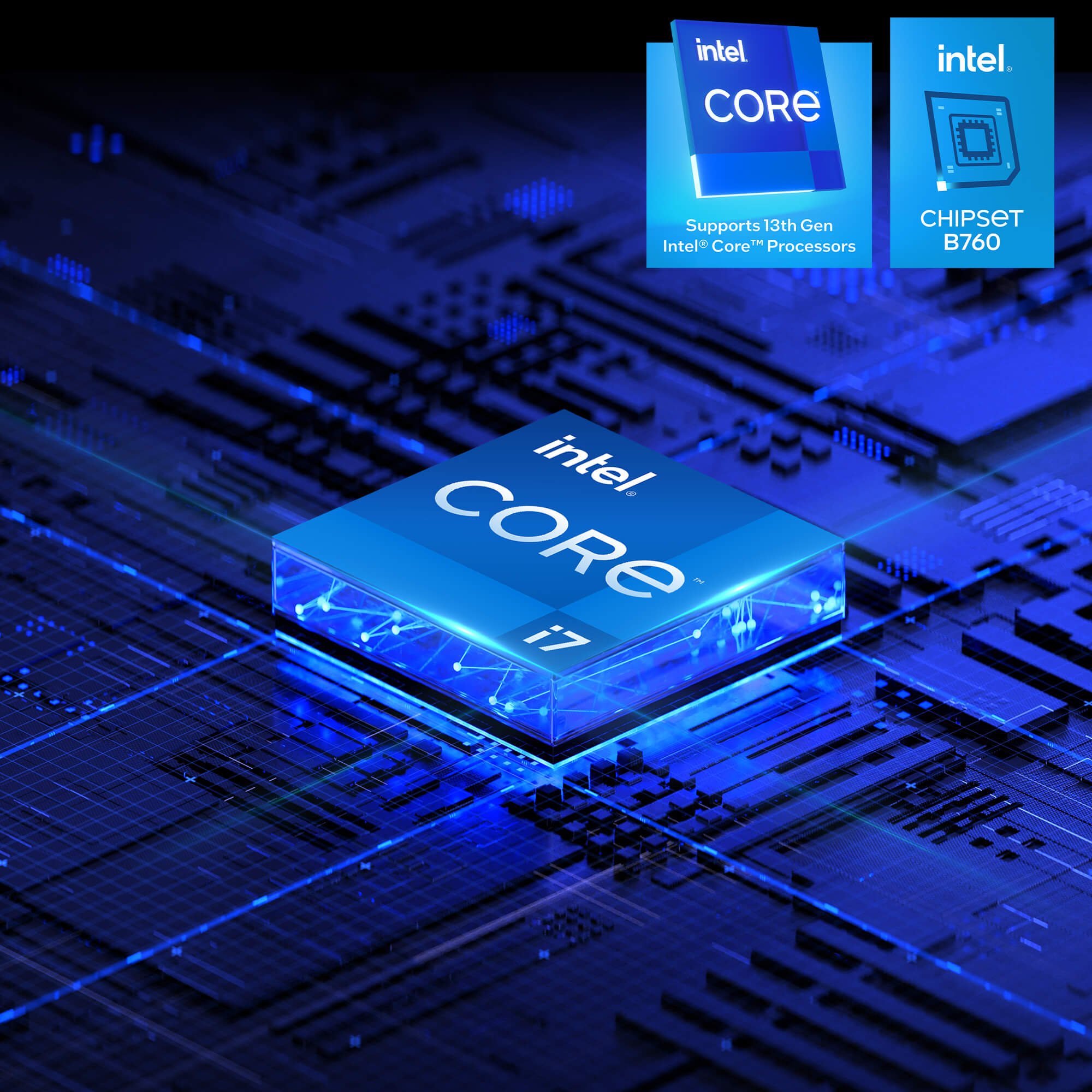 Dominating Processing Power with intel
The Codex R 13th configuration features the latest Intel Z790 chipset & a pre-installed Intel Core 13th Gen processor. Equipped with Performance and Efficiency cores for maximum performance.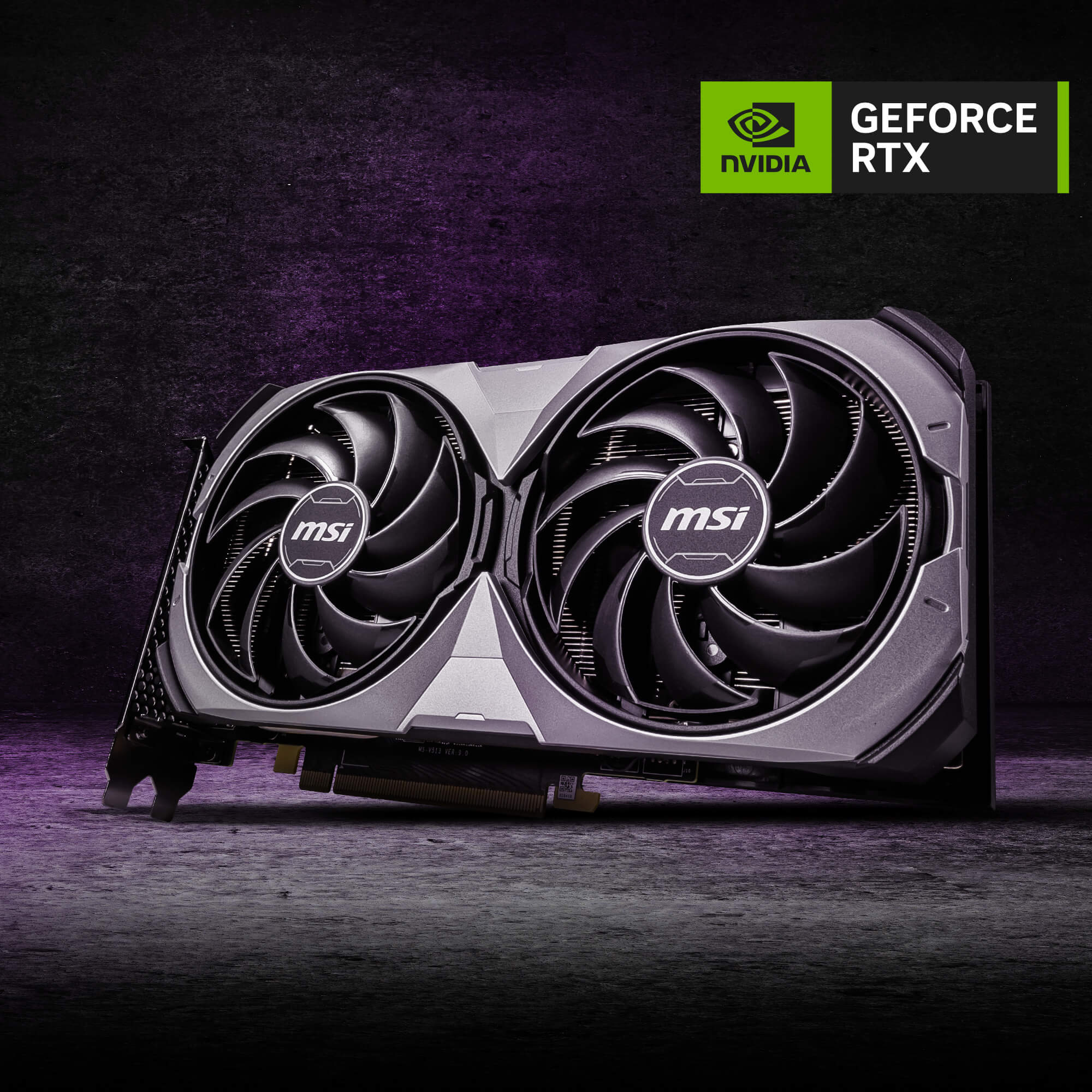 MSI Gaming Graphics Card
The Codex R13th employs a state-of-the-art MSI GeForce Gaming GPU known for its solid performance and cooling. A smooth gaming experience and beautiful graphics are guaranteed with the option to enable DLSS and Raytracing.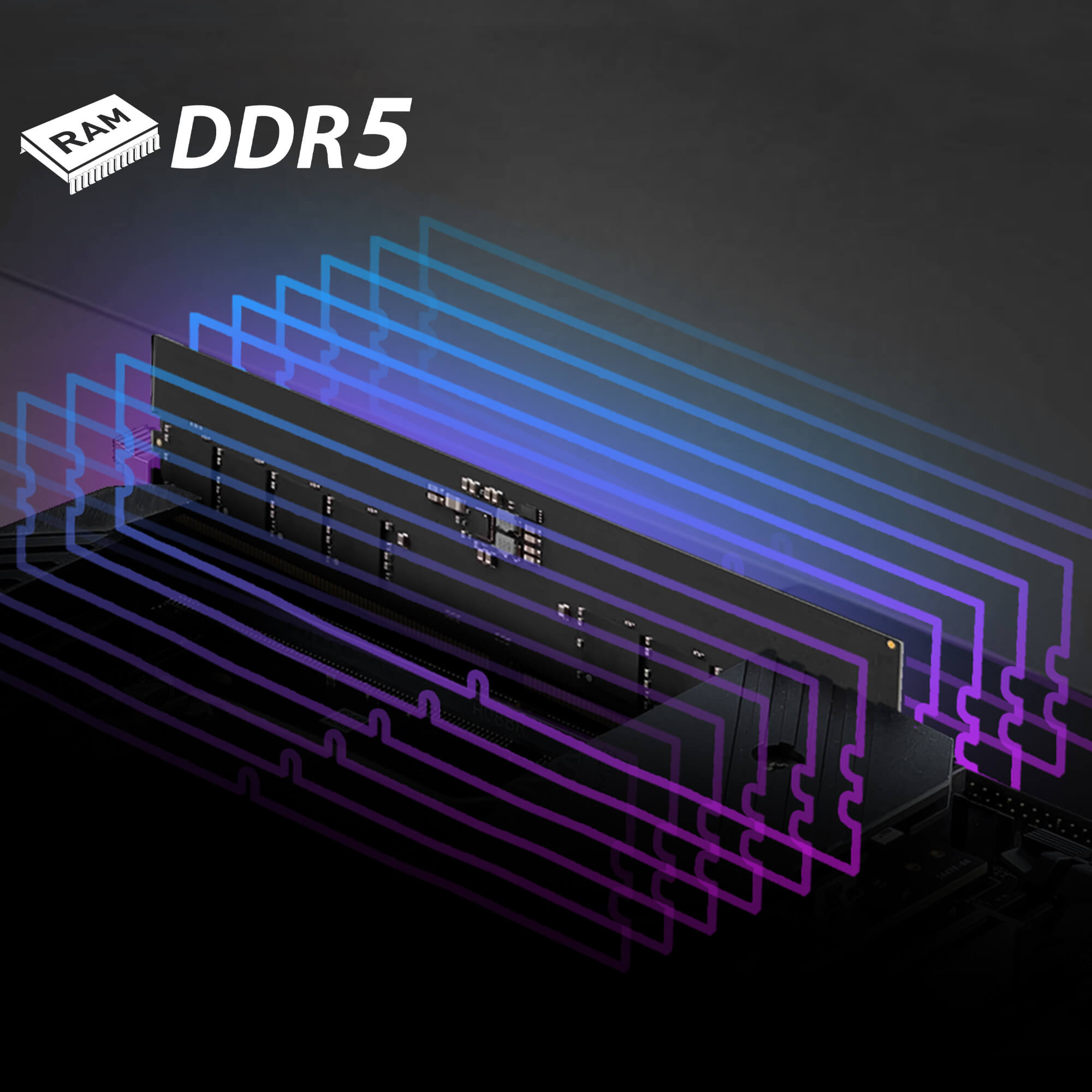 DDR5 5200MHz Memory Performance
Pre-installed DDR5 RAM delivers faster speed and better bandwidth ensuring a bottle-neck free operating and gaming experience.
PCIe 4.0 NVMe M.2 SSD
Pre-installed high speed SSD offers greatly improved performance compared with its predecessor, ensuring the benefit of an unrivalled loading and writing speed.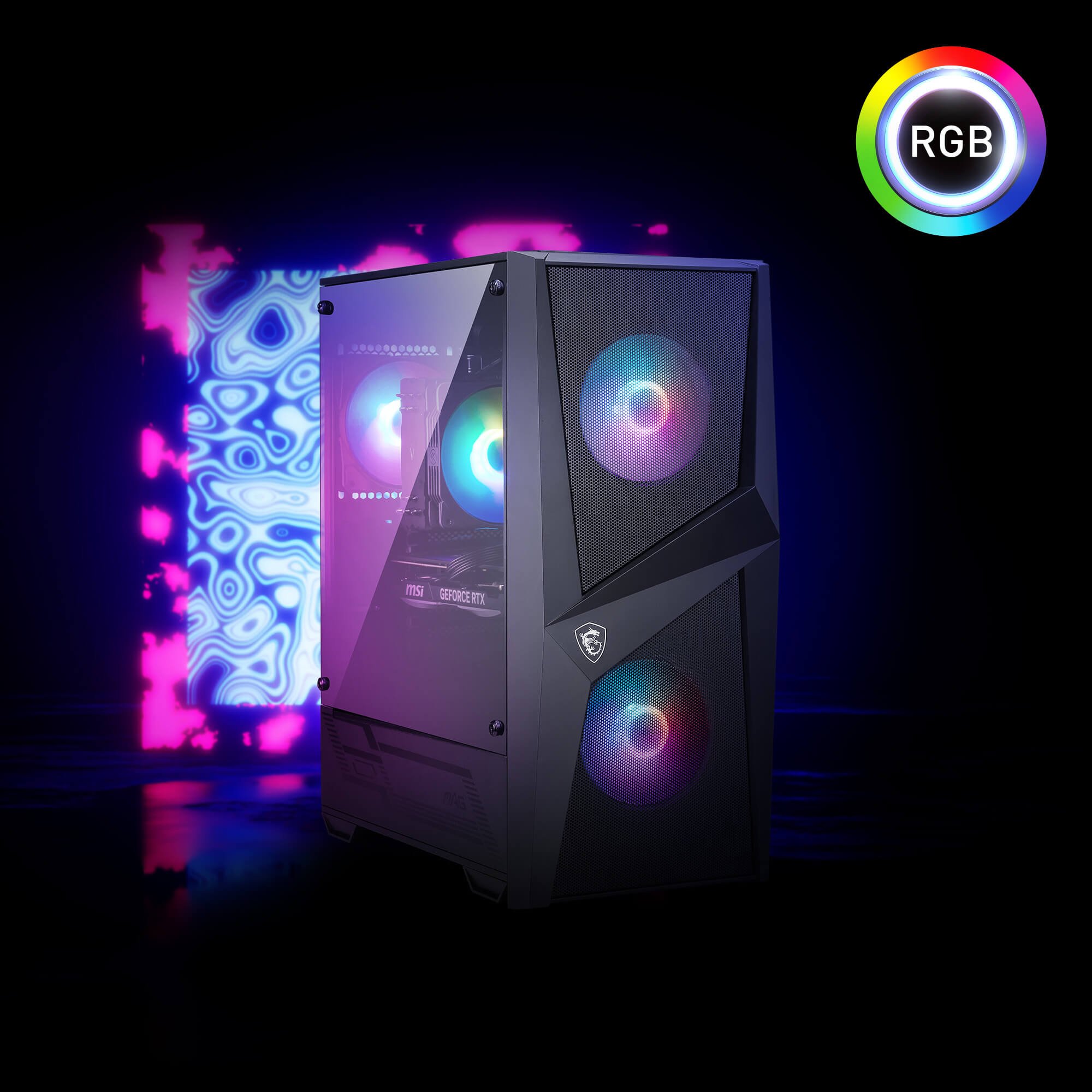 Unique RGB Lighting and Aesthetics
With the built-in RGB lighting, animate and take your gaming experience to the next level by simply pressing the MSI LED button to cycle through a large array of lighting options. Customize lighting even further with MSI Center Mystic Light software - Simply press and hold the LED button for 3 seconds to toggle software mode.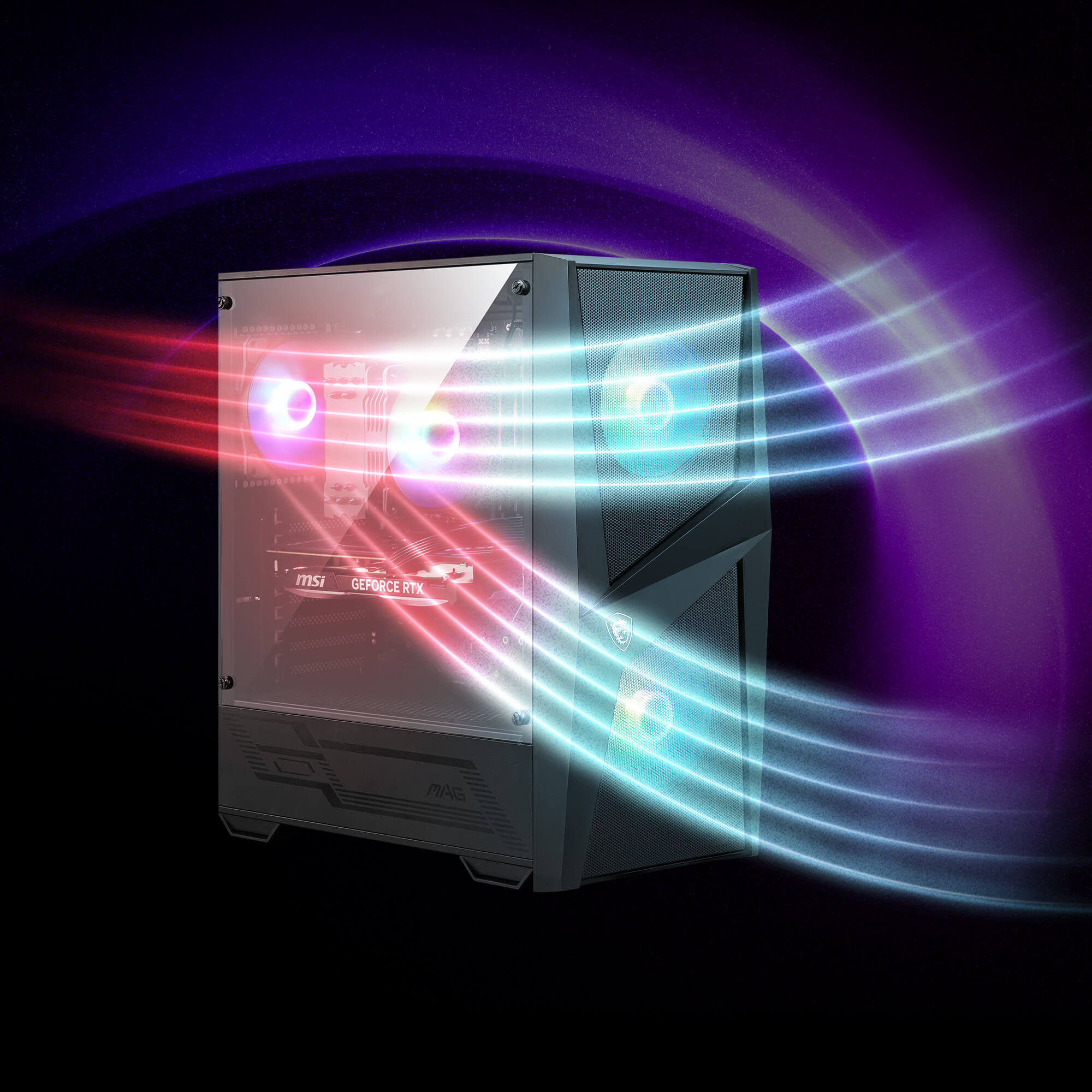 OPTIMIZED AIRFLOW
Codex R is well-equipped to provide the most effective airflow for system cooling, ensuring that the system always operates at peak performance.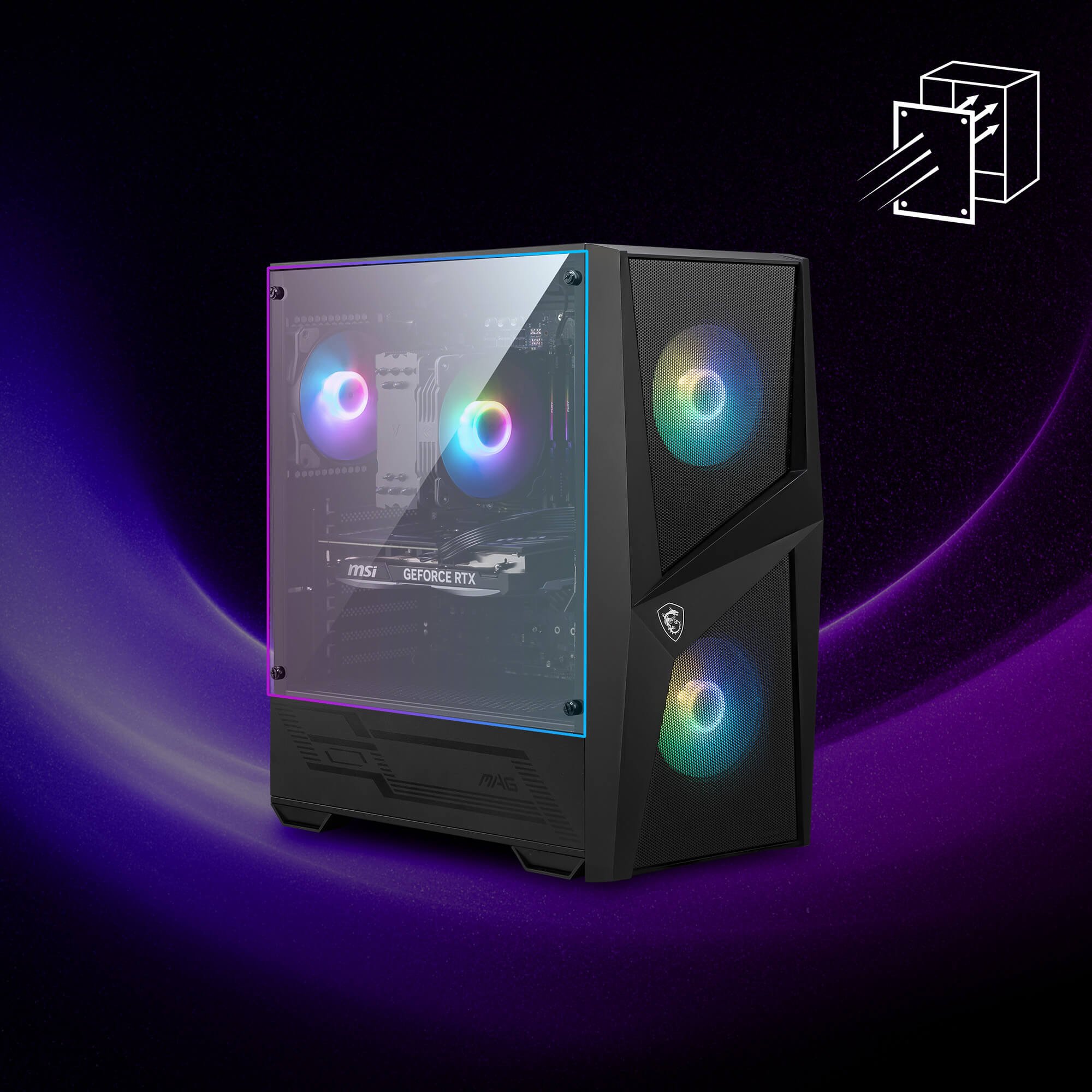 TEMPERED GLASS SIDE PANEL
Codex R reveals your arsenal with a tempered glass side panel. Arm the system with MSI's motherboard, and graphics card for the ultimate display of power and performance.
MAGNETIC DUST FILTER
A magnetic filter sits on the top vents keeping dust from falling inside while being easily removed for cleaning.