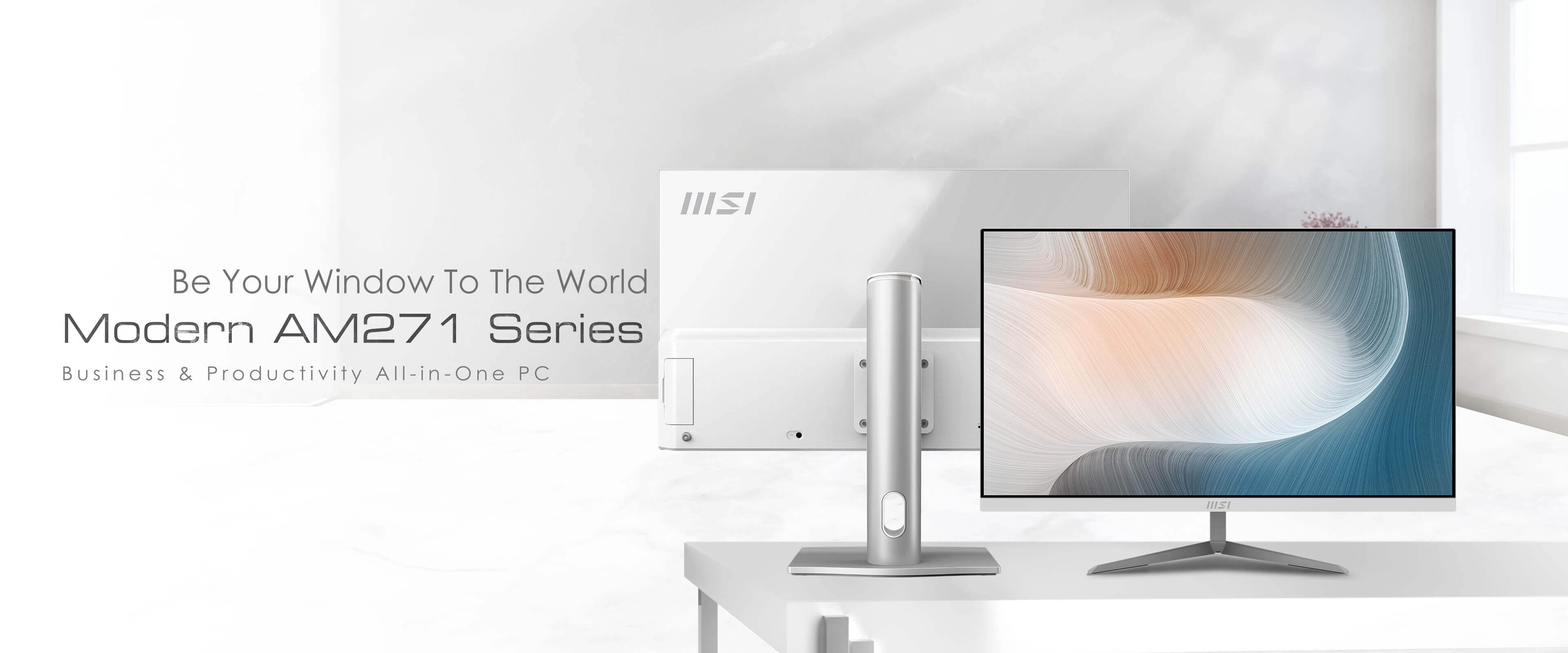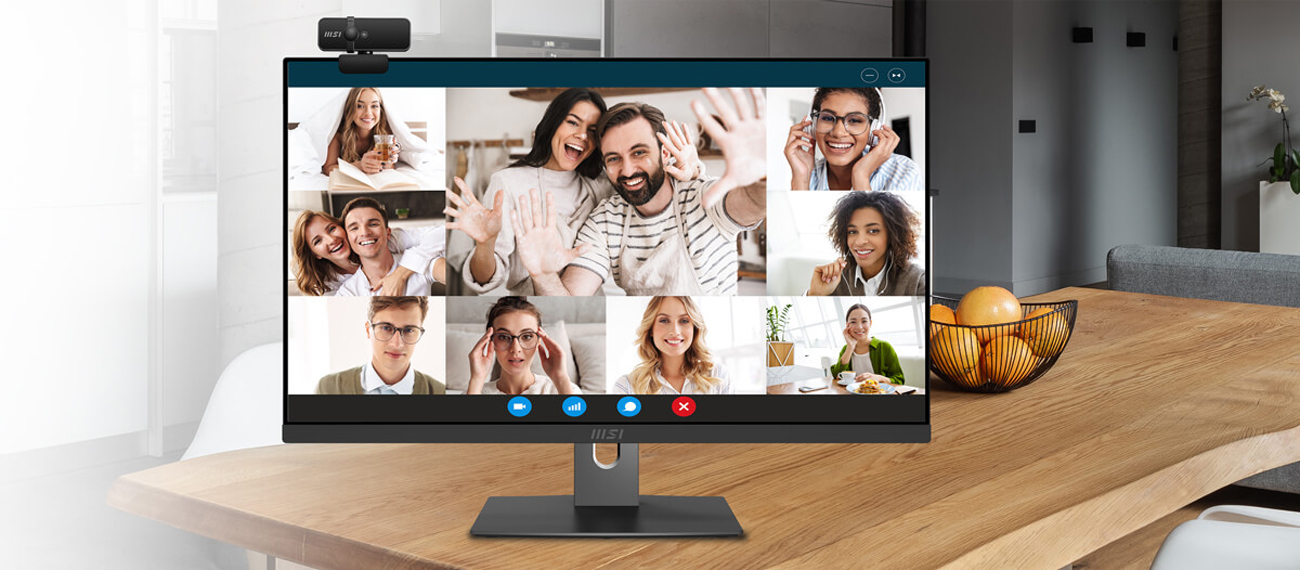 Connect To The World At Home With FHD Webcam
No matter you're learning, working or cocking at home, you can connect to the world with MSI FHD webcam which bring the best video chatting quality and you can remove it anytime to prevent any concerning you have.
Anti-Flicker With Eye-Care Technology
Anti-Flicker
Thanks to MSI's Anti-Flicker technology, it eliminates flickering and effectively reduces eye fatigue caused by prolonged screen time while enhancing the productivity at home or in the office.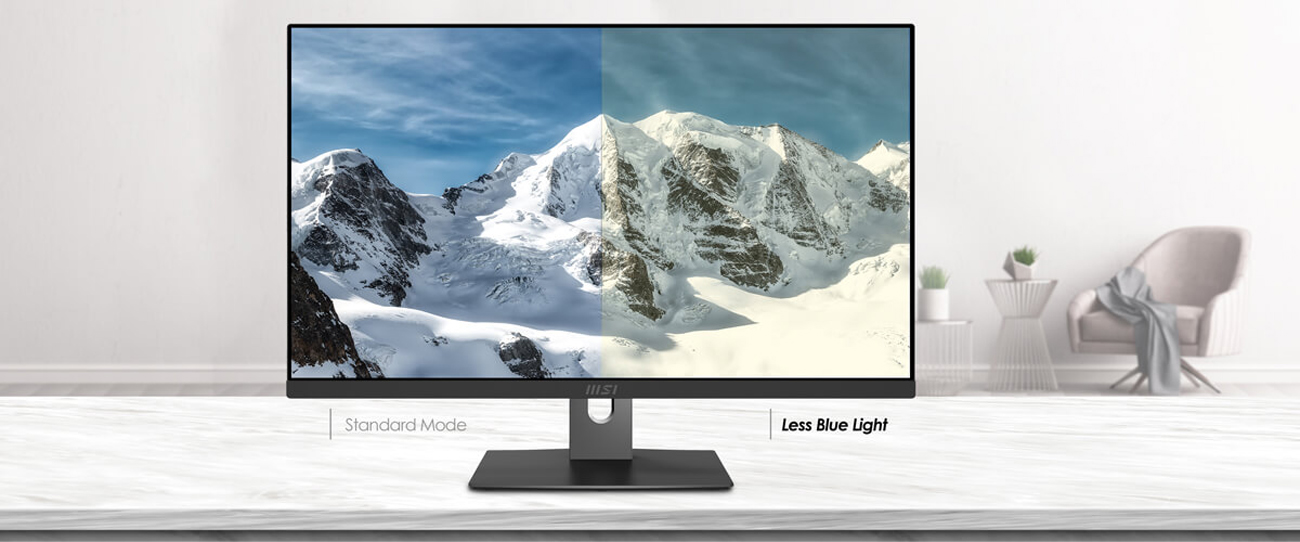 Less Blue Light Technology
Less Blue Light
The Less Blue Light Mode filters visual exposure to the blue spectrum light caused by daily use scenarios and brings the most comfortable viewing experience for users.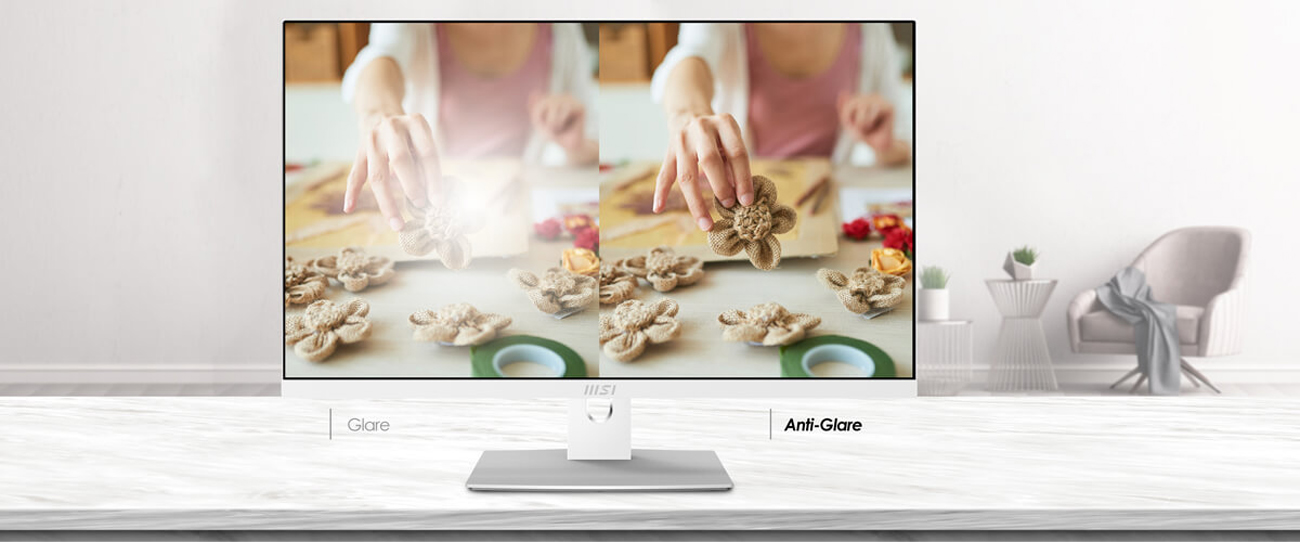 Anti-Glare Panel Reduces Eyestrain
Anti-Glare
Reflected light or glare can be very fatiguing to the eyes and reduces the contrast, colors and sharpness of the display. An anti-glare display makes viewing the display more pleasant and reduces eyestrain for users.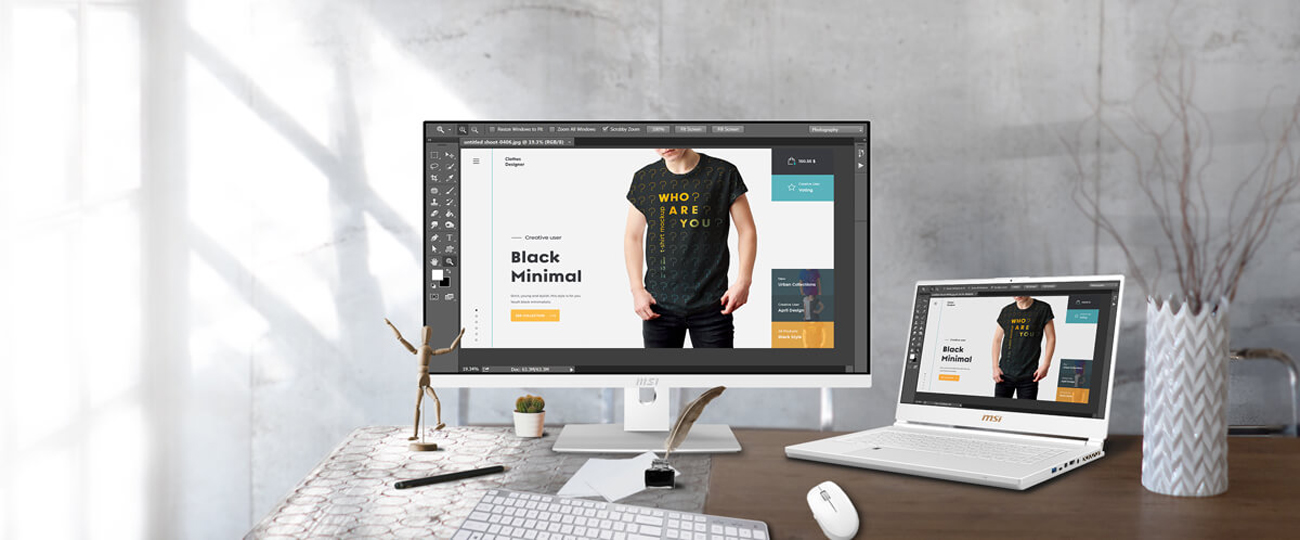 See More, Do More At Home
Instant Display
Thanks to the MSI Instant Display Technology, Modern AM271 series will become to a monitor without booting up its system. When devices are connected to the HDMI-in port, the screen will be turn on immediately.
Learn & Preview With A Second Monitor At Home
HDMI-out
Modern AM271 series allows you to extend a second monitor to pre-view your E-commerce content & data at home or in the office that enhance your efficiency .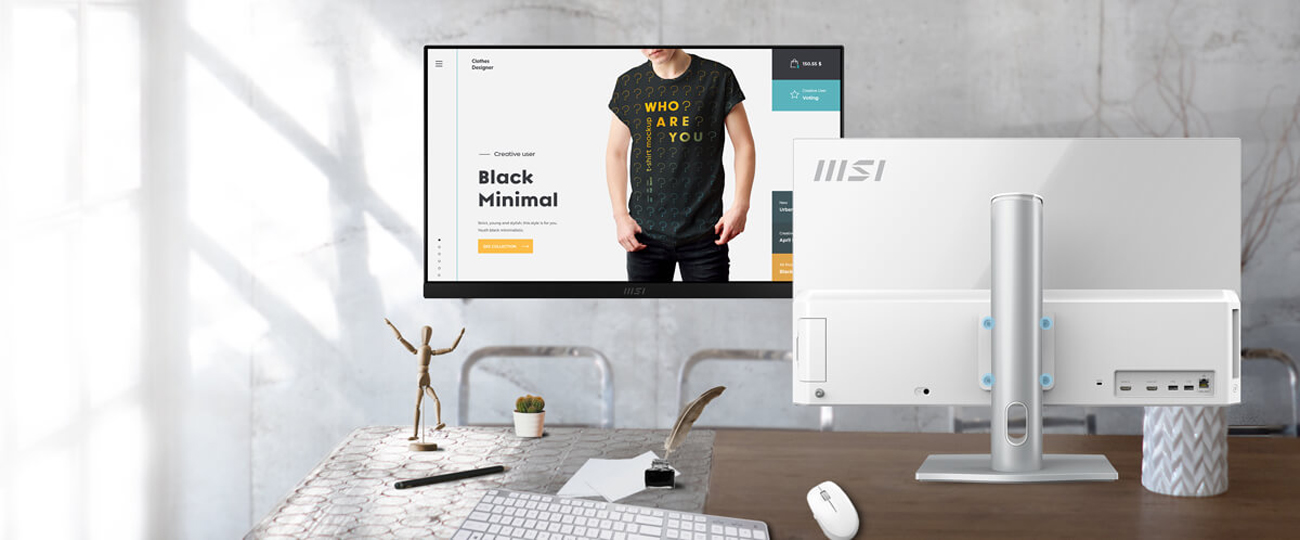 Hook Your Style At Home
VESA Mountable
Modern AM271 series can be mounted to the wall in your office or home, thanks to its VESA interface standard which makes the PC completely invisible on your desk and bring more space & stylish environment for you.
The Best Position While Working & Learning At Home
You are able to learn or manage your E-commerce with a comfortable viewing position and can always adjust the tilt & height according to different situations.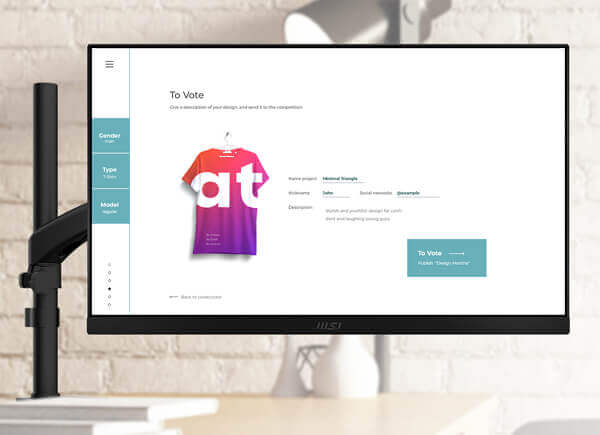 Mount With MSI VESA Arm
Enjoy a clean cable management with the MSI MT81 which support the VESA standards, you can share any information or e-learning material with family at home or in the office.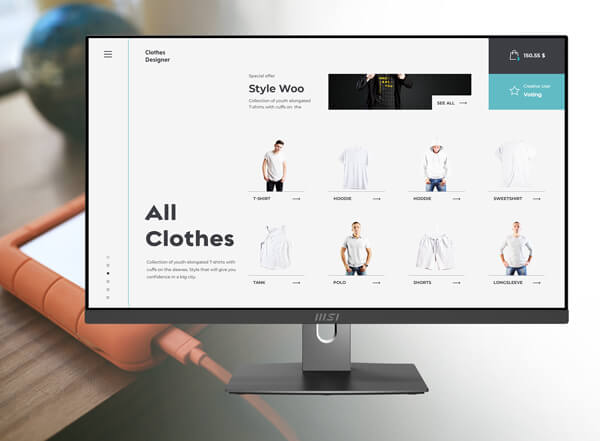 Reversible Type-C With USB 3.2 Gen 2
When backup your projects at home you can get all the performance benefits from USB 3.2 Gen2, combined with the convenience of the USB Type-C connector.
The reversible USB Type C also allows for effortless connecting of USB devices.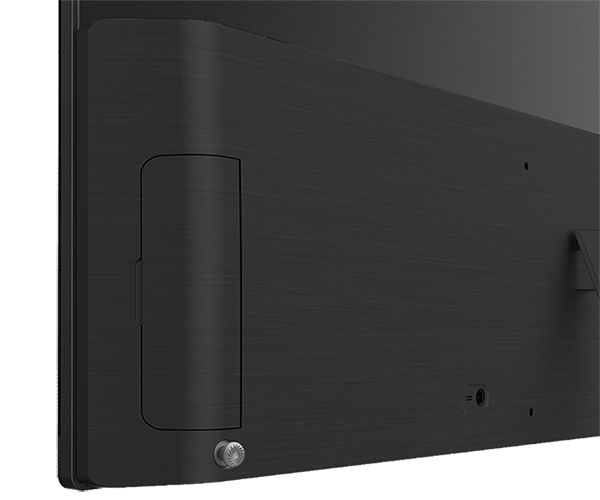 Easy Maintenance Design
With the Storage Rapid Upgrade Design, maintaining or upgrading your 2.5" storage on Modern AM271 series will not be a nightmare any more.