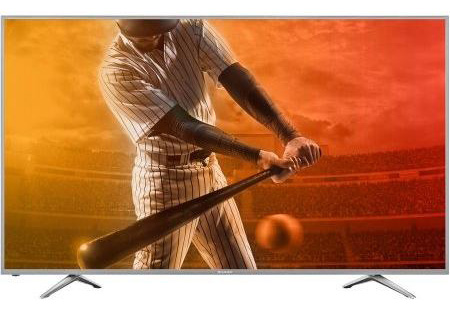 Sharp 43" 1080p 60Hz FULL HD Smart TV
This LED TV comes with smart TV that you can stream your favorite movies, music, and more. This LED TV provide a video quality of HD 1080p that makes the video more clear and smooth. It also has HDMI port where you can connect your console into the TV such as laptop, PlayStation, Xbox, or other console that also has a HDMI port. Available at AppliancesConnection.
Smart TV
Access popular online content providers through the included Smart TV apps. Stream your favorite movies, music, and more! Connect even more devices via built-in WiFi.
Full 1080p TV
1080p delivers the highest quality picture possible from a high-definition source. 1080p televisions accept a 1080p signal to display a resolution of 1920 x 1080.
HDMI Inputs
Connect a USB drive to your television to play MP3 music files and display JPEG images. Connect with HDMI for a simple one-cable connection that delivers HD audio and video.
LED Backlit
Backlit LED TVs deliver sharper picture quality with crisp detail, vibrant true-to-life color, and superb contrast. They are more energy efficient than plasma and basic LCD TVs.
---
Features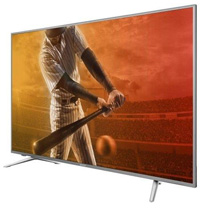 SmartCentral Apps
Sharp's intuitive SmartCentral Apps lets you quickly connect to your favorite content. Working through built-in Wi-Fi, you can instantly access apps, stream movies, music, games, and websites. With 3 HDMI and a USB input, it's easy to connect any device.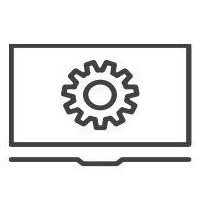 Smart TV
The web browser and apps, multiple connections for external devices, and slim design makes this TV a must-have for your home entertainment needs.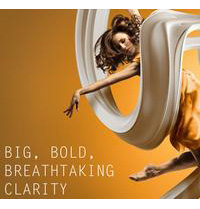 Sharp HD 1080P
Sharp HD LED TV features a full HD 1080p panel with direct-lit LED backlighting that delivers natural, vibrant picture quality.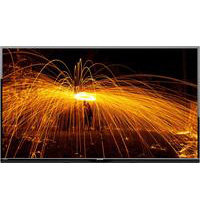 Aquos HD
The AQUOS panel's advanced pixel structure gives you crystal clear picture, brilliant color, and captivating detail.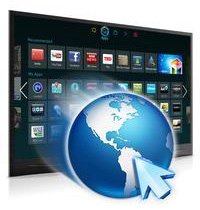 Full Web Browser
All the benefits of full web browsing, right on your TV. From social sites like Facebook and Twitter to news, weather, entertainment, blogs and more. Discover even more content possibilities with your Smart TV.
Quad Core Processor
Explore and multitask faster with our Quad Core Processor. This extra power gives you faster web browsing, smoother interaction, and allows you to switch between content even faster than before.