Unleash Your Potential with the Lenovo 300e Chromebook Gen 3 LTE!
Introducing the Lenovo 300e Chromebook Gen 3 LTE, the perfect companion for productivity on the go. This sleek and versatile device is designed to keep up with your fast-paced lifestyle while delivering an exceptional user experience.
Featuring an 11.6-inch HD touchscreen display with a resolution of 1366 x 768 pixels, every image and video comes to life with vibrant colors and sharp detail. Whether you're streaming, browsing, or working on projects, the Lenovo 300e Chromebook Gen 3 LTE provides an immersive visual experience.
Powered by the AMD 3015Ce Dual-core processor clocked at 1.20 GHz, this Chromebook offers snappy performance and efficient multitasking capabilities. With 4 GB of RAM and a memory speed of 2400 MHz, you can seamlessly switch between apps and handle various tasks with ease.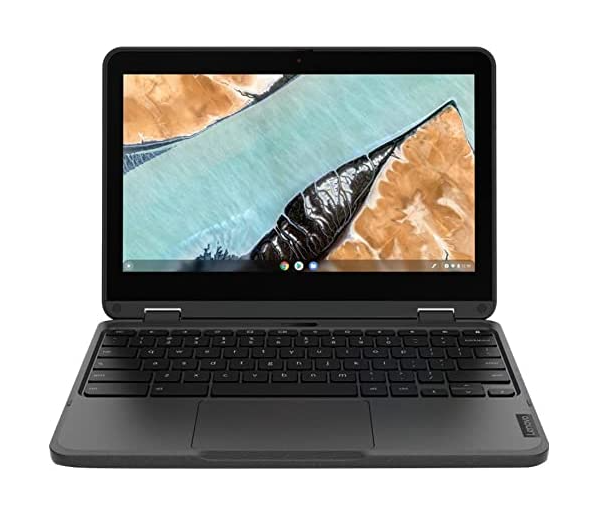 Store all your files, documents, and multimedia content on the 32 GB flash memory, providing ample storage space for your digital world. Experience fast boot times and smooth operation with the Chrome OS, ensuring quick access to your favorite apps and online services.
Connectivity is a breeze with Bluetooth and 802.11a/b/g/n/ac wireless technology, allowing you to stay connected wherever you are. With one USB 2.0 port and one USB 3.0 port, you can effortlessly connect peripherals and transfer data at lightning-fast speeds.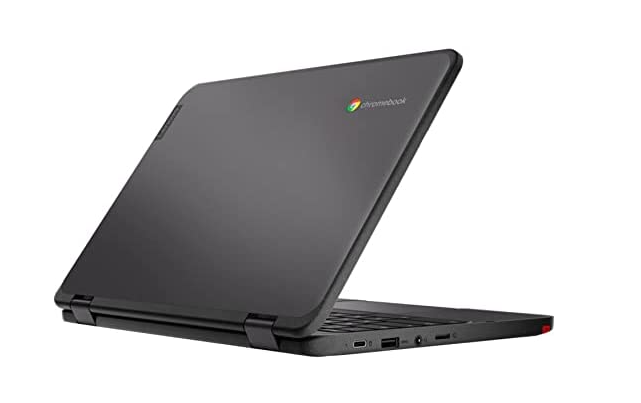 Designed with portability in mind, the Lenovo 300e Chromebook Gen 3 LTE weighs just 2.93 pounds, making it easy to carry wherever your adventures take you. Its sleek gray color adds a touch of sophistication, while the durable construction ensures it can withstand the rigors of daily use.
Whether you're a student, professional, or creative, the Lenovo 300e Chromebook Gen 3 LTE empowers you to unleash your potential. Experience the power, flexibility, and reliability of Lenovo technology and take your productivity to new heights.
Upgrade your tech game today with the Lenovo 300e Chromebook Gen 3 LTE. Seize the opportunity and make every moment count!
Note: Product specifications may vary.