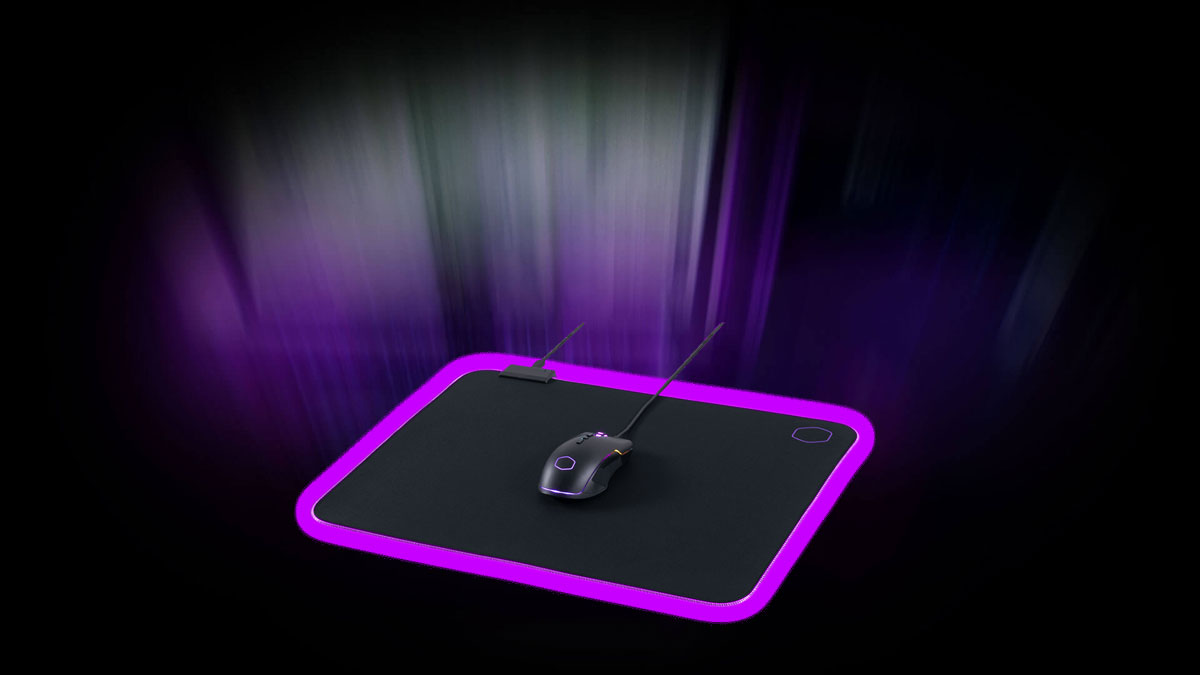 COOLER MASTER MASTERACCESSORY MP750
The Cooler Master MP750 gaming mouse pad is made for epic fights and stunning victories. Made from quality fabric with water-repellent coating, it offers outstanding responsiveness and control all year round—including sweaty summers. The RGB border lights up the mouse pad brilliantly with a customizable lighting effect to make its presence known. Meanwhile, the anti-fray stitching eliminates surface peeling for a longer lifespan and makes hand + skin irritation a thing of the past.
It is available in different sizes, including small, medium, large and extra large. Choose the one that perfectly suits your needs or preferences.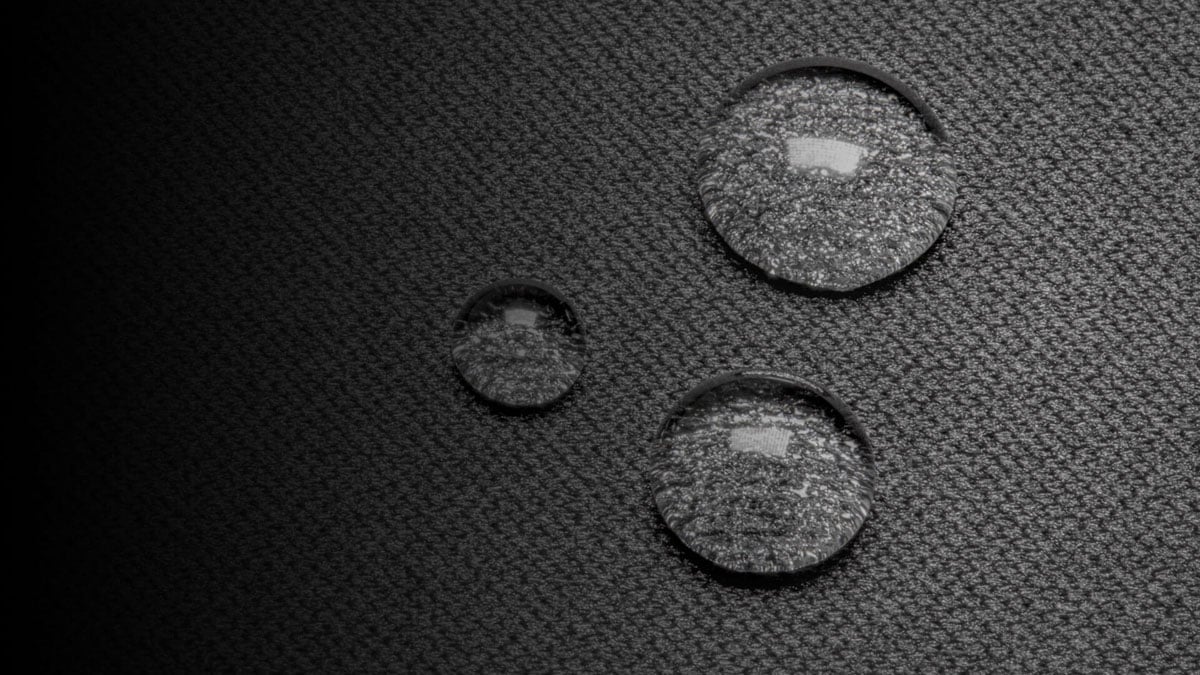 INCREASE YOUR WATER RESISTANCE
Stay water resistant so you don't have to suffer from unexpected splash damage. A water-repellent coating on the fabric results in a soft mouse pad that will stay strong and together through even the sweatiest fights (or palms).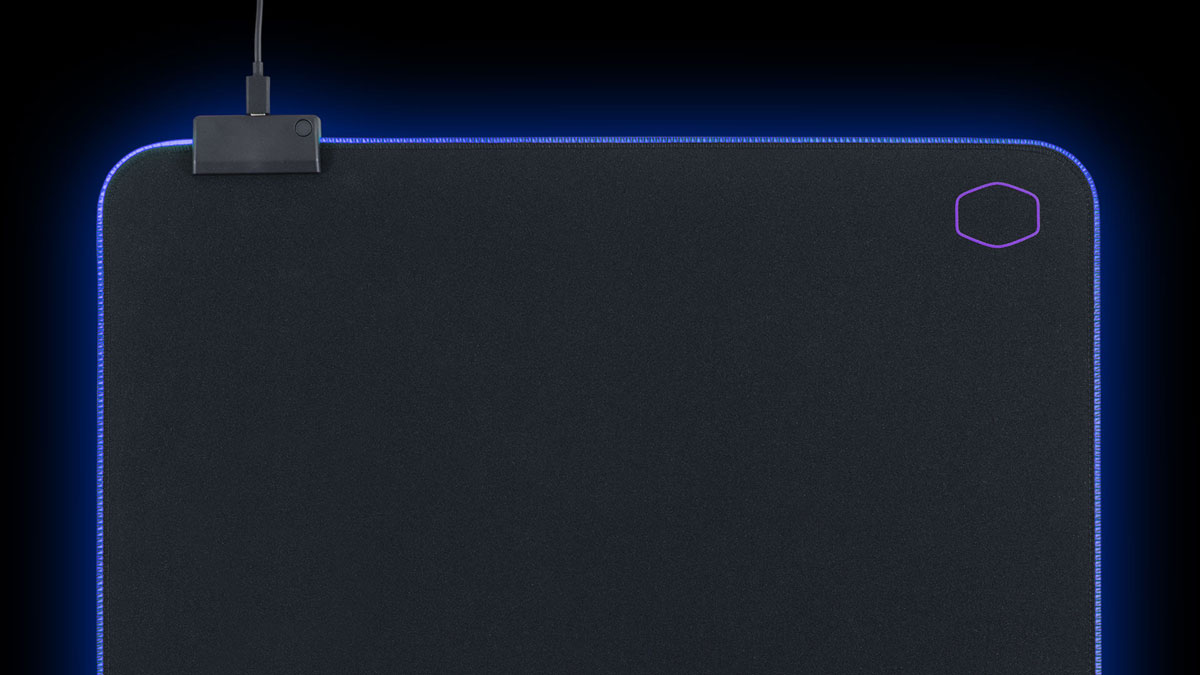 SMOOTH, BATTLEFIELD-TESTED SURFACE
Crafted from fabrics that have been specially selected for their slick textures and smooth maneuverability, the final product result is a mouse pad that's been completely engineered for speed, precision and domination.
EXTRA-THICK RGB BORDERS
Go the extra mile with an extra-thick RGB border around the edges, resulting in extra-bright, extra-consistent lighting all around the pad. Needless to say, this mouse pad is considered pretty...extra.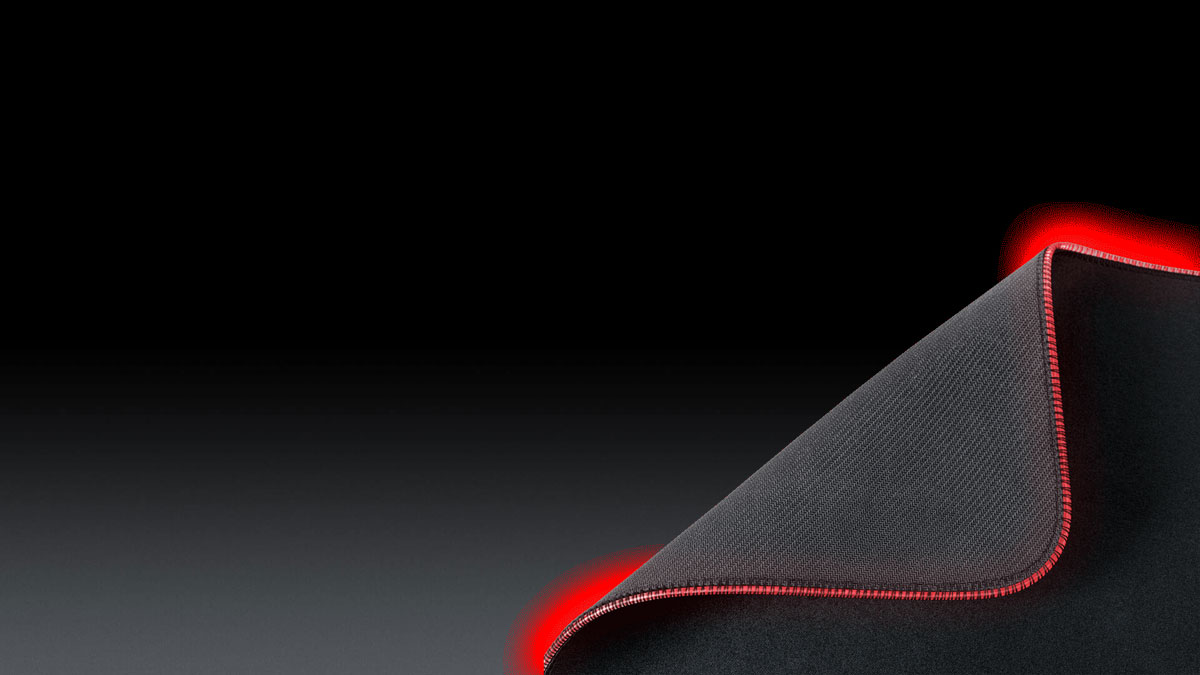 NO MORE FRAYED EDGES AND IRRITATED WRISTS
Subpar stitching around the edges can be the Achilles heel of even the most high-quality pads. The MP750 features more seamless, uniform stitching to minimize fraying and maximize longevity. The result is a more durable pad with less chance for irritation during longer battles.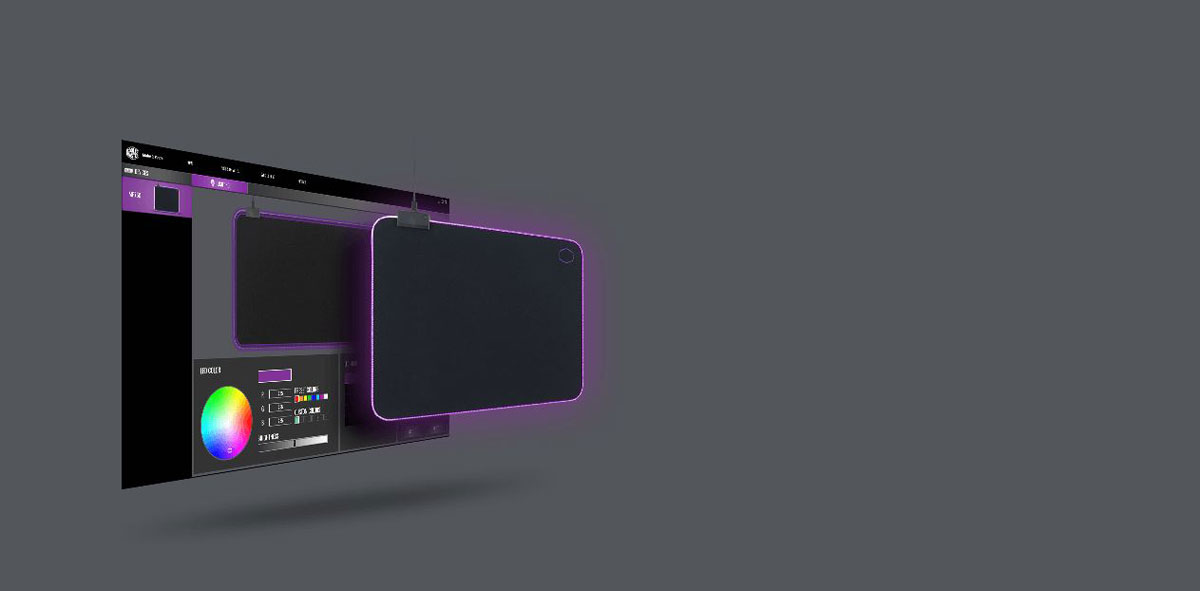 SOFTWARE CUSTOMIZATION
No Cooler Master product is complete without comprehensive, customizable RGBs. Our software allows you to adjust and fit the MP750's lighting modes for gear that completely shows off your personality.