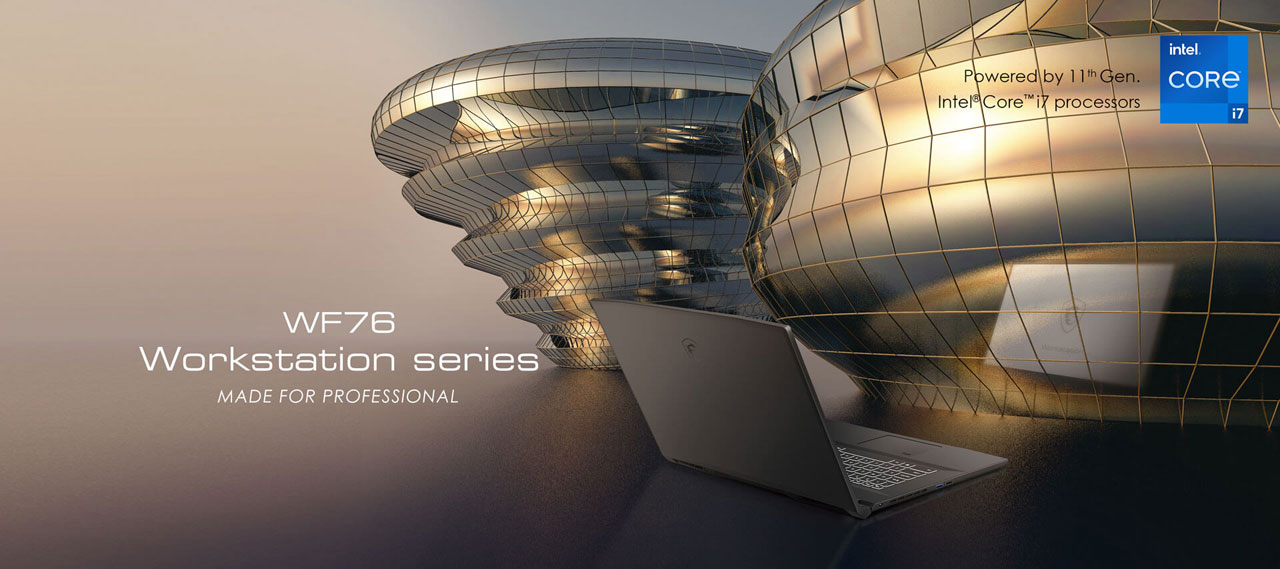 The MSI Workstation combines leading-edge technology – 11th generation Intel Core i7 processors and NVIDIA RTX Professional Graphics – with stylish chassis. With the new workstation, you can seamlessly work on diverse tools and process high scale computation smoothly. MSI Mobile workstations are ISV certified systems, which ensures that both hardware and software are fully stable and compatible for professional demanding.

Unrivaled Power Powered by 11th Gen. Intel Core i7 Processors
Driven by 11th Gen Intel Core i7 processors, MSI Workstation provides unbeatable computing performance, for example on structural simulation of architecture, machine engine-design, or jewelry design. Whether your workflow starts with 2D sketch or 3D modelling, MSI workstation can easily boost your complex and multi-task workflow.
* Compared to previous gen i7-10750H. Specs vary by model.
8 Cores
Up to 50% Performance boost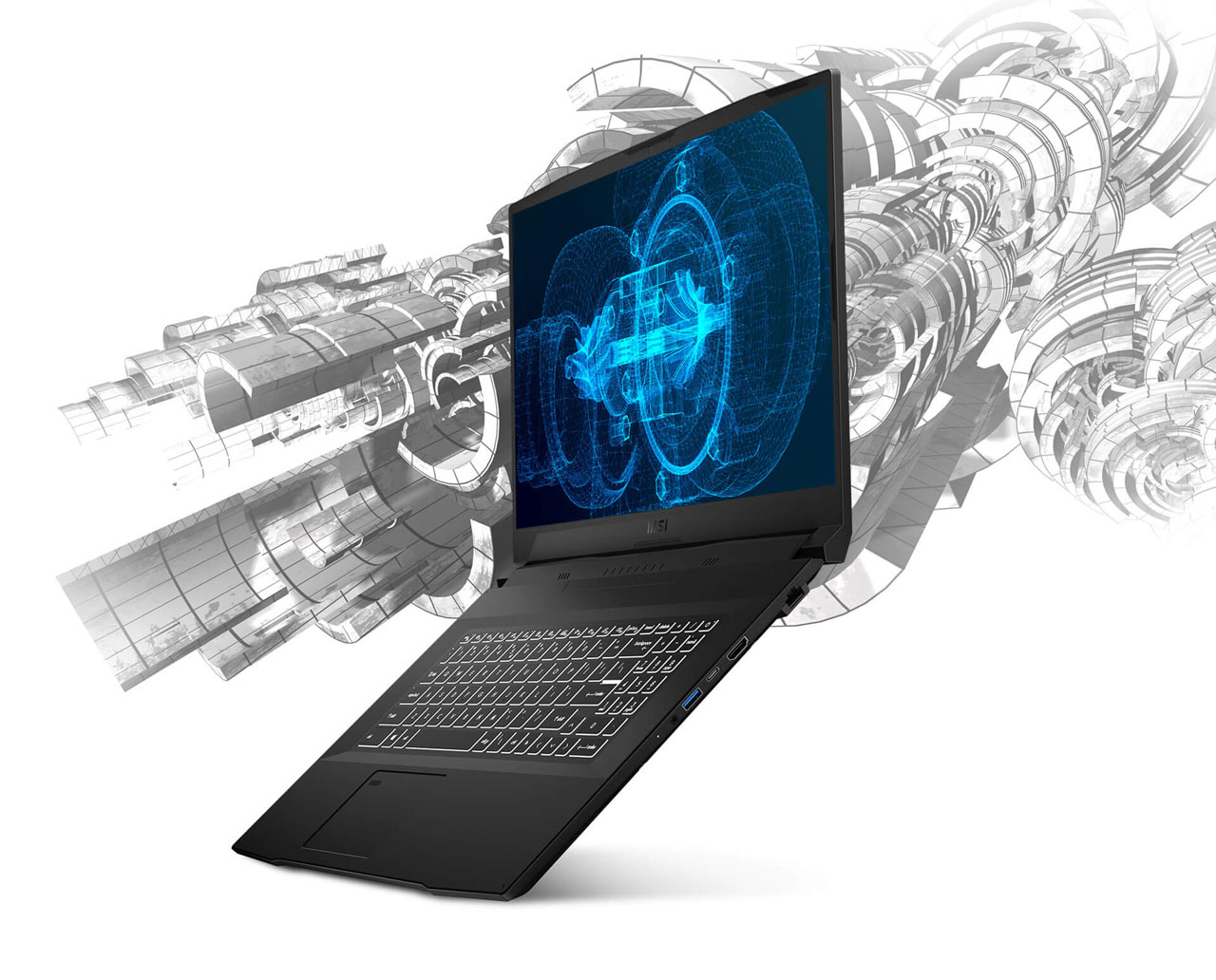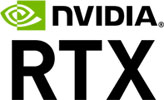 NVIDIA RTX Powered Professional Laptops
Create the Future from Anywhere
NVIDIA RTX technology has transformed professional workflows, bringing the power of real-time ray tracing, AI, and advanced graphics to millions of architects, designers, artists, scientists, and researchers. Now, professionals have the power to design the future in real-time wherever they are.
Video Editing
Create your most compelling video more easily with NVIDIA RTX-accelerated editing and rendering.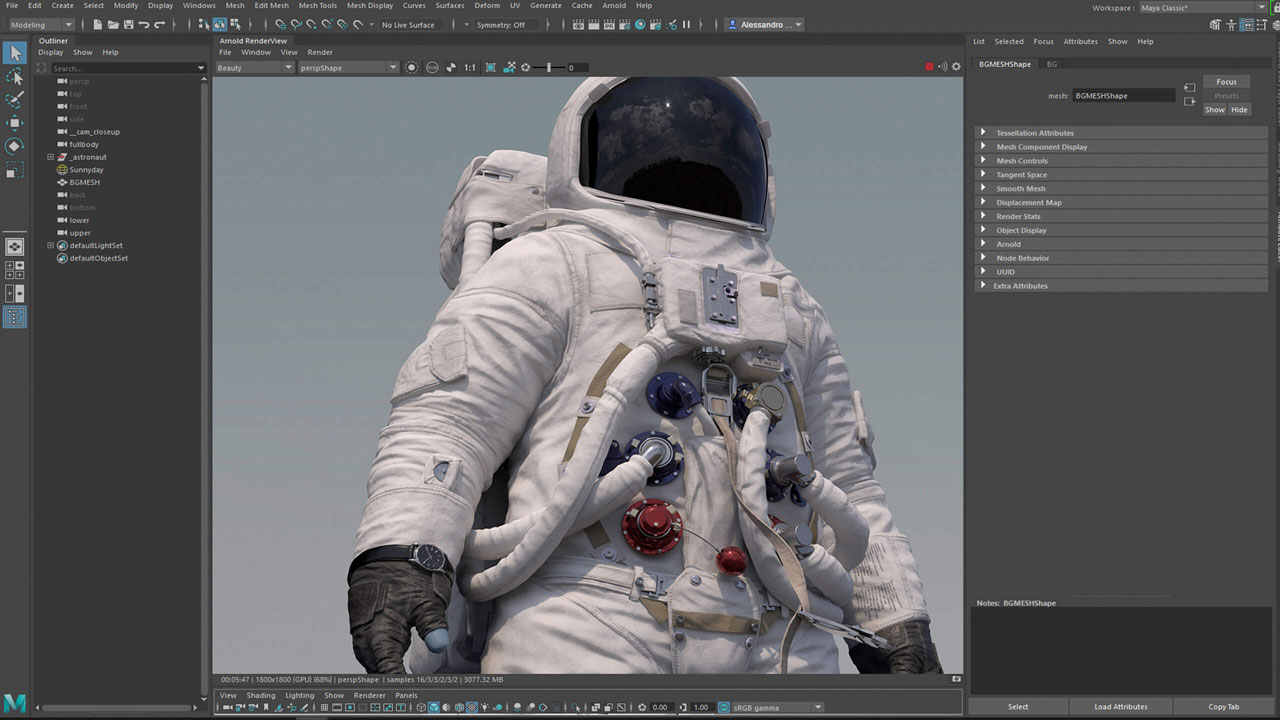 3D Animation
Work in real-time with your 3D applications and animations.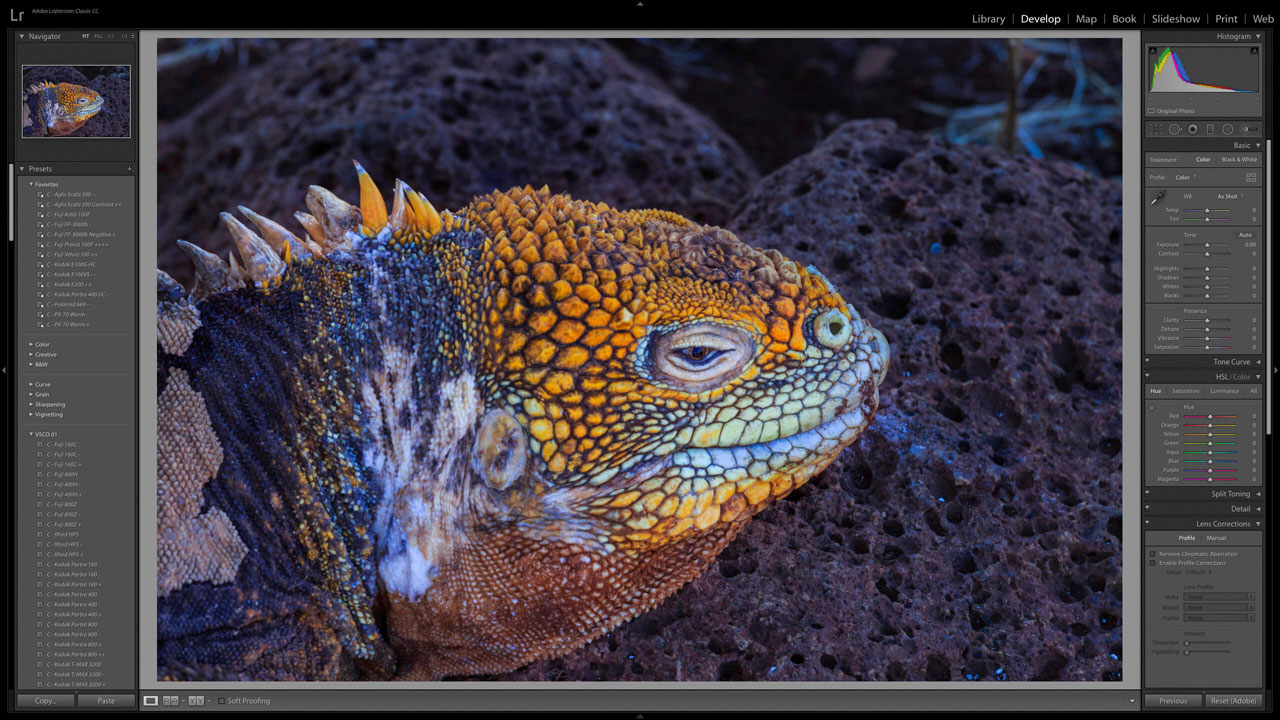 Photography
Easily edit a large collection of ultra-resolution photos using native GPU acceleration.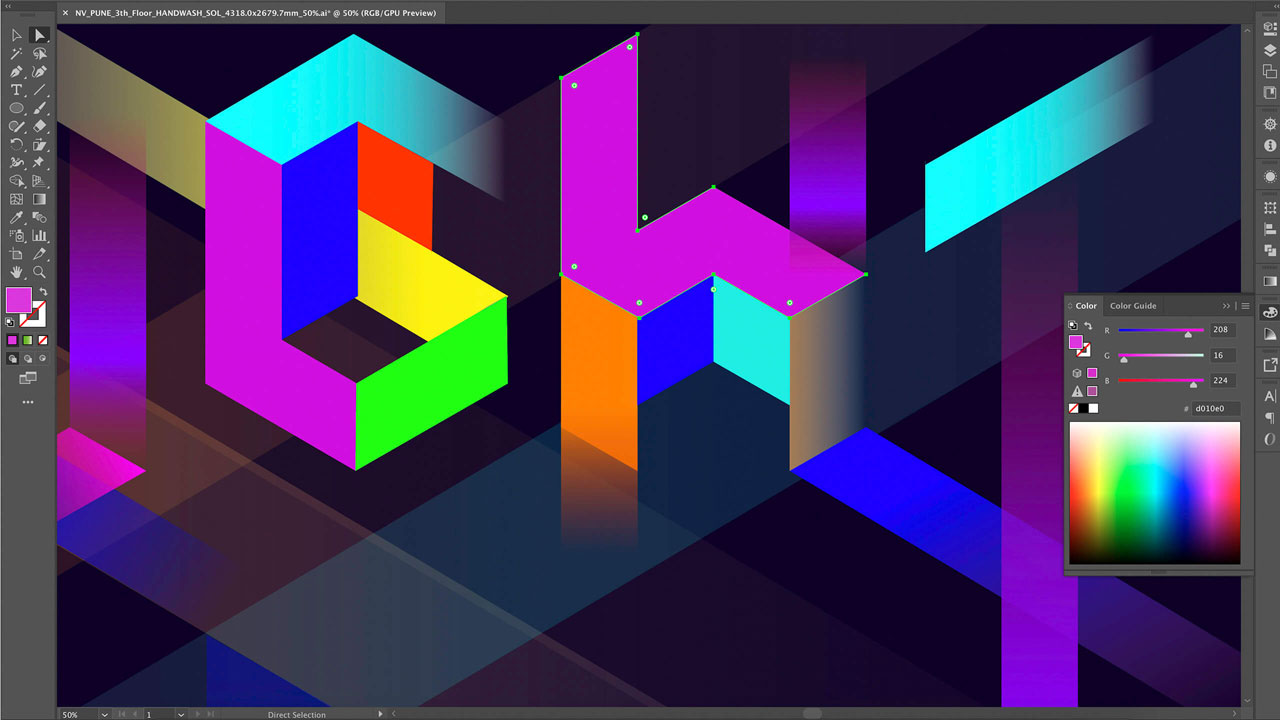 Graphic Design
NVIDIA RTX speeds up creation of 2D and 3D graphic designs.

Tailored Viewing Modes
Get the best picture for whatever you're viewing. With our True Color Technology, visualize with exceptional color accuracy, close to 100% sRGB. You can select different modes that allow you to get the best scene.
* Optional. Actual specification may vary by configurations.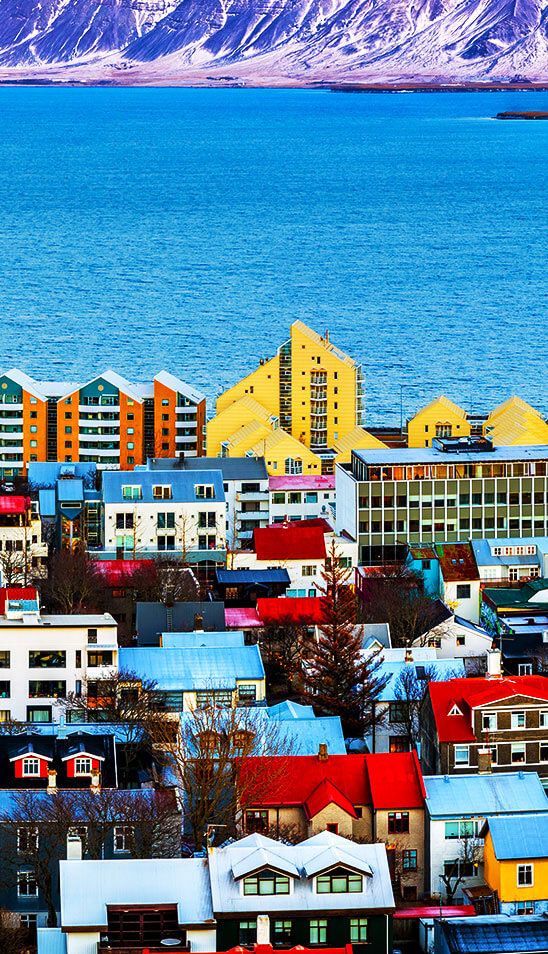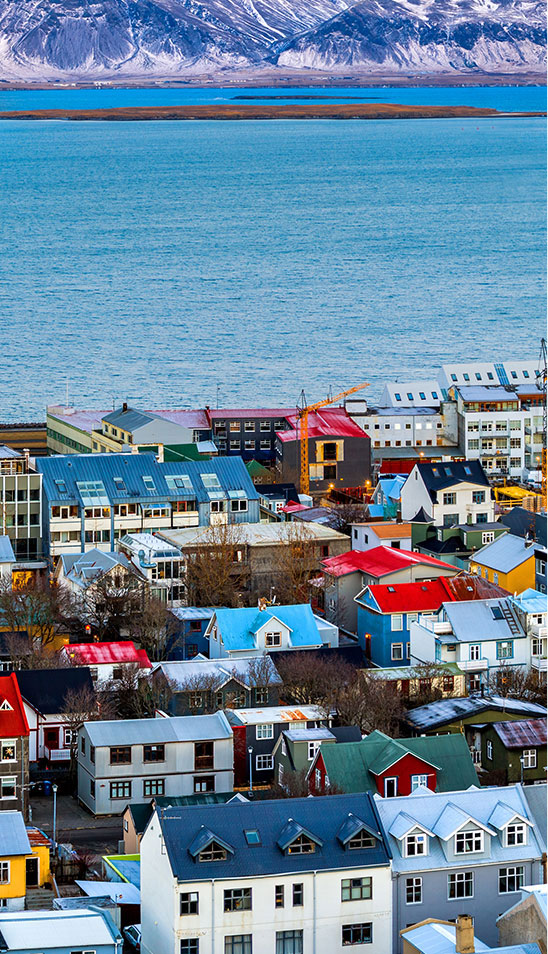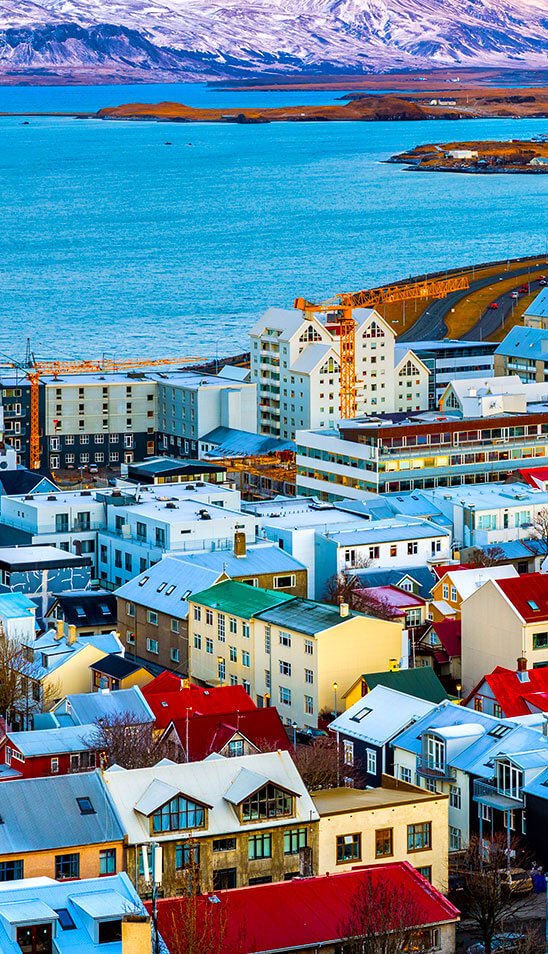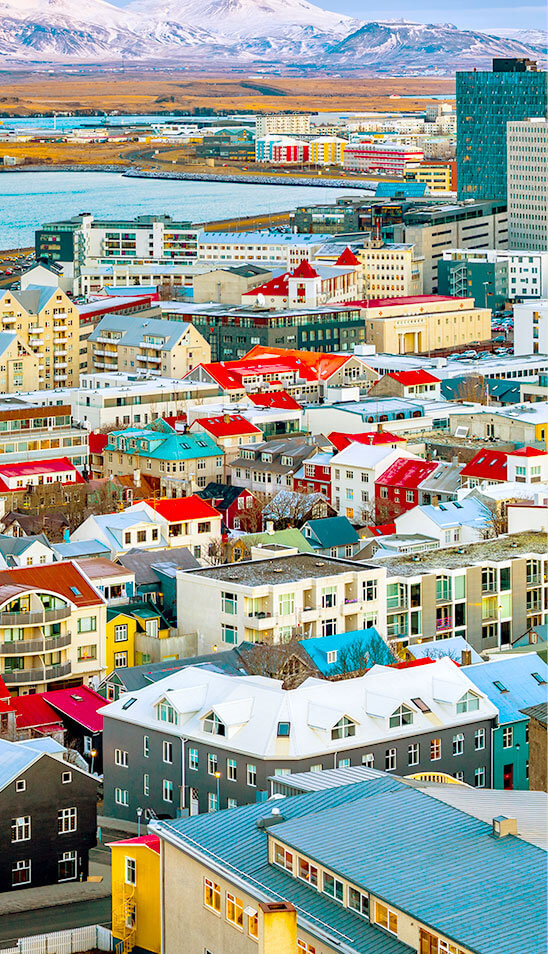 Portable Power
Designed for those who need mobile studio, MSI mobile workstation keeps the workflow going through the long lasting battery and portability. No matter the place, you can concentrate to process versatile solution and maximize the productivity of design.
2.6 Kg Ultra-light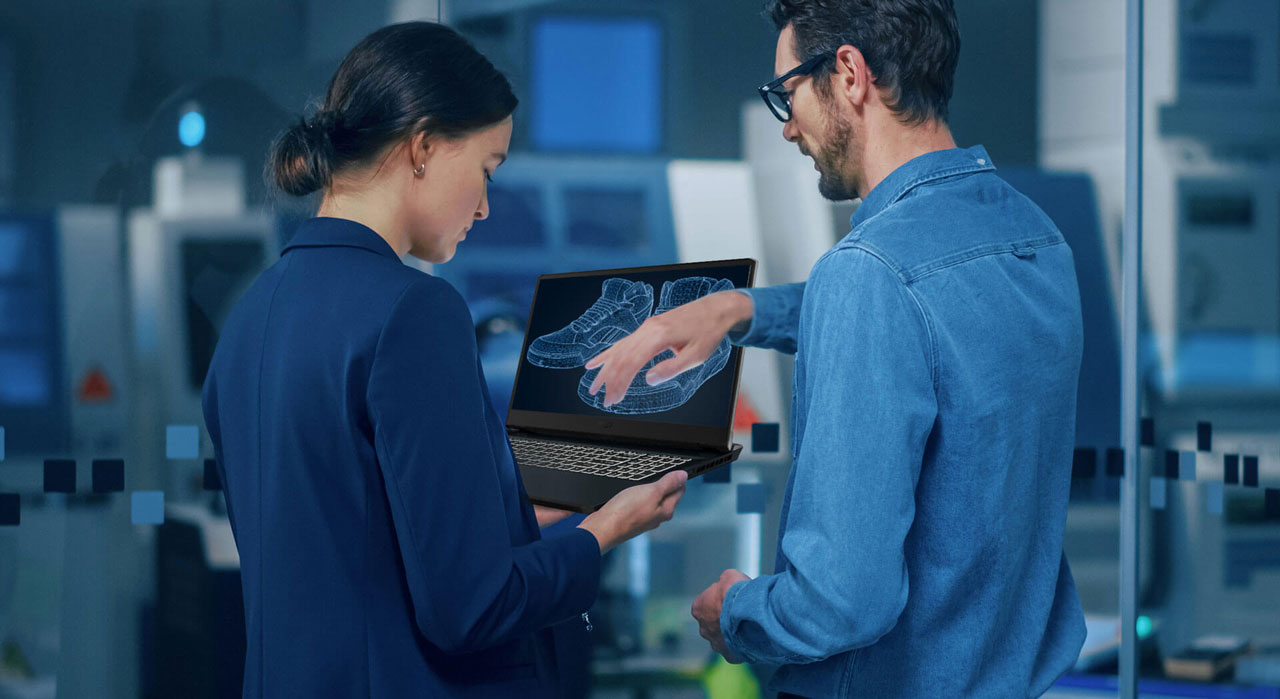 New Wireless Standard
The latest Wi-Fi 6 features 802.11ax standards and is 3x faster than Wi-Fi 5, designed to deliver lightning-fast gameplay, the best streaming, and the most immersive communication experience. Play on the most optimal gaming settings with Intel Wi-Fi 6.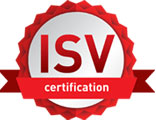 Ultimate Compatibility
MSI workstations are ISV certified systems, officially recognized and certified by major ISVs in engineering, 3D modeling, designing and more. They're guaranteed to offer an absolute professional experience with no comparison in applications from Adobe, AutoDesk, Dassault and others.
Privacy and Security
With fingerprint reader, you can easily access MSI mobile workstation with your biological features. TPM 2.0 is a secure crypto-processor technology that aids with actions such as generating, storing, and limiting the use of cryptographic keys. MSI provides a secure working experience to keep your masterpiece in personal and privacy.
Connect your way
Equipped with USB-A and USB-C ports, it makes connecting devices easier. With the HDMI output, you can expand work screens and handle multi-tasks. Hassle-free connectivity satisfies your flexibility needs.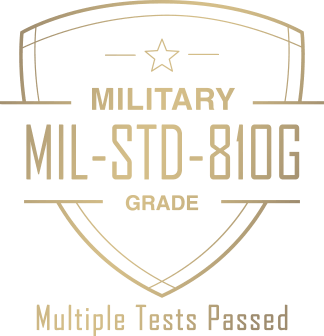 Military-Grade Durability
To ensure the best of the best, the product meets the MIL-STD-810G military standard for reliability and durability. MSI always strives for professionalism with world-leading technology.