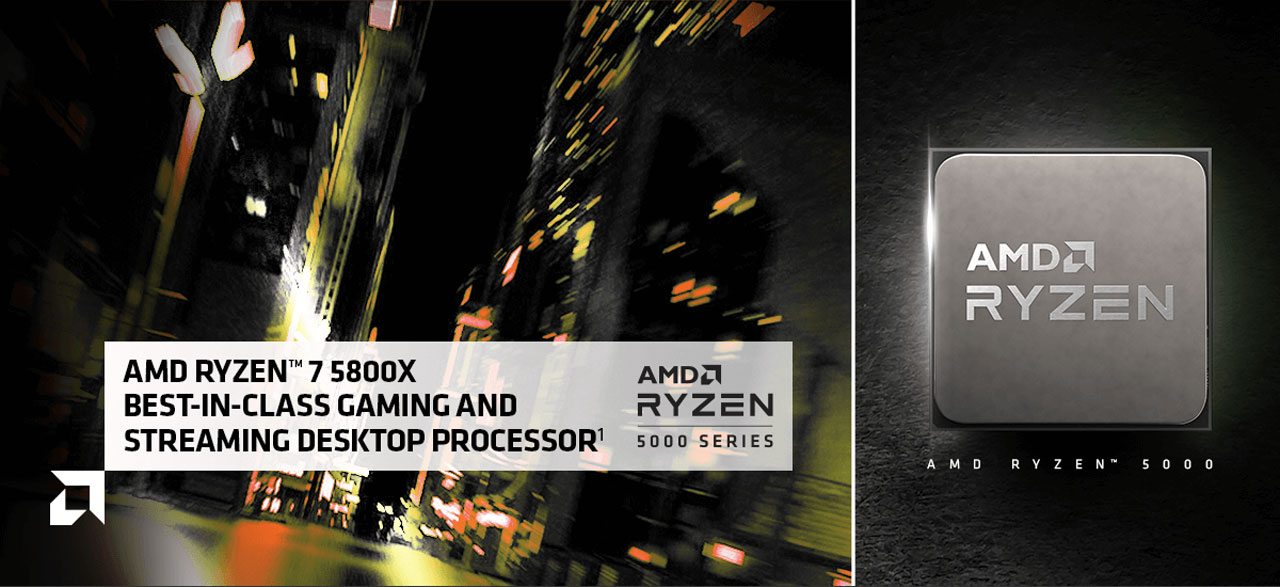 Based on the new 7nm "Zen 3" architecture, the Ryzen 7 5800X offers 8 cores (16 threads) and 4.7 GHz Max Boost Clock. Whether you are playing the latest games, designing the next skyscraper, or crunching data, the AMD Ryzen 5000 series desktop processors deliver outstanding performance to handle it all—and more.
With great processing power comes the bleeding-edge technologies to support. All AMD Ryzen 5000 Series processors come with a full suite of technologies designed to elevate your PC's processing power including Precision Boost 2 and Precision Boost Overdrive.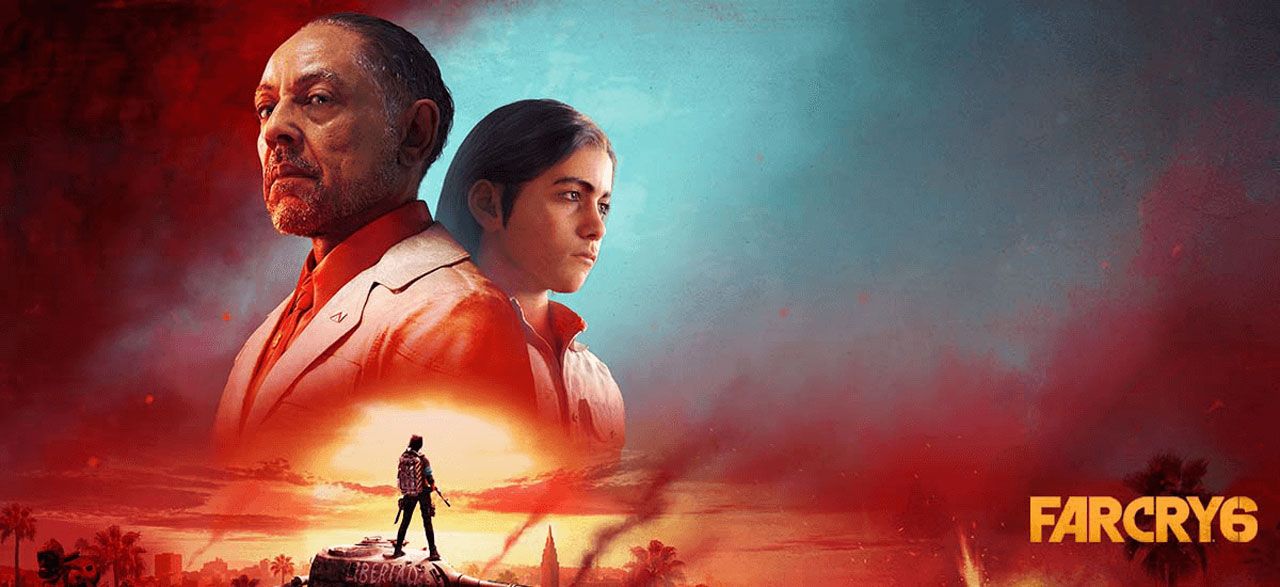 8 Cores Optimized for High-FPS Gaming Rigs
Whatever the setting, whatever the resolution, lead your team to victory with the world's best 8-core gaming processor.

Stream at the Highest Quality
With boost clocks up to 4.7 GHz2, 8 cores, 16 threads, and 36MB of cache you can expect maximum performance for games, while encoding high-resolution video for the best quality stream.
Build with Confidence
Configuring and customizing your rig has never been easier. AMD Ryzen 5000 Series desktop processors can be dropped into any AMD 500 Series motherboards with a simple BIOS update.
Your Tool to Unlock AMD Ryzen Processors
AMD Ryzen Master utility gets you real-time access to temperatures, fan speeds, memory timings, core voltage, and CPU frequencies, plus easy switchable profiles. It is the perfect tool for users looking to fine-tune and get more from their AMD Ryzen unlocked processor.3

The Best Processor for The Best Gaming OS
Ultimate performance. Seamless compatibility. Get an incredible Windows 11 gaming experience with AMD Ryzen Processors.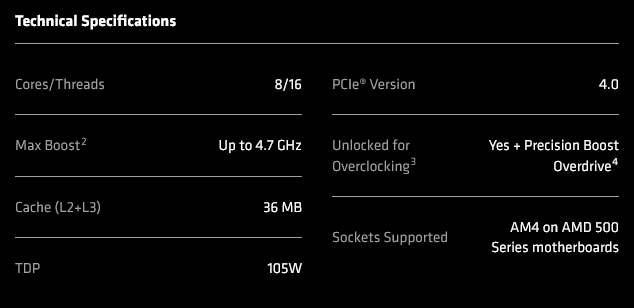 1. Testing by AMD Performance Labs as of September 23, 2020 using a Ryzen 7 5800X vs a Core i7-10700K and Core i9-10900K configured with DDR4-3600C16 and NVIDIA GeForce RTX 2080 Ti, in select titles. All games tested at 1080p High settings. Results may vary. R5K-020
2. Max boost for AMD Ryzen processors is the maximum frequency achievable by a single core on the processor running a bursty single-threaded workload. Max boost will vary based on several factors, including, but not limited to: thermal paste; system cooling; motherboard design and BIOS; the latest AMD chipset driver; and the latest OS updates. Visit amd.com/pb2 for more details.
3. AMD is not responsible for damages caused by overclocking, even when overclocking is enabled via AMD hardware. GD-26
4. Precision Boost Overdrive requires a compatible AMD Ryzen Threadripper, 3rd Gen AMD Ryzen 3, Ryzen 5, Ryzen 7, or Ryzen 9 processor and a motherboard compatible with one or more of these processors. AMD 2nd Gen Ryzen processors including the Ryzen 3200G processor are not compatible with Precision Boost Overdrive. Precision Boost Overdrive enables operation of the processor outside of specifications and in excess of factory settings; AMD does not cover damages caused by overclocking, even when overclocking is enabled via AMD hardware GD-135