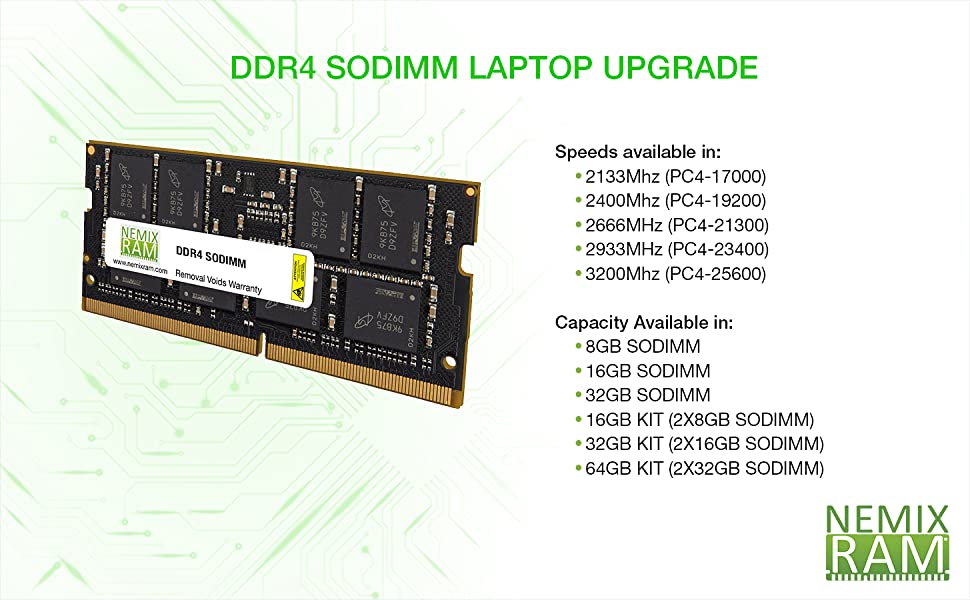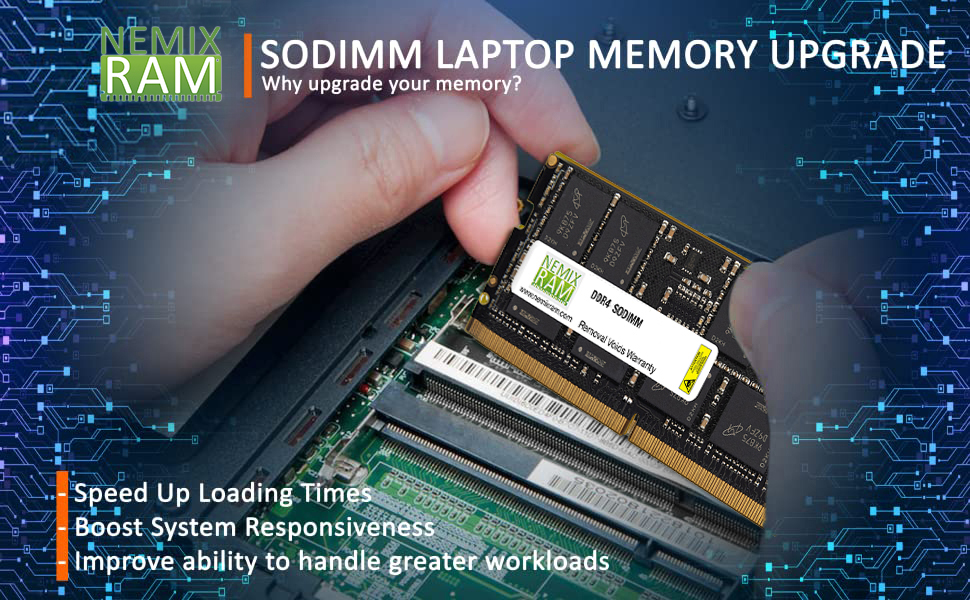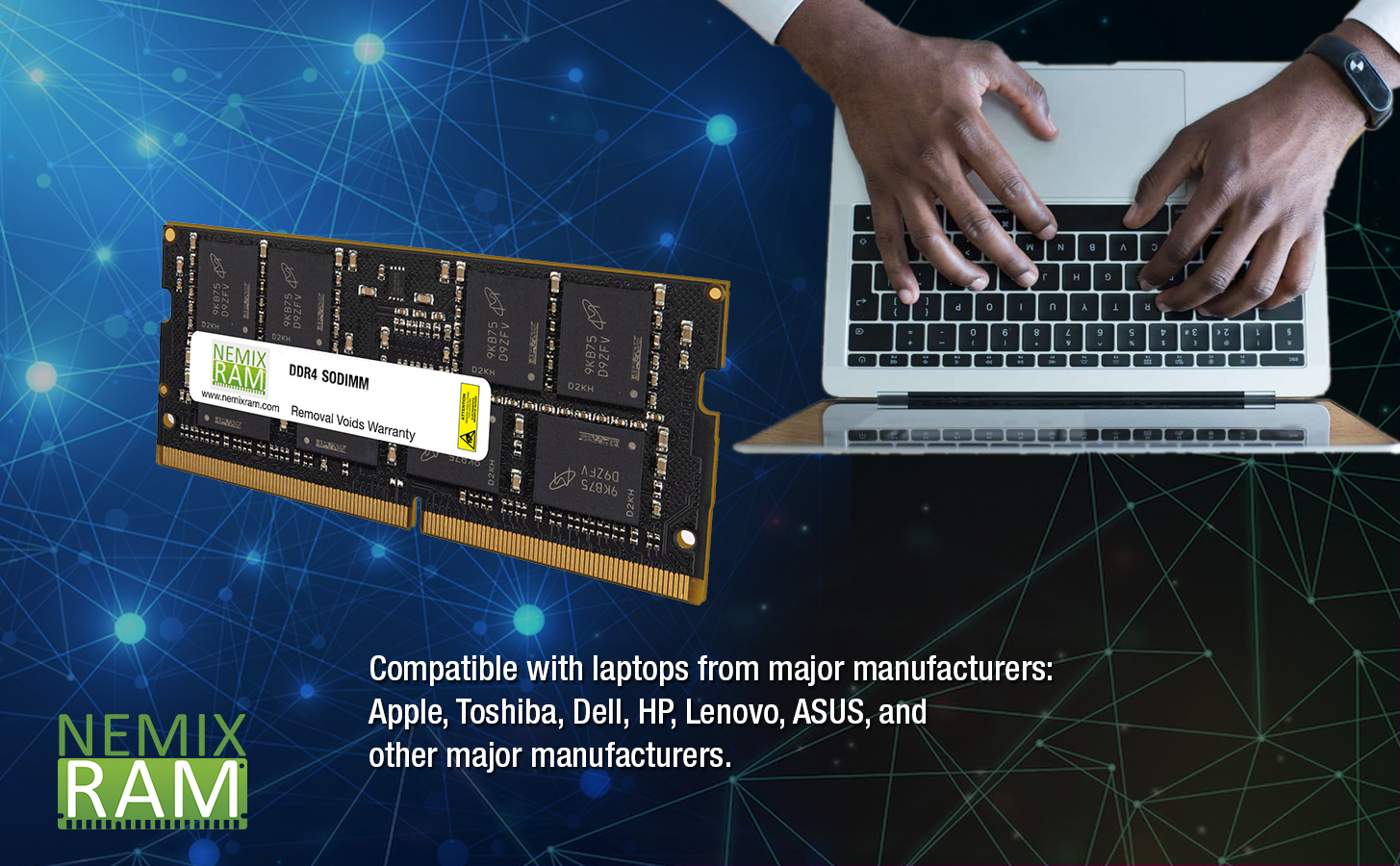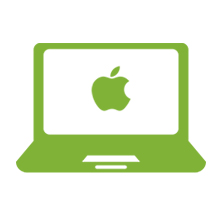 DDR4 LAPTOP SODIMM
A quick and easy way to upgrade your PC or Mac laptop memory!
Memory type: SODIMM
Form Factor: DDR4
260 Pin
1.2v
Single or Dual Rank Compatible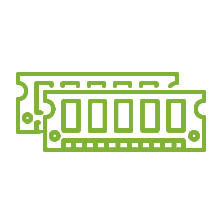 Compatibility
NEMIX RAM Memory is Compatible with laptops from major manufacturers: Apple, Toshiba, Dell, HP, Lenovo, ASUS, and other major manufacturers.
NEMIX RAM Memory manufactured using major chip brand chips and meets or exceeds manufacturer specifications along with JEDEC standards.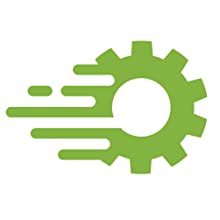 Installation
Install Easily with just a screwdriver, the Owners Manual and a few minutes. No computer skills needed.
Why upgrade your memory?
Speed up loading times
Boost system responsiveness
Improve ability to handle greater workloads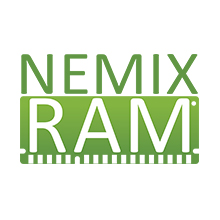 Experience the Best
Built for intensive workloads on PCs, laptops, servers and workstations. NEMIX RAM delivers ultimate performance that meets the needs of the most demanding tech enthusiasts and professionals around the world.