Skytech Blaze II gaming PC
Play your favorite AAA titles with smooth ray-traced graphics powered by DLSS. Enjoy stutter-free 4K streaming, and toggle between multiple tasks without any freezing. This gaming PC powers through your everyday work and play, and shines in any space featuring tempered glass panel and gorgeous RGB lighting.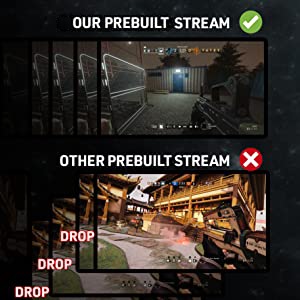 Say Goodbye to Dropped Frames While Streaming
Maintain high frame rates even while live streaming your game. Build a following by starting your own livestream and confidently deliver a beautifully smooth viewing experience for your fans. Uncompromising features and smooth performance are finally the standard for every gamer and artist.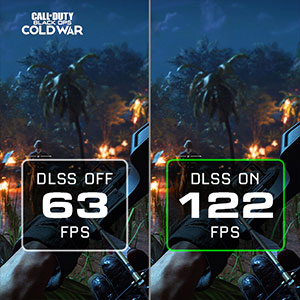 DLSS AI. Maximum Frame Rates Powered by AI
Nvidia DLSS is groundbreaking AI rendering that boosts frame rates with uncompromised image quality using the dedicated AI processing Tensor Cores on GeForce RTX. This gives you the performance headroom to crank up settings and resolutions for an incredible visual experience. The AI revolution has arrived to gaming.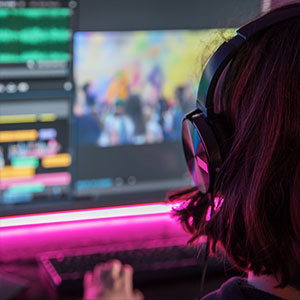 Up Your Creative Game
Take your creative projects to a new level with GeForce RTX 30 Series GPUs. Delivering AI-acceleration in top creative apps. Whether you're rendering complex 3D scenes, editing 4K video, or livestreaming with the best encoding and image quality, GeForce RTX GPUs give you the performance to create your best.
The Most Realistic Graphics Ever
Ray Tracing on GeForce RTX 3000 Series
Ray tracing is the holy grail of gaming graphics, simulating the physical behavior of light to bring real-time, cinematic-quality rendering to even the most visually intense games. Enjoy hyper-realistic shadows & real-time lighting effects without compromising high frame rates with 2nd generation GeForce RTX graphics.
Skytech Gaming — Start your journey, be the hero of your story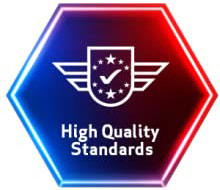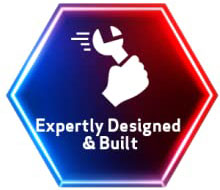 Information from the seller: Product images used on this page are for illustrative purposes only and do not indicate the exact components used at the time of manufacture. The component makes and models may vary from product depictions in product images but will adhere to the specification outlined in the product's specs section. Particulars such as I/O ports may vary. Please get in touch with us for more details.