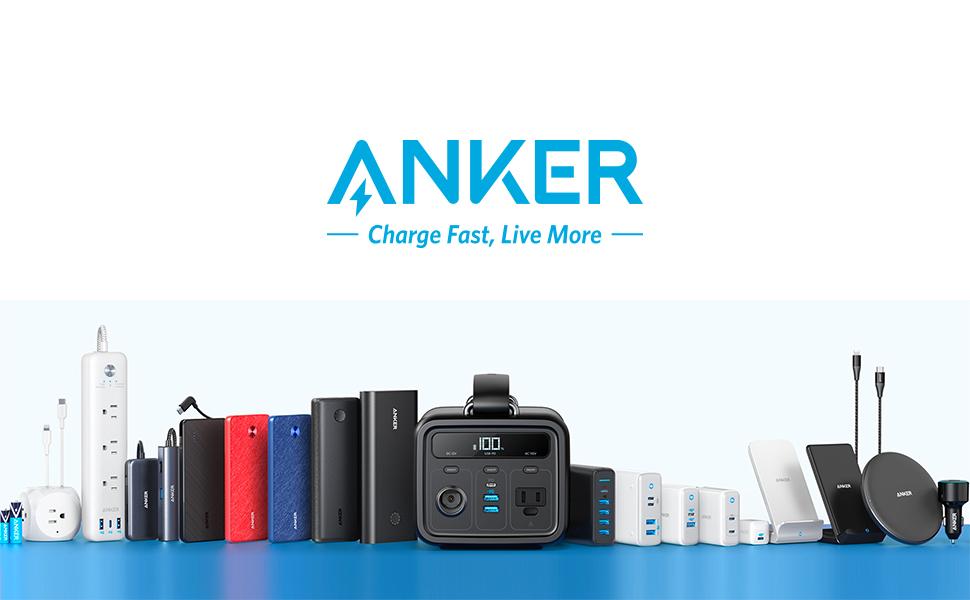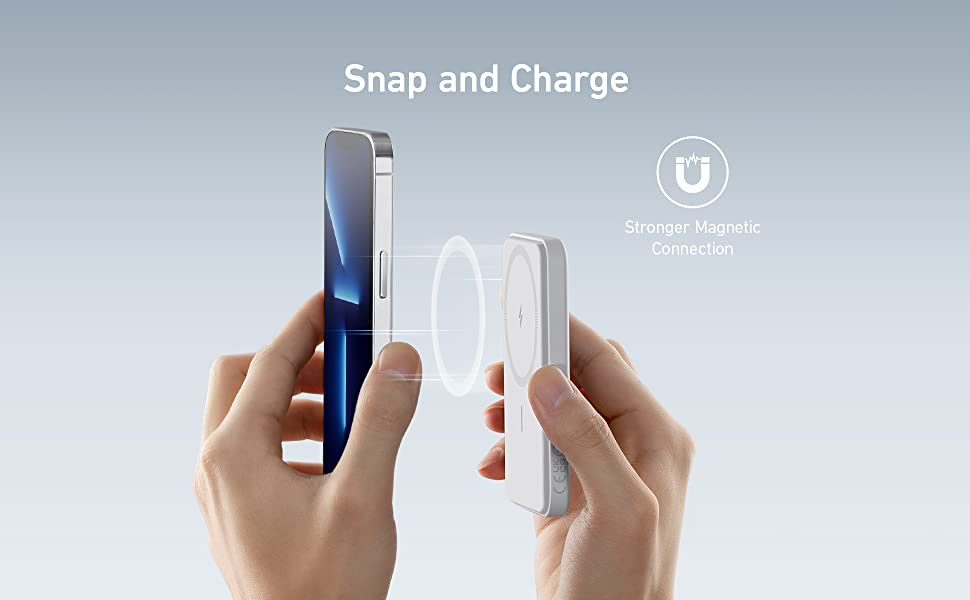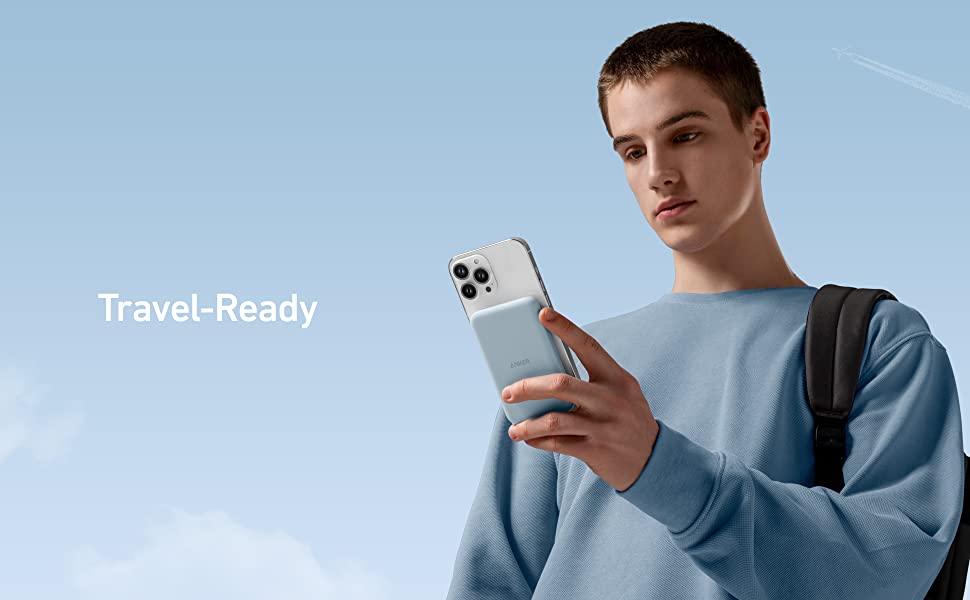 Tiny and Powerful
The new MiniCell from Anker reduces the size of the overall battery without compromising power and charging efficiency.
Advanced Safety
Anker's exclusive MultiProtect safety technology provides complete protection for you and your devices.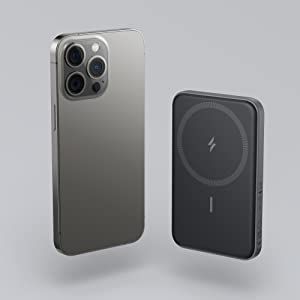 Scratch-Resistant
The PU leather coating provides effective protection against scratches and scrapes when magnetically attached to the phone.
Model Number: A1610
Anker 621 Magnetic Battery (MagGo)
Snap. Charge. Move.
Compact and Capable
With a 5,000 mAh capacity that fits into any pack, palm, or pocket, it's the best option to keep you going until you get hold of a power plug.
USB-C Charge
The USB-C port with the included cable recharges the battery and provides a wired charge to other devices.
Charge with Peace of Mind
Our exclusive MultiProtect safety technology ensures complete protection for you and your devices.
Compatibility:
iPhone 14 / iPhone 14 Pro / iPhone 14 Pro Max, iPhone 13 / iPhone 13 Pro / iPhone 13 Pro Max, iPhone 12 / iPhone 12 Pro / iPhone 12 Pro Max without case or with a magnetic phone case.
Notes:
For best results, use a power adapter with at least 12W output (not included).
Not compatible with non-magnetic phone cases, such as Otterbox defender cases.
Magnetic and metal attachments such as cards, keys, and pop grips will interfere with charging.
The magnetic charge provides up to 7.5W maximum power.
When the portable charger is charging or discharging, some heat may be generated due to energy loss during transmission. This is a normal occurrence.
Does not support charging two devices at once. The device that is connected to a cable will be given priority over the device that's being charged wirelessly.
Due to the incompatible size of the portable charger, it is not recommended to use with iPhone 13/12 mini. When used with iPhone 14 Pro /13 Pro, please note that the power bank will exceed the bottom edge of the phone.