Intel Xeon E3-1200 v6 Series Processor
Essential Performance for Professional Compute
The Xeon E3 processor family is a great choice entry workstation and entry server solutions, which establish a foundation of capability to support small businesses' growing and changing demands. The Xeon E3 processor family delivers trusted performance and proven innovation that will help you win and stay ahead of the competition. A host of hardware-enhanced security and reliability features help protect your data - the valuable asset for a small business and also the connection to customers, sales, inventory, financial records, and ultimately growth. Position your company for growth with a powerful and affordable small business server based on the Intel Xeon processor E3 family.
The Xeon E3-1230 V6 is based on Kaby Lake micro architecture and manufactured with 14nm process. It has quad cores (eight threads), and operates at 3.50 GHz base frequency with 3.9 GHz max turbo frequency.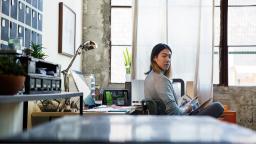 Entry Servers for Small Business Customers
No matter what the size of your business, the value of your data is enormous. Keep it accessible and better protected at all times with an affordable Intel Xeon processor E3-1200 v6 product family-based server. And on-premise server delivers a real solution for the needs of a small business demand.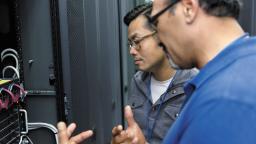 Performance Increase over Your Current Small Business/Entry Server
Improvements in processor speed, enhanced memory capabilities, hardware-enhanced security and reliability all with support and optimizations for the latest server operating systems and virtualization ISV applications with the Intel Xeon Processor E3-1200 V6 product family.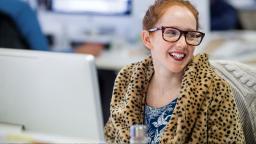 The Difference Professionals Demand in Computing Solutions
Hardware-enhanced security and reliability are foundational elements of professional computing and included in the Intel Xeon Processor E3-1200 V6 product family. Support for Error-Correcting Code (ECC) Memory in configurations up to 64GB of DDR4 2400 MHz, Intel vPro technology, and additional security and reliability enhancements that are exclusive to the Intel Xeon processor product family and not available in consumer-grade solutions