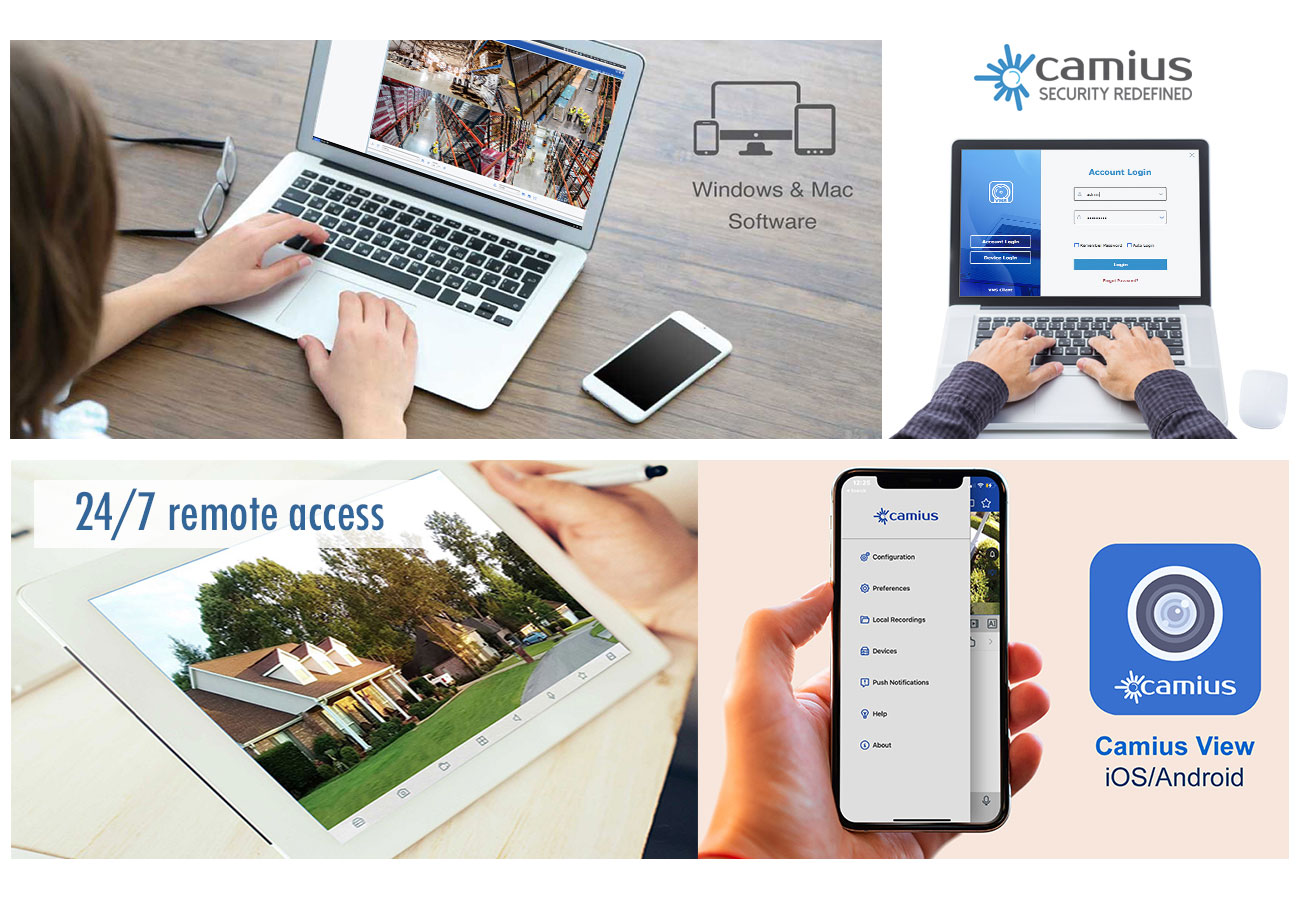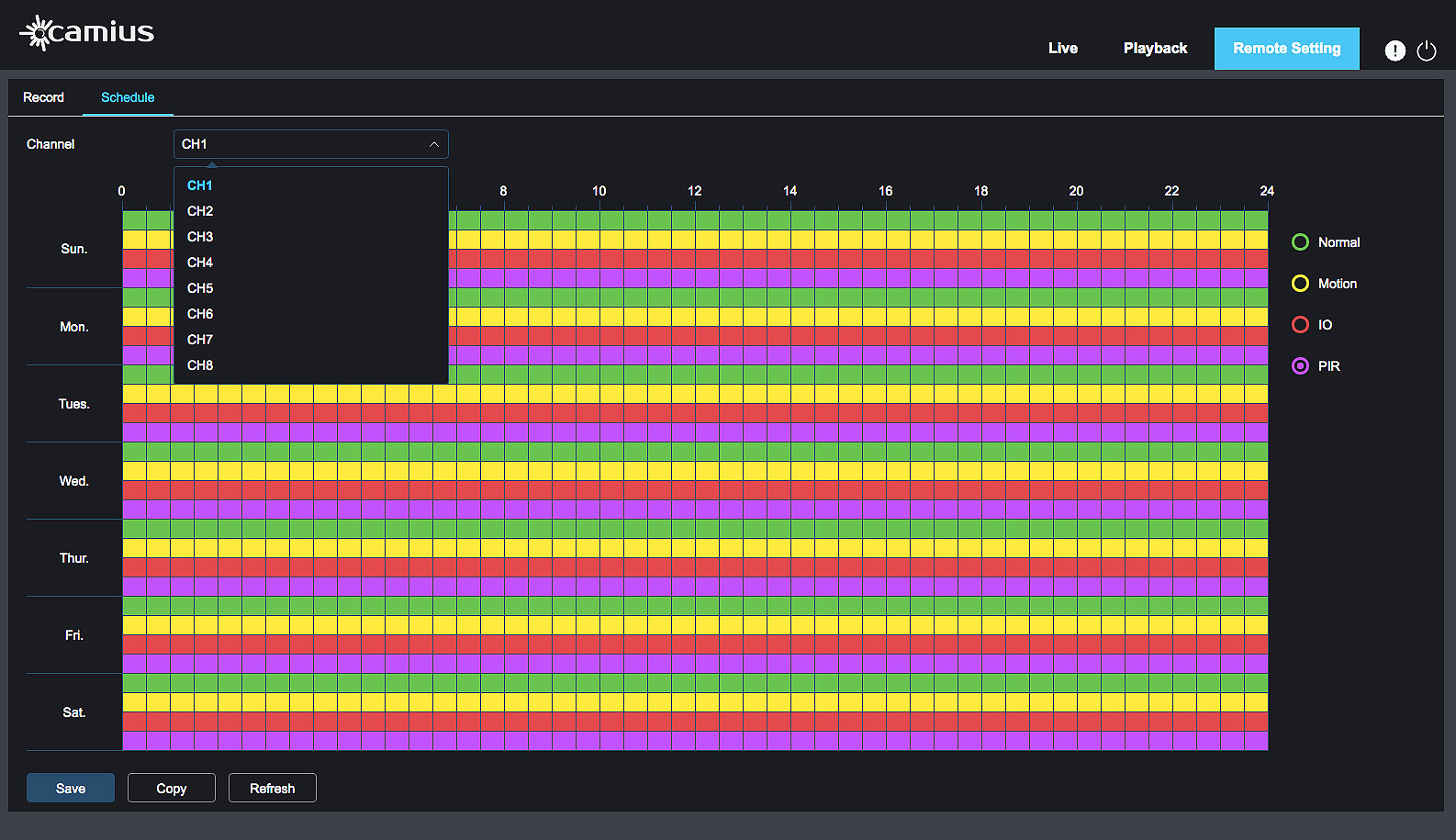 4K video display output
Upload videos and pictures to the Cloud (Dropbox / Google Drive) triggered by events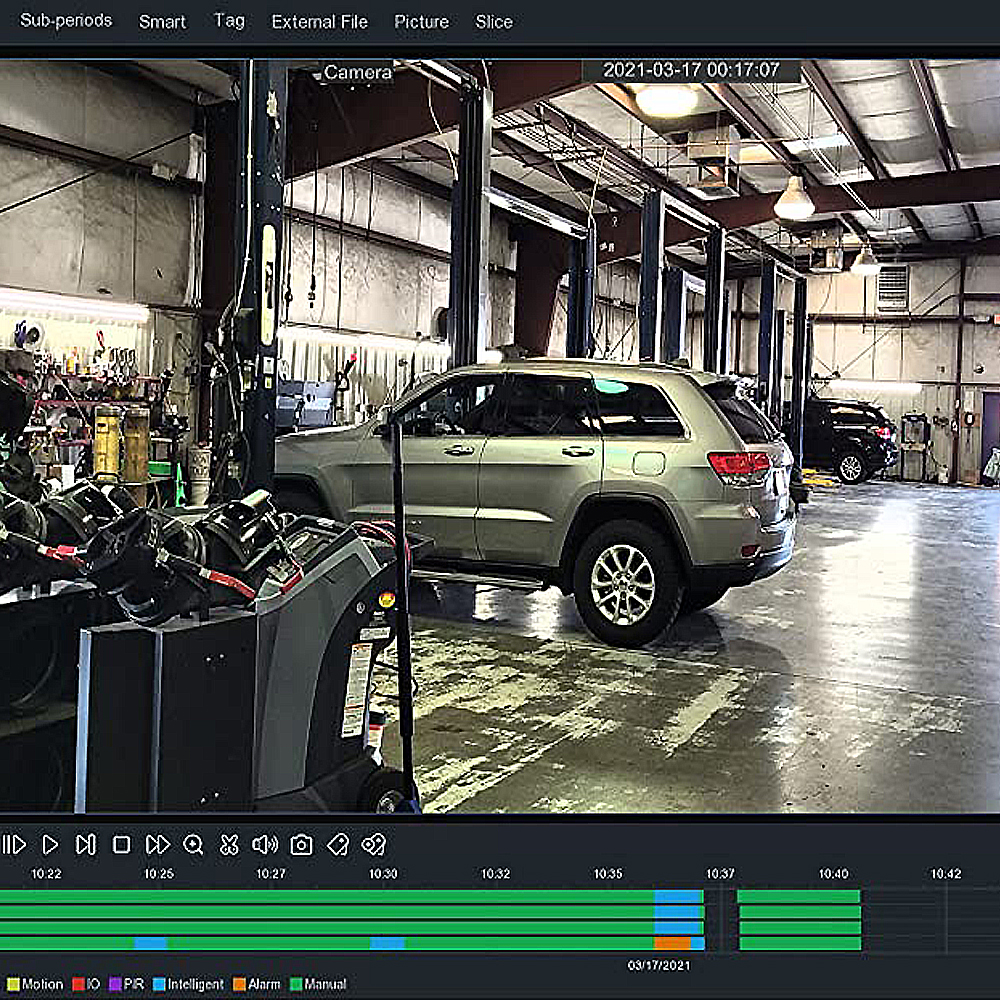 Access your footage on your DVR box with easy playback
Easy playback looking for certain footage using date, time, motion, intelligent detection. You can run the system without the Internet (off-line) if you do not need remote access from outside of you house or business.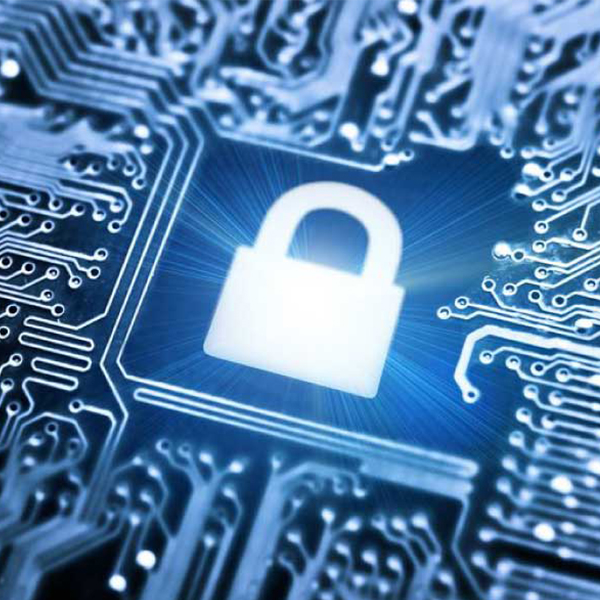 Privacy
Privacy is at the heart of Camius security systems, your cameras will only be available to accounts you create, secured with passwords.
Security footage is stored on your hard drive as opposed to cloud-based camera systems.
Even while using the essential P2P method for connection, your system remains secured behind your password and no one else has access to this connection.
Camius security system is NDAA compliant and are suited for high-risk applications where reliability and privacy are key.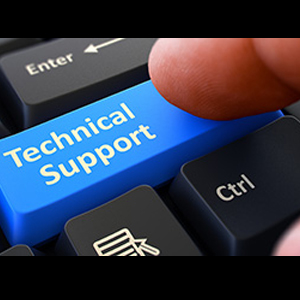 Camius Tech Support
If you have any questions or need technical assistance contact Camius 9am to 5pm PST Monday to Friday or Camius site using support or contact form. If you need a customized offer, contact Camius sales team via Camius site (fill contact form and we will reply to you in no time)