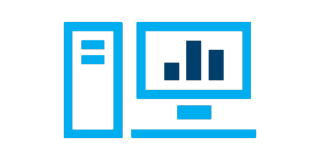 Professional Entry Workstations
Step up to the essential performance and visuals demanded by professional CAD and media workstation customers. Experience the difference of Intel Xeon E processor-based workstations with professional-grade compute performance with enhanced memory capabilities, hardware-enhanced security, and reliability features and support for Intel Graphics Technology.
Virtual Reality Ready
Intel Xeon E processors are ready for professional-quality VR. Experience the difference in design and product/service development using a professional-grade VR solution.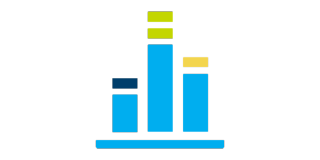 Built-In 4K UHD Visuals
With discrete graphic performance, included on select configurations of Intel Xeon E processors, you gain the added benefit of an on-board graphics engine to help drive an outstanding visual experience, and often at a lower total cost of ownership when compared to purchasing a separate professional-level graphics adapter.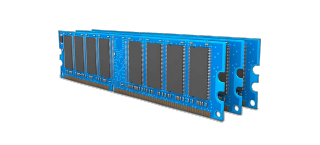 Equipped to Detect and Repair
Only Intel Xeon processor-based workstations support error correcting code, or ECC memory, automatically detects and repairs single-bit errors on-the-fly to keep workstation applications running reliably without data corruption.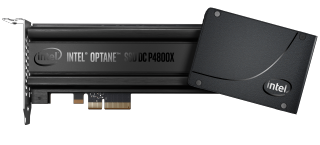 Intel Optane Ready
Intel Optane Memory is an unparalleled combination of high throughput, low latency, high quality of service, and high endurance for workstation workload performance.