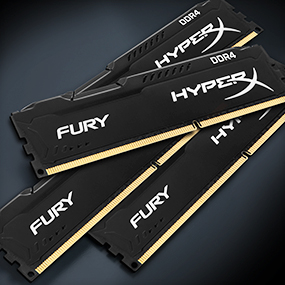 HyperX FURY DDR4 Memory


Auto-overclocking for X99 platforms.

HyperX® FURY DDR4 can handle even the toughest battle. It recognizes its host platform and overclocks to the highest frequency published (up to 2666MHz*) — so you can wreak havoc. FURY DDR4 runs at 1.2V, even at 2666MHz, so it stays cooler while you play. You don't need to alter the voltage to reach higher speeds, which means there's more power for other hardware in the system. FURY's sleek, asymmetrical black heat spreader provides enhanced thermal dissipation to help keep your cool and help you stand out from the crowd.
Automatic overclocking — up to 2666MHz
Low power consumption at 1.2V
Optimized for X99 series motherboards
Stylish low profile heat spreader in black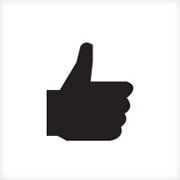 Plug and Play
HyperX FURY DDR4 is the first product line to offer automatic overclocking up to the highest frequency published. Get the speed you want, without a hassle.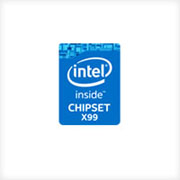 Optimized for Intel's X99 chipset
Complete your new X99 system with the latest generation of DRAM technology — DDR4 memory. HyperX FURY DDR4 memory is optimized for X99 motherboards for compatibility and easy overclocking.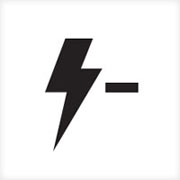 Lowest power consumption
DDR4's lower power requirements mean less heat and higher reliability. Low 1.2V draws less power from your system for a cooler and quieter PC.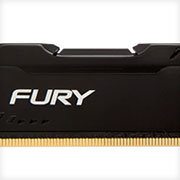 Low-profile stylish heat spreader
FURY's asymmetrical signature heat spreader is available in black with matching black PCB. It complements most X99 motherboards and its low-profile heat spreader fits under oversized CPU coolers while enhancing heat dissipation for lasting reliability.
*HyperX PnP memory will run in most DDR4 systems up to the speed allowed by the manufacturer's system BIOS. PnP cannot increase the system memory speed faster than is allowed by the manufacturer's BIOS.