STRATUS XL FOR WINDOWS + ANDROID™
Play over 2000 of your favorite full controller supported games through your Steam account with the new Stratus XL Wireless Gaming Controller for Windows and Android™.
GREATNESS IN THE PALMS OF YOUR HANDS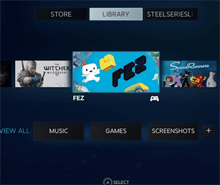 INSTA-WIN RIGHT OUT OF THE BOX
The Stratus XL was designed to pull out of the box, connect to a PC, and instantly start pwning noobs. We hooked up our controller with XInput, so it functions just like a Xbox 360 controller on Windows.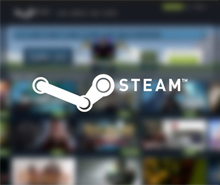 STEAM ENABLED
Play all of your controller enabled Steam games. Simply pair the controller and enjoy over 2000 titles.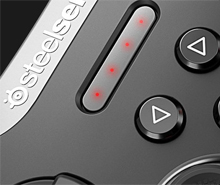 THE ONLY ITEM YOU'LL NEED IN YOUR INVENTORY
Not only does the Stratus XL work on Windows, but all Android devices as well. Easily switch between both with the touch of a button.
DESIGNED AROUND THE BEST CONTROLLERS ON THE MARKET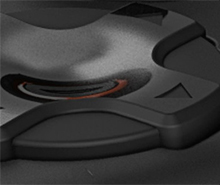 COMFORT IS KING
The Stratus XL's ergonomic design fits perfectly in your hands and feels great for hours of use. No longer will you have to reach for buttons or be wary of hand cramps.
THIS IS THE CONTROLLER YOU'RE LOOKING FOR
We took two of the world's most recognizable controllers, and combined them into one super controller. Not only will the layout feel great, it plays great as well.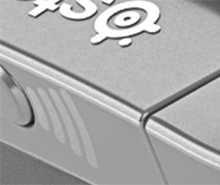 NO STRINGS ATTACHED!
We wanted to make sure nothing was holding you back from your game. Our wireless BluetoothTM connection is just as responsive as the major consoles.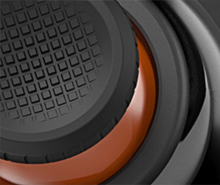 JOYSTICKS, HOME, AND SHOULDERS BUTTONS, OH MY!
Clickable joysticks, easy to use home buttons, and smooth, responsive shoulder buttons place you in the center of the action.
KNOWING IS HALF THE BATTLE
With four easy-to-read LEDs, the status and connectivity of the controller are always visible.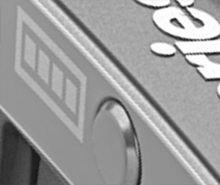 UNLIMITED POWER!...ALMOST.
Using two AA batteries (included), the Stratus XL provides you with over 40 hours of gaming experience.
TAKE CONTROL OVER THE BATTLEFIELD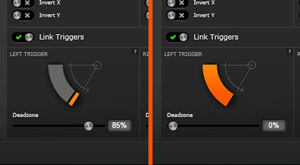 GET THAT HAIR TRIGGER
With SteelSeries Engine 3, change the actuation point on the triggers for a shorter or longer pull.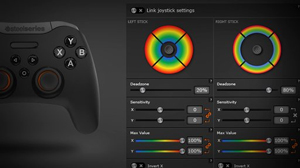 NO-SCOPES AND TRICK SHOTS
Change your sensitivity and button layout in SteelSeries Engine 3, so you can show off your sick skills to all your friends.
SPECIFICATIONS
DESIGN
Connector Type: Bluetooth
Battery Type: 2 AA, Included
Clickable Joysticks
Battery Life: 40+ Hours
LED Display Indicators: 4
Weight: 288 g, 0.635 lbs
Height: 115 mm, 4.528 in
Width: 150 mm, 5.906 in
COMPATIBILITY
Home and Back buttons for seamless gaming on Android 3.1+ devices
Compatible with Windows 7 and up for use with thousands of controller-enabled games
Steam® Big Picture Mode Support
Microsoft's X-Input and Direct-Input for use on a variety of platforms
CUSTOMIZATION OPTIONS
Engine Support: SSE3
Custom Trigger Actuation
Custom Joystick Sensitivity
Custom Deadzone Control
Inverted Control Options
BOX CONTENT
1. Stratus Wireless Gaming Controller
2. Quick Start Guide