WHERE GAMEDAY HAPPENS
All-new features in Franchise include staff management, an enhanced scenario engine, and weekly strategy. Share avatar progress and player class between Face of The Franchise and The Yard with unified progression. And for the first time ever in Ultimate Team, adjust Superstar X-Factors at halftime.
Dynamic Gameday*
Dynamic Gameday in Madden NFL 22 impacts gameplay across every mode. The Madden experience will evolve throughout the season based both on gameplay and Next Gen Stats captured from real NFL games.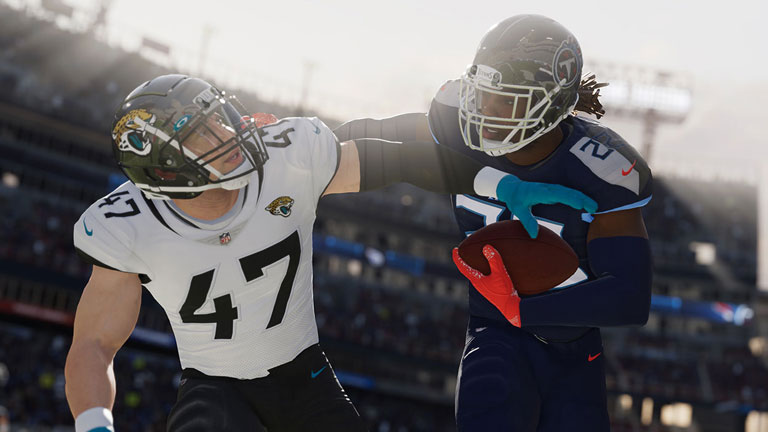 Next gen stats star-driven AI*
Next Gen Stats Star-Driven AI fuses with Gameday Atmosphere to deliver the smartest gameplay experience ever, all powered by real life data and built to emulate player and team tendencies.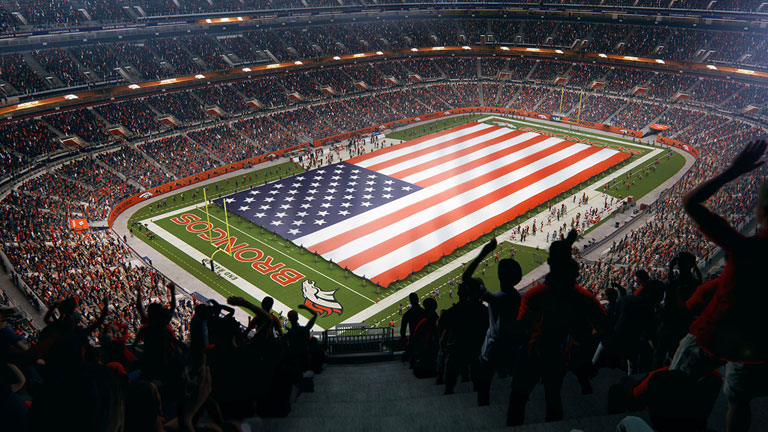 Gameday atmosphere*
Gameday atmosphere allows you to play in authentic stadium environments and experience the true-to-life highs and lows of each game. Home Field Advantage modifiers in every NFL stadium, new on-field reactions, and player personas add intensity and affect momentum.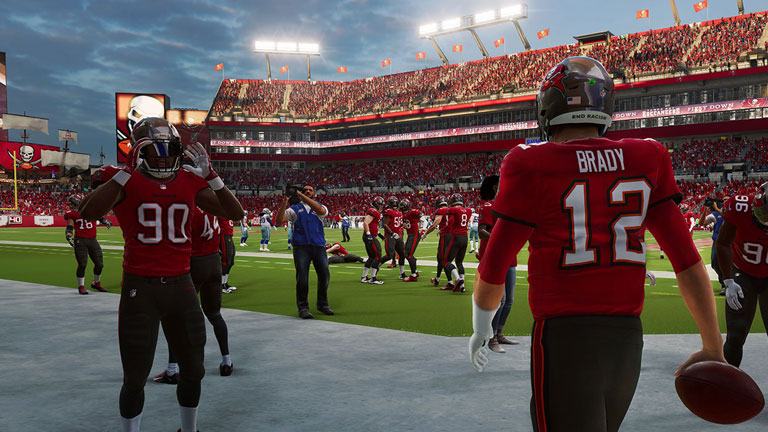 Franchise
Build an NFL Dynasty as a player, coach, or owner. Hire and manage staff, upgrade your coaching crew's specialized talent trees, and regulate practice reps. An enhanced scenario engine will ensure that every Franchise season is going to be different.
* Dynamic Gameday, Next Gen Stats Star-Driven AI, and Gameday Atmosphere are only available on PlayStation 5.