MSI TRX40 PRO WIFI
STABLE CORNERSTONE OF YOUR SYSTEM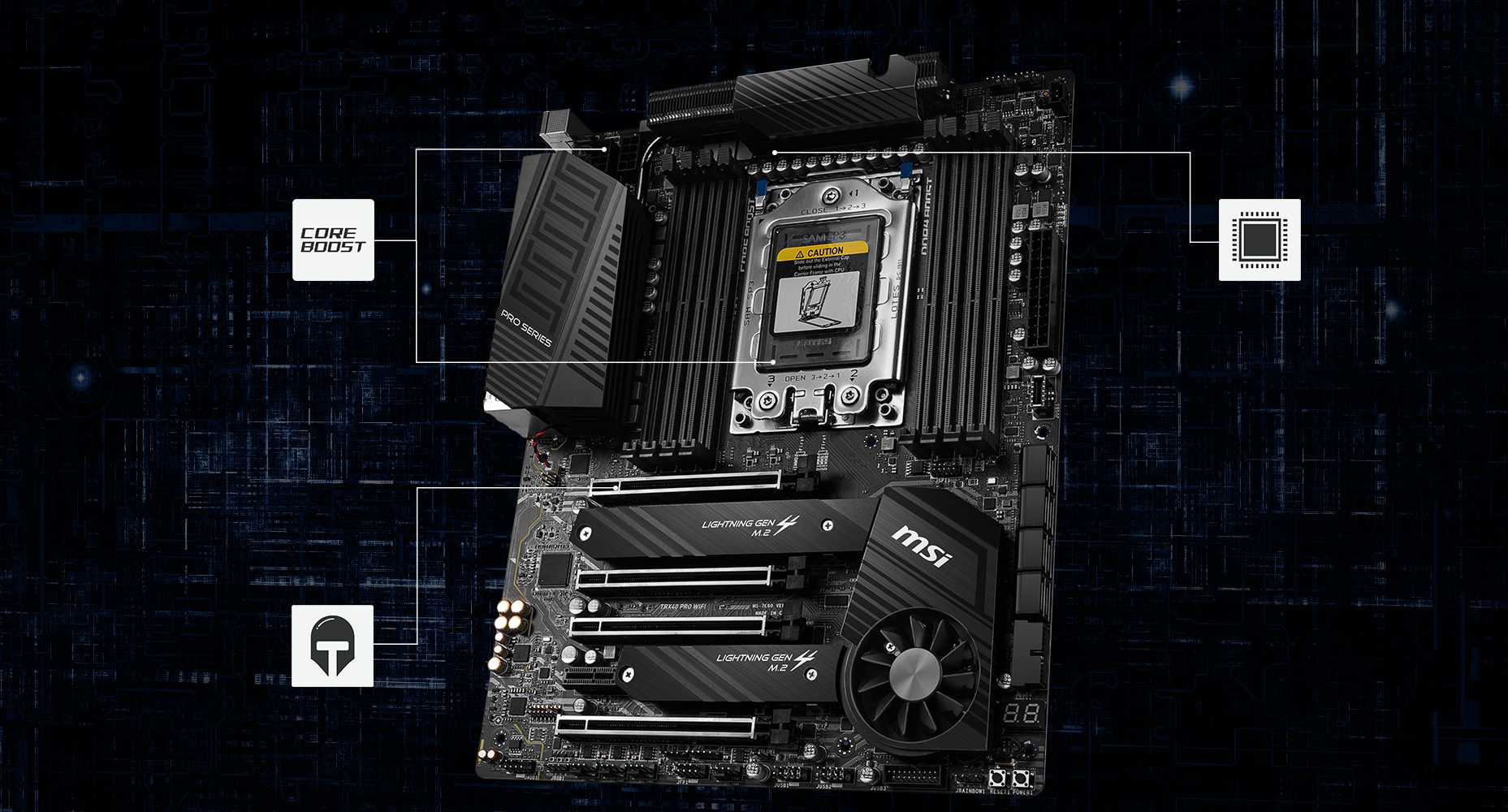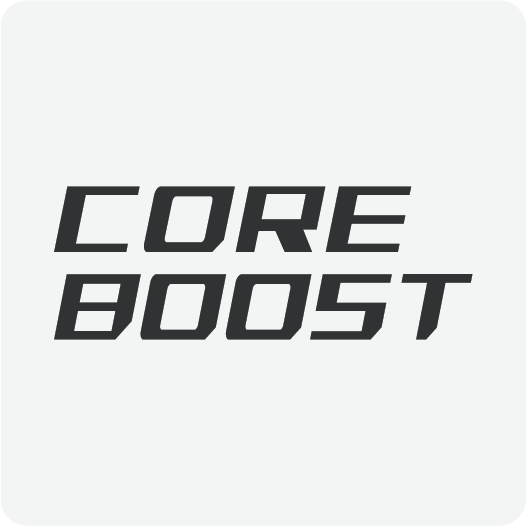 Core Boost Technology
Dual 8-pin CPU power connectors and optimized power circuits let PRO WIFI unleash maximum performance.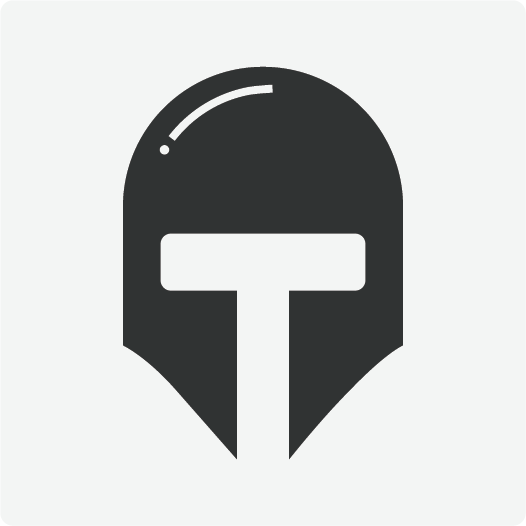 PCIe Steel Armor
Reinforced and shielded PCIe slots for strength and stability.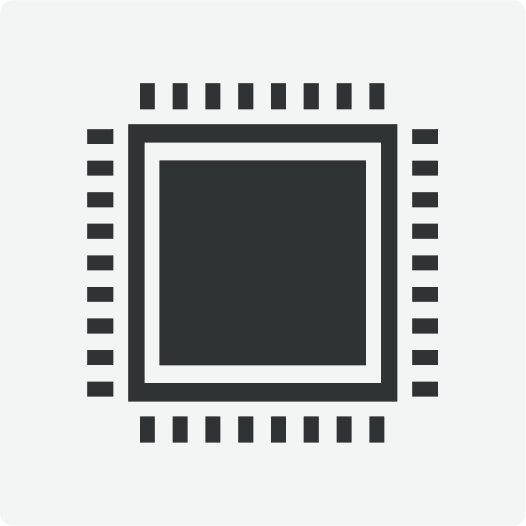 Digital Power
A selection of the highest quality power delivery components including 90A digital power stages arranged in 12 phases lets the system run reliably even under extreme conditions.
TRX40 PRO WIFI
LIGHTNING-FAST TRANSFER SPEED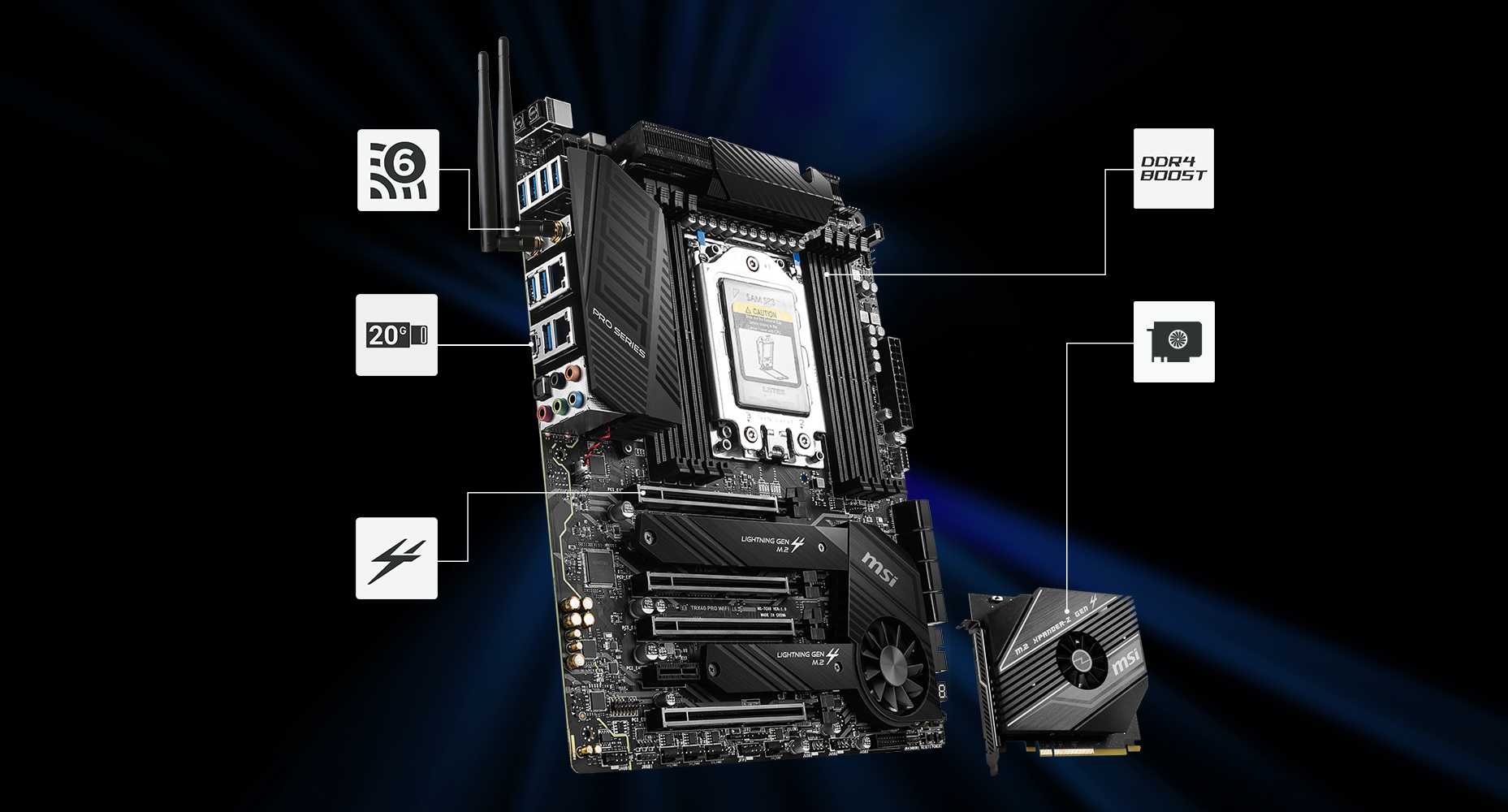 Latest Wi-Fi 6 Solution
Featuring the latest wireless solution, delivering speeds up to 2,400Mbps and supports MU-MIMO and BSS color technology.
Lightning USB 20G
Ultra-fast USB transfer speeds powered by the ASMedia ASM3242 USB 3.2 Gen2x2 controller.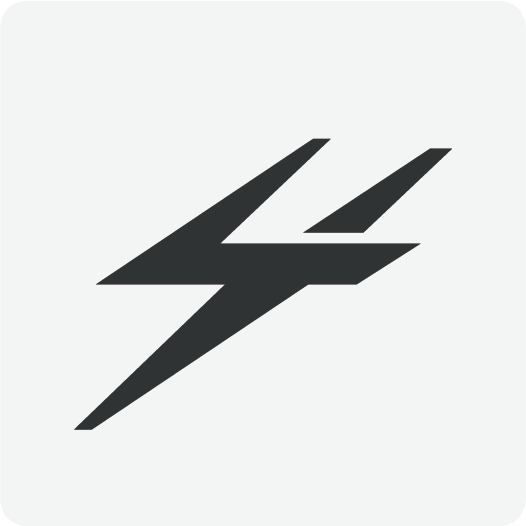 Lightning Gen 4 Solution
Transfer data lightning fast across Gen 4 PCI-E and M.2 with up to 64GB/s bandwidth.
DDR4 Boost
The memory circuit design has been optimized on a reserved section of the motherboard fully isolated from any other circuit.
M.2 XPANDER-Z GEN4
Add two extra Lightning Gen 4 M.2 slots for ultra-fast SSDs and sustain maximum Gen 4 speeds with the FROZR heat sink design.
TRX40 PRO WIFI
NEXT-GEN THERMAL SOLUTION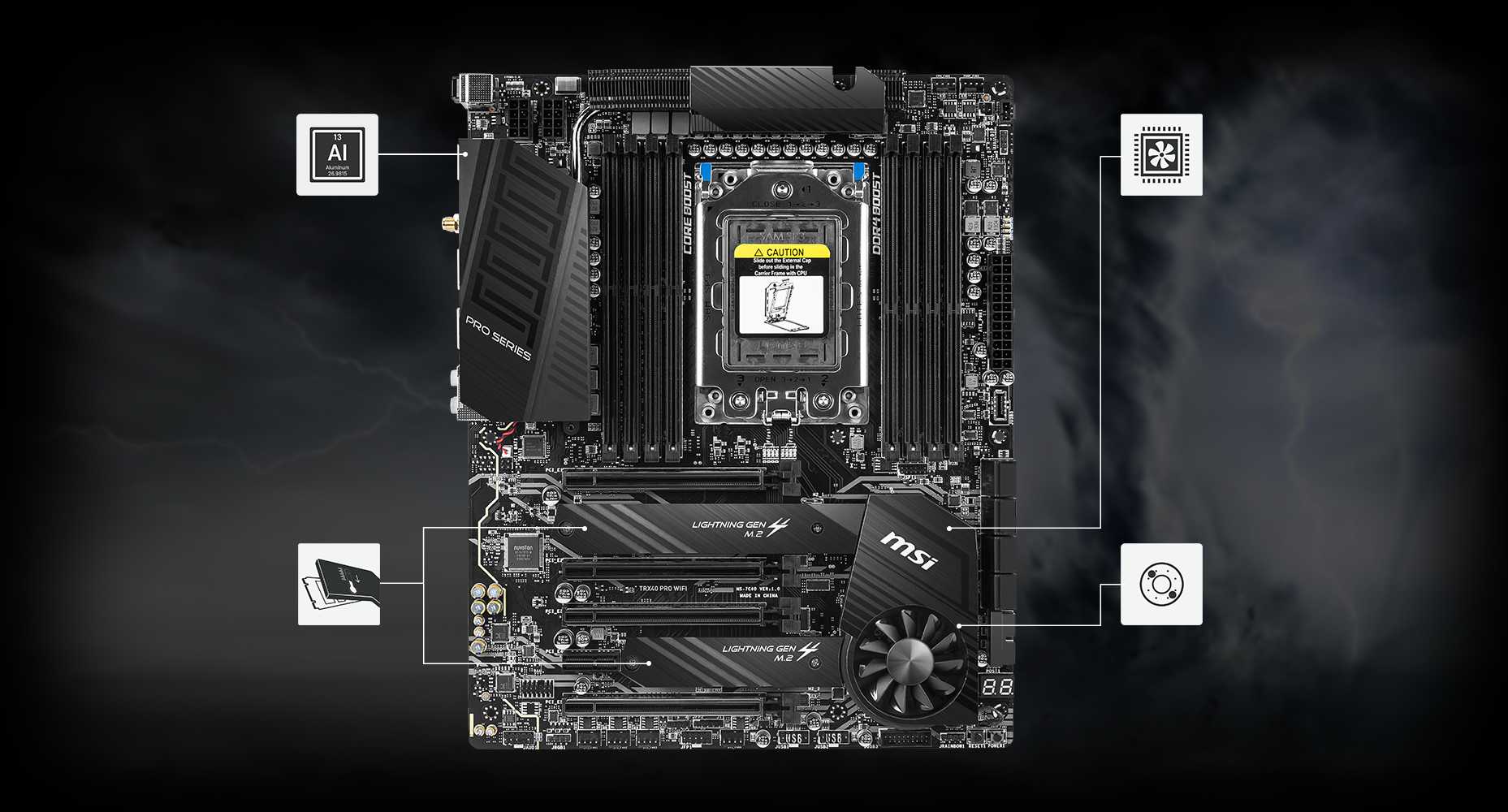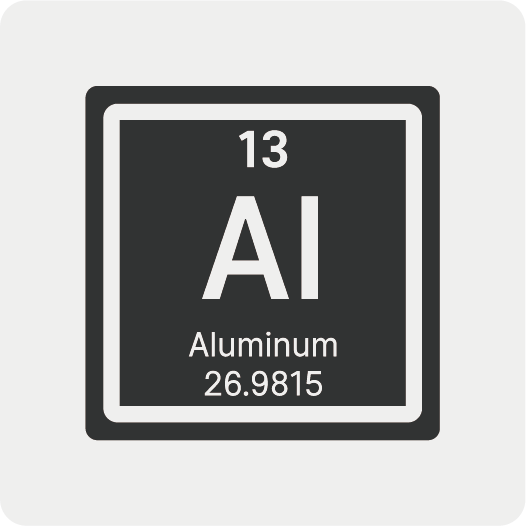 All-Aluminum Design
All-metal extended heat sink cover enlarges the heat dissipation surface.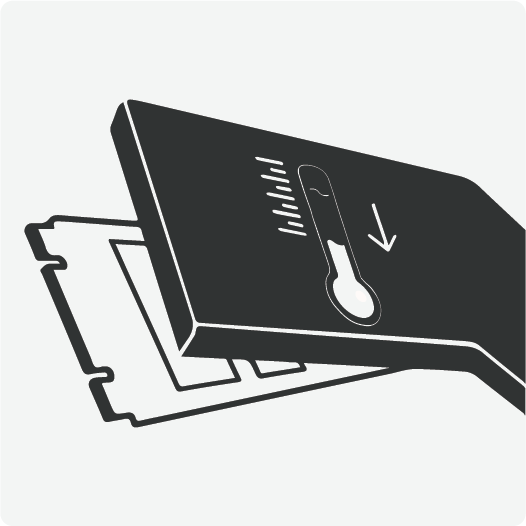 M.2 Shield Frozr
Sustain maximum high-speed M.2 SSD data transfer with M.2 SHIELD FROZR and prevent SSD thermal throttling.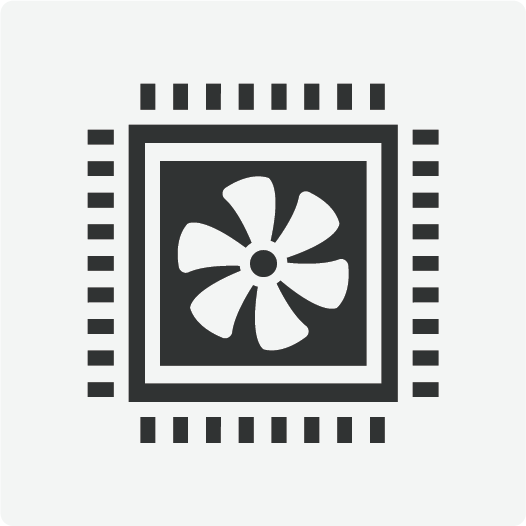 Zero Frozr Technology
Fan speed is automatically controlled by an AI tuning system that monitors chipset temperature and can power down temporarily in low-load situations to produce no fan noise.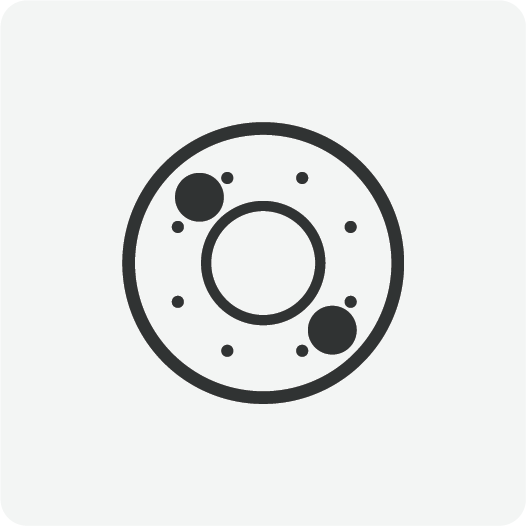 Frozr Heat Sink Design
The chipset, with its PCI-E Gen4 capabilities, is actively cooled to sustain massive data bandwidth. The airflow fan is built with a durable ball bearing core for long-lasting operation.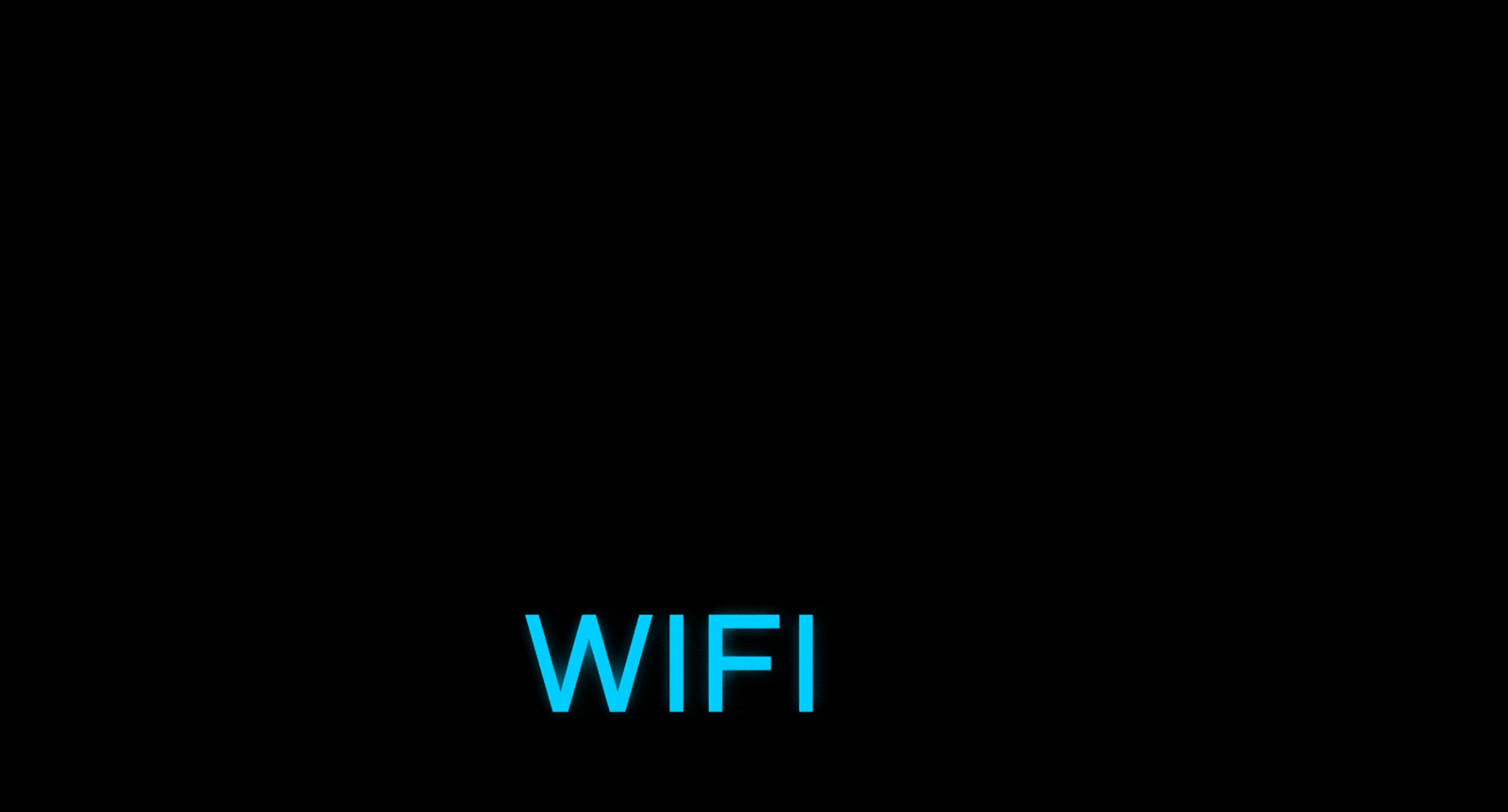 WI-FI 6 & BLUETOOTH
Connect to a high-speed WiFi 6 network with onboard Intel® Wi-Fi 6. OFDMA and two-way MU-MIMO technology optimize data transmission and deliver speeds up to 2.4Gbps.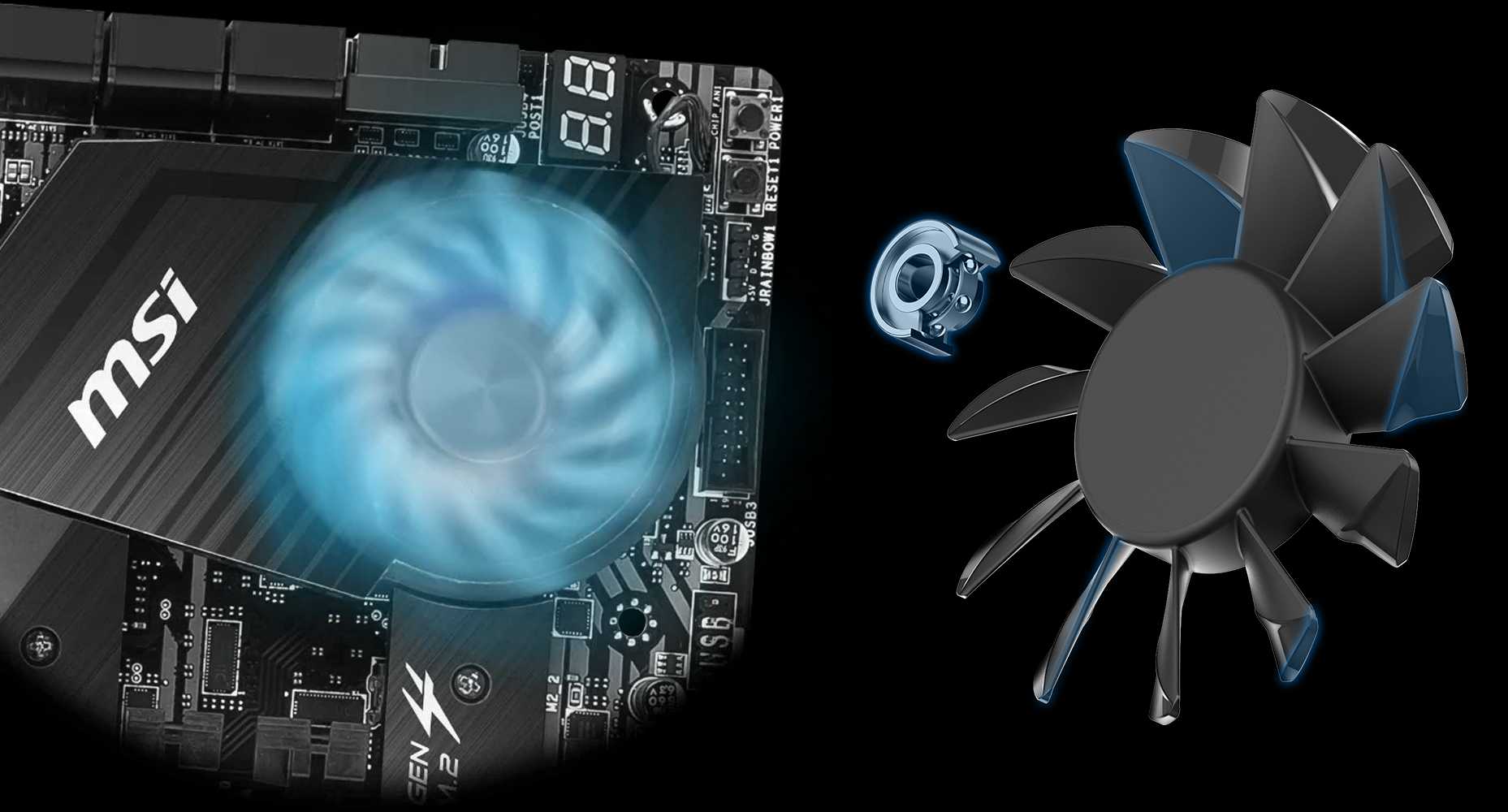 FROZR HEAT SINK
When it comes to high performance motherboards, controlling heat is essential. The chipset, with its PCI-E Gen4 capabilities, is actively cooled to sustain massive data bandwidth.
Propeller Blade Technology
Double Ball Bearings
Zero Frozr & Smart Fan Control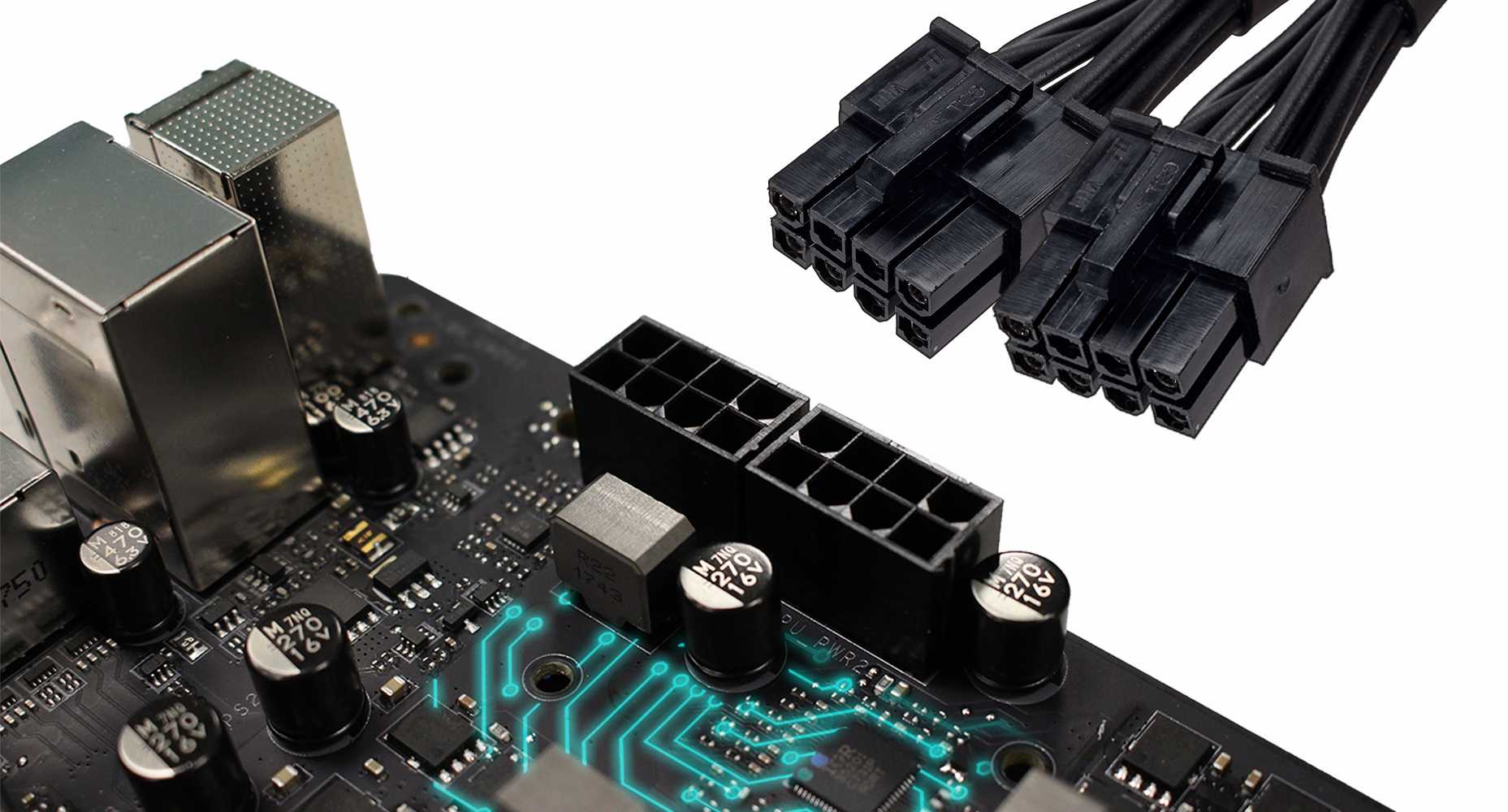 DOUBLE POWER CONNECTORS
Double 8-pin connectors deliver adequate power for multi-core CPUs even when overclocking.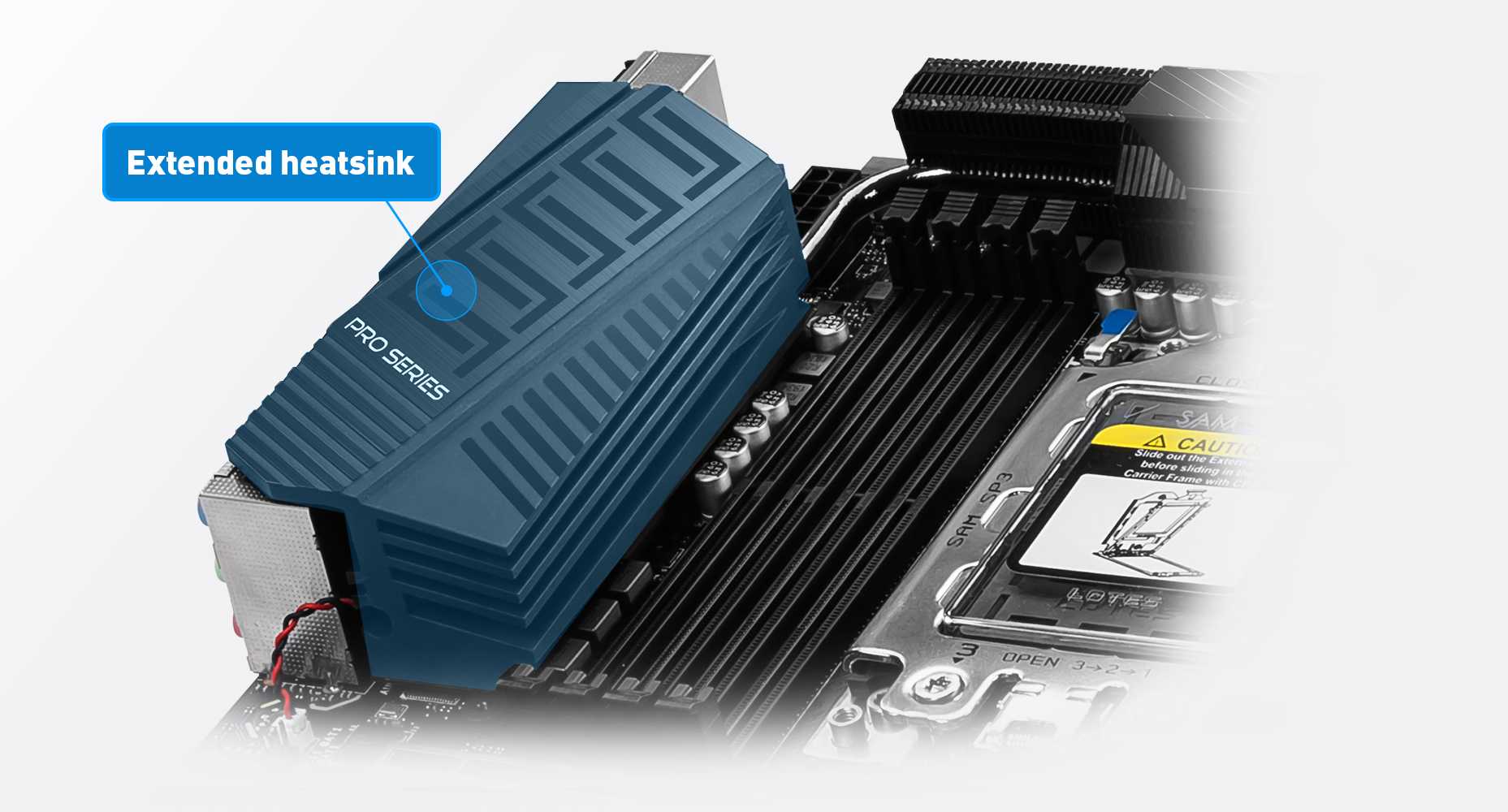 EXTENDED HEAT SINK
An all-metal extended heat sink cover enlarges the heat dissipation surface allowing the CPU power system to reliably drive multi-core processors.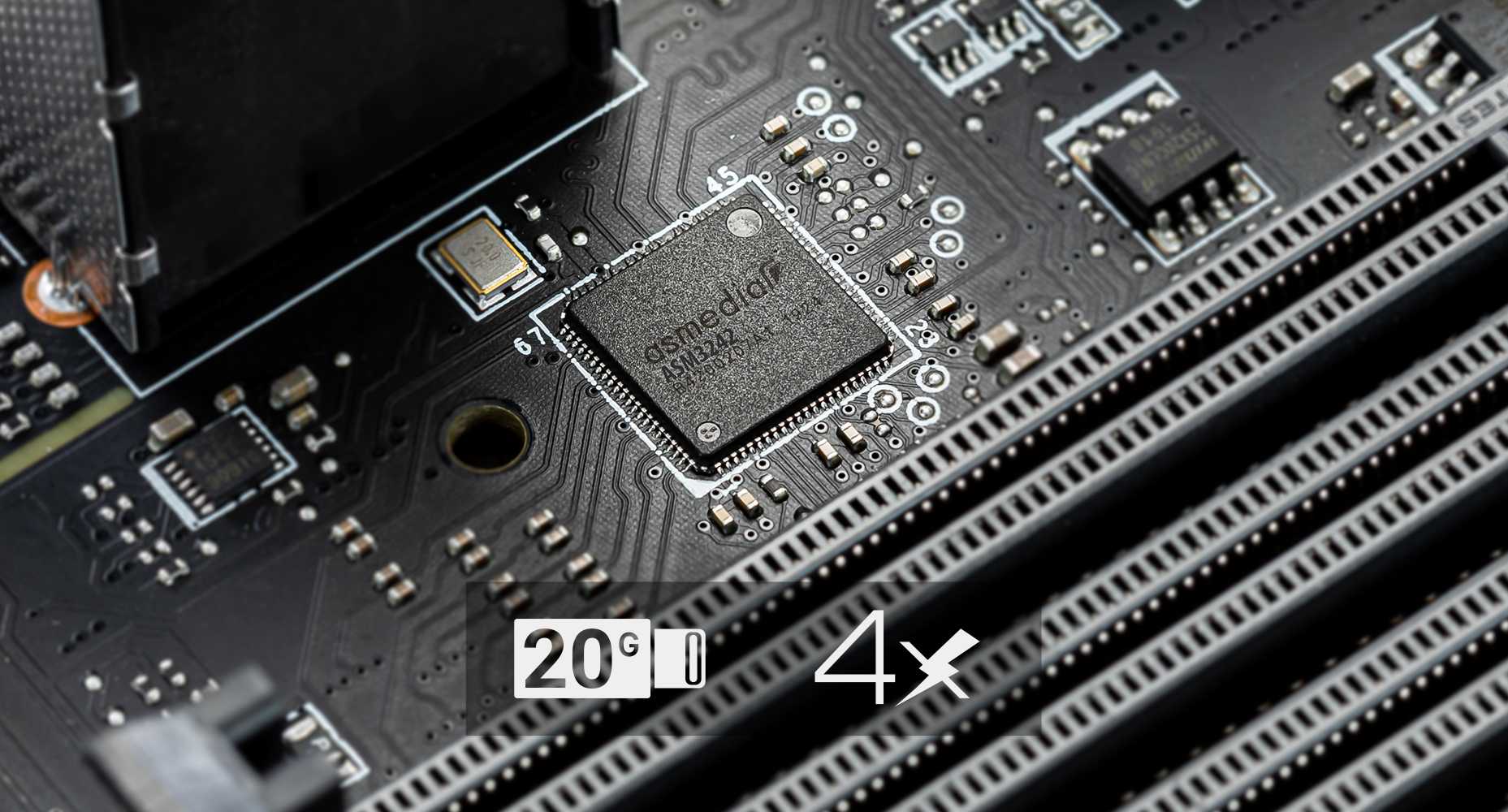 ULTRA-FAST LIGHTNING USB 20G
Quickly move large files including uncompressed video, raw images and bulky simulation data, powered by the ASMedia 3242 chip.
TWIN LIGHTNING GEN4 M.2 WITH M.2 SHIELD FROZR
The world's fastest SSDs can slow down when they get too hot. M.2 SHIELD FROZR extends the motherboard's heat sink over attached M.2 SSDs to prevent thermal throttling and sustain maximum performance.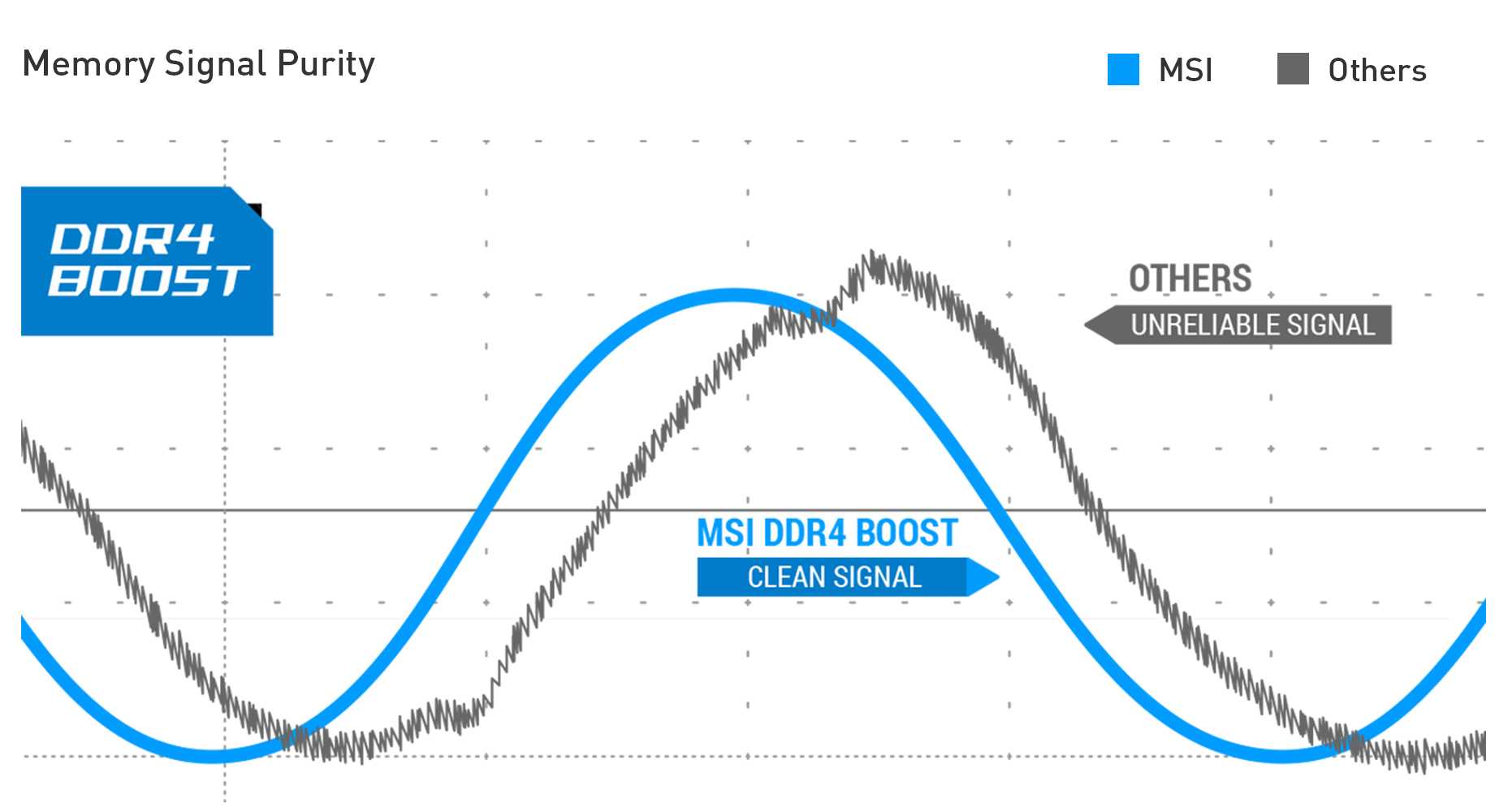 UNMATCHED MEMORY PERFORMANCE
MSI takes memory stability and performance to the extreme. We've designed an optimized memory circuit design for reliability and tested compatibility extensively in partnership with major memory manufacturers.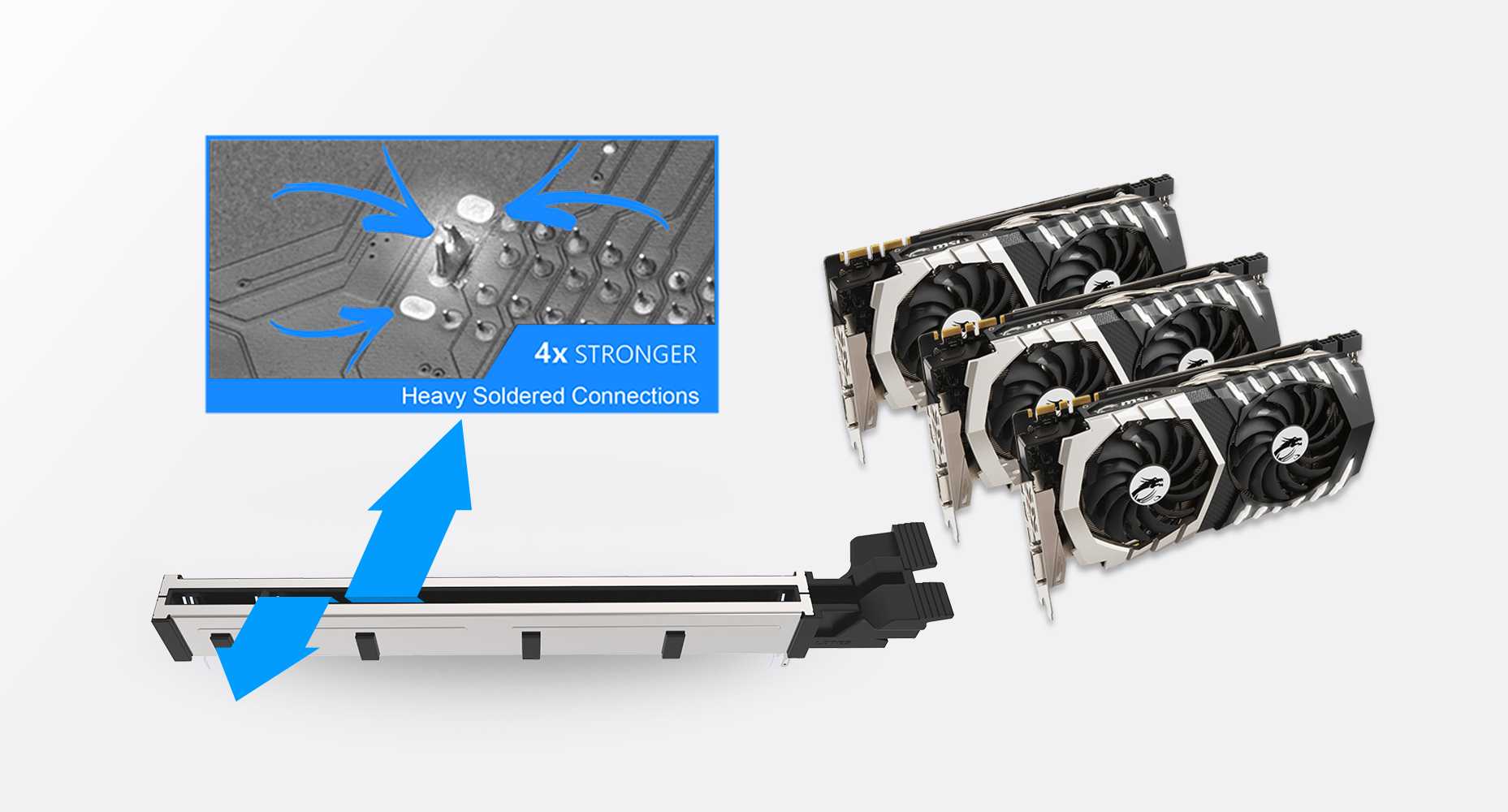 MULTIPLE GPU SUPPORT AND PCI-E STEEL ARMOR
TRX40 PRO WIFI supports both NVIDIA® SLI™ and AMD® CrossFire™ multi GPU technologies. PCI-E slot placements provide optimal airflow for graphics card cooling.

MSI PCI Express Steel Armor slots are secured to the motherboard with extra solder points and support the weight of heavy graphics cards. When every advantage counts, Steel Armor shields the point of contact from electromagnetic interference.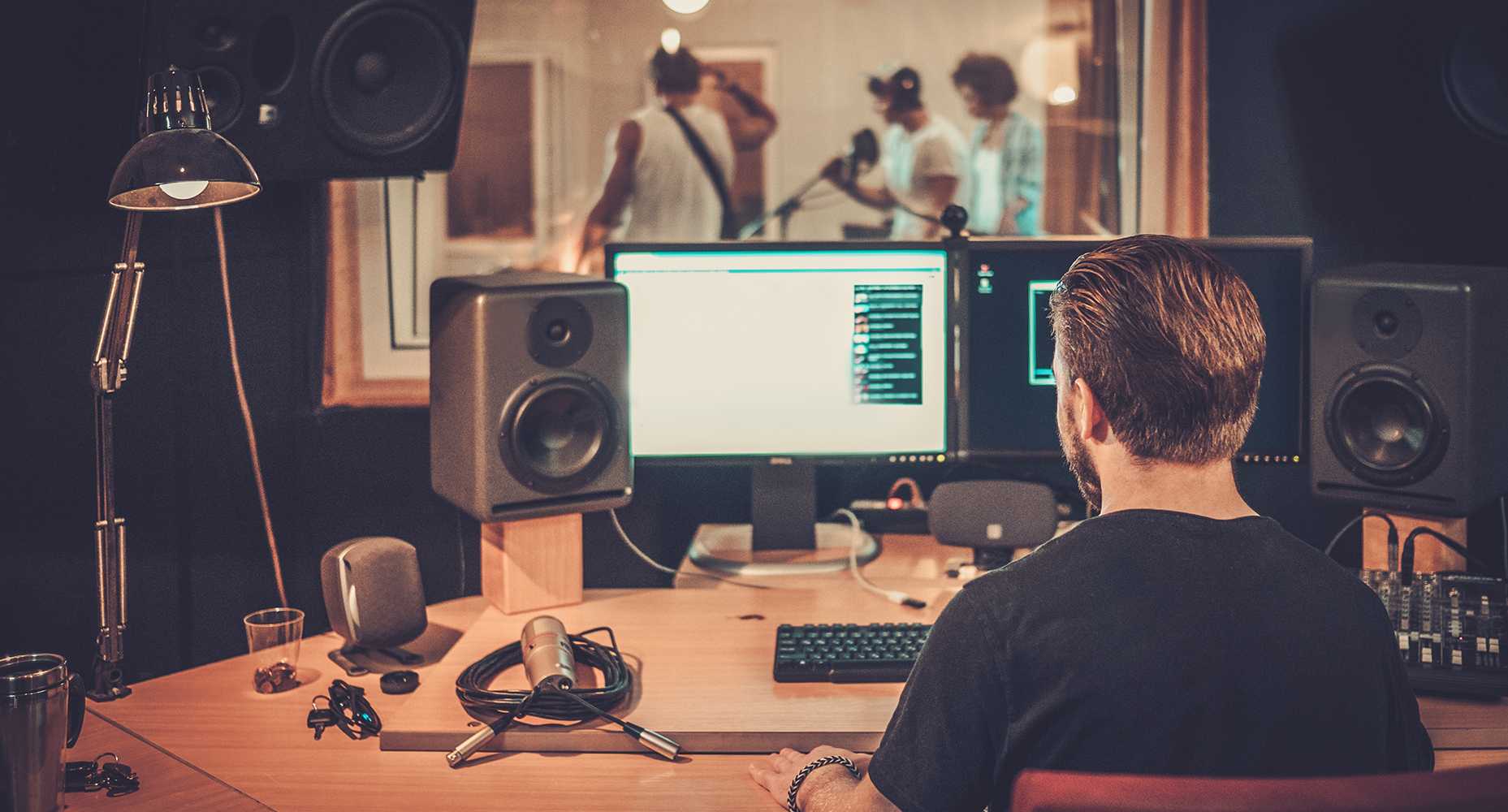 AUDIO BOOST 4
Like a dedicated sound card, Audio Boost 4 with Nahimic offers an HD audio processor, dedicated amplifier and high-quality audio capacitors, all physically isolated from the rest of the motherboard circuitry to ensure the purest audio signal.