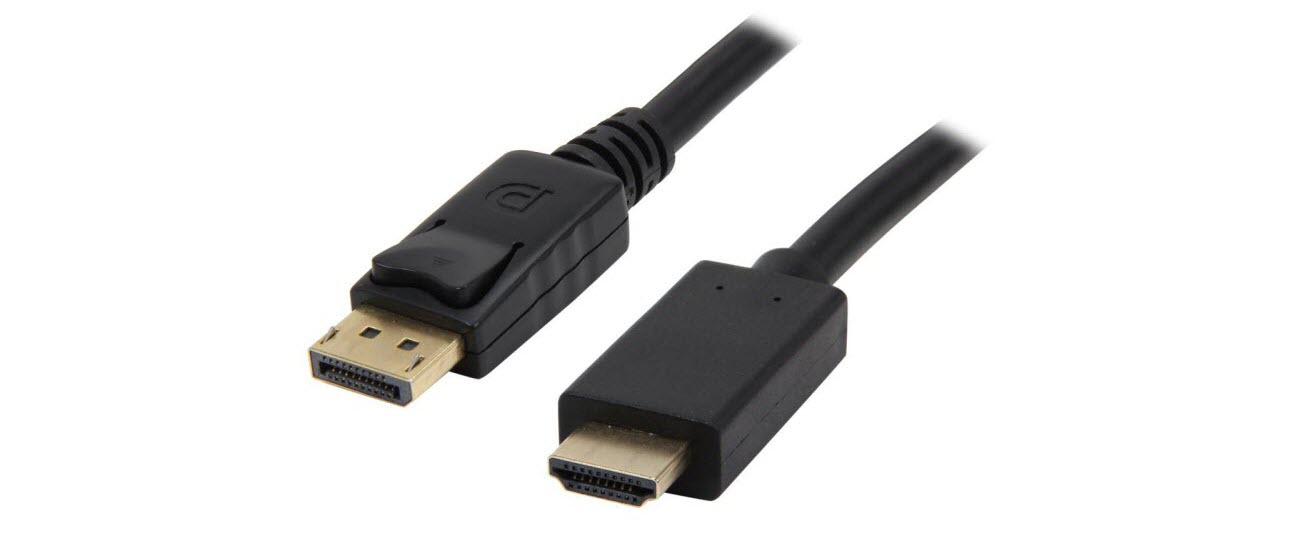 Nippon Labs DP-HDMI DisplayPort-to-HDMI Cable
Nippon Labs DP1.2 to HDMI cable is an easy way to output DisplayPort signals to an HDMI-equipped display!
The Nippon Labs DP-HDMI DisplayPort-to-HDMI cable provides high data transfer speeds, and supports Ultra High 4K Resolution video, high-quality digital audio and greater color depth. Whether you're working with high-end computer graphics, watching HD movies, or want to get into the action of an HD game, it guarantees you'll get the best possible experience.
It features excellent gold-plated connectors, and foil and braid shielding, for reliable connectivity, plug and play and amazing performance.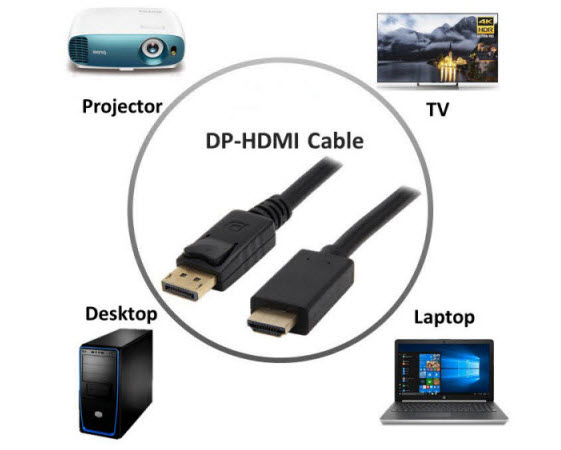 Excellent Compatibility
Full compliance with DisplayPort (DP) specification v1.2 makes it compatible with DP v1.1. On the HDMI end, Nippon Labs DP-HDMI adapter cable is compatible with all HDMI versions from v1.1 to v2.1.
Nippon Labs DP-HDMI adapter cable lets you effortlessly connect a DisplayPort (DP, DP++, DisplayPort++) equipped PC to HDMI-ready devices, including monitors, projectors and more.
Mirror audio and video from your computer to an HDMI-enabled HDTV and configure your monitor for an extended desktop or mirrored display. It also supports Plug & Play which makes connection easier and quicker, because you don't have to restart the PC just in order to find the output device.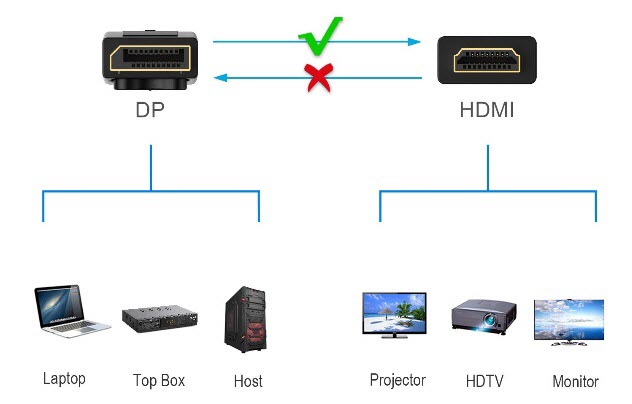 One Direction
Nippon Labs DP-HDMI DisplayPort-to-HDMI Cable is a one-direction cable. It only transmits signal from DisplayPort to HDMI display. And it won't work the other way.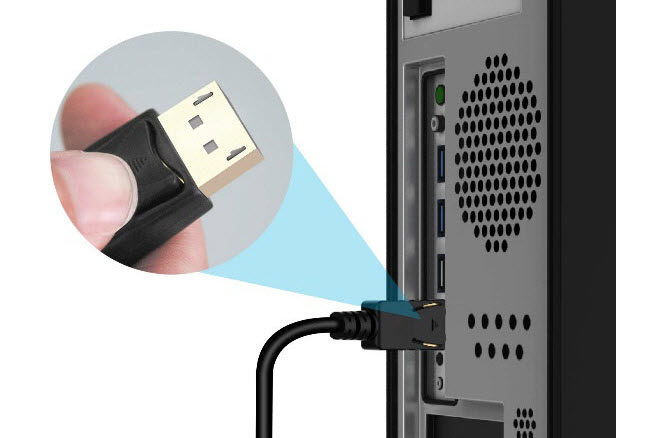 Enjoy Convenient Design Features
Latching DisplayPort connector for secure connection
Secure-grip HDMI connector for a tight hold
Plug-and-Play—no software or drivers to install
Flexible cord for optimal adjustment in tight spaces
Molded strain relief for extra durability and long life
No external power required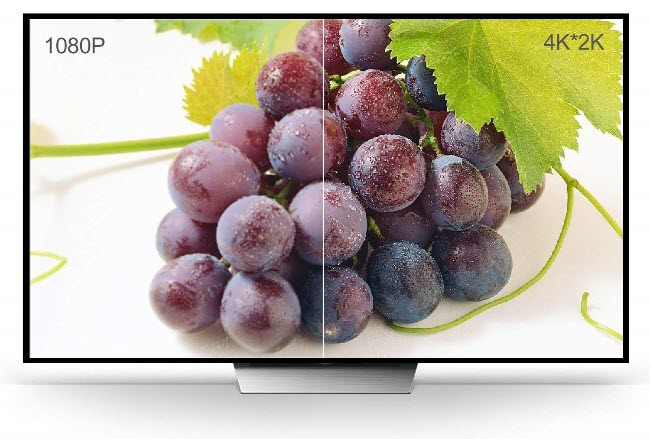 Resolution: 4Kx2K@30Hz
Support 10/12-bit deep color 1080p up to 2.25Gbps and 3D video formats (720p@50/59.94/60Hz, 1080i@50/59.94/60Hz, 1080p@23.98/24Hz, and 1080P@50/59.94/60Hz) up to 2.97Gbps.
Mirror or Extend Your Computer
Under mirror mode, you can view your laptop or desktop's screen or video on display or TV, and users can easily play games or movies on their TV. With extend mode, you could connect a second monitor to computer, to give them a larger desktop on which to work.
Reliable Connectivity
Gold-plated connectors, zinc-alloy shell, tinned copper wire, aluminum foil and braid, durable PVC case, all of them ensure a solid connectivity between devices.