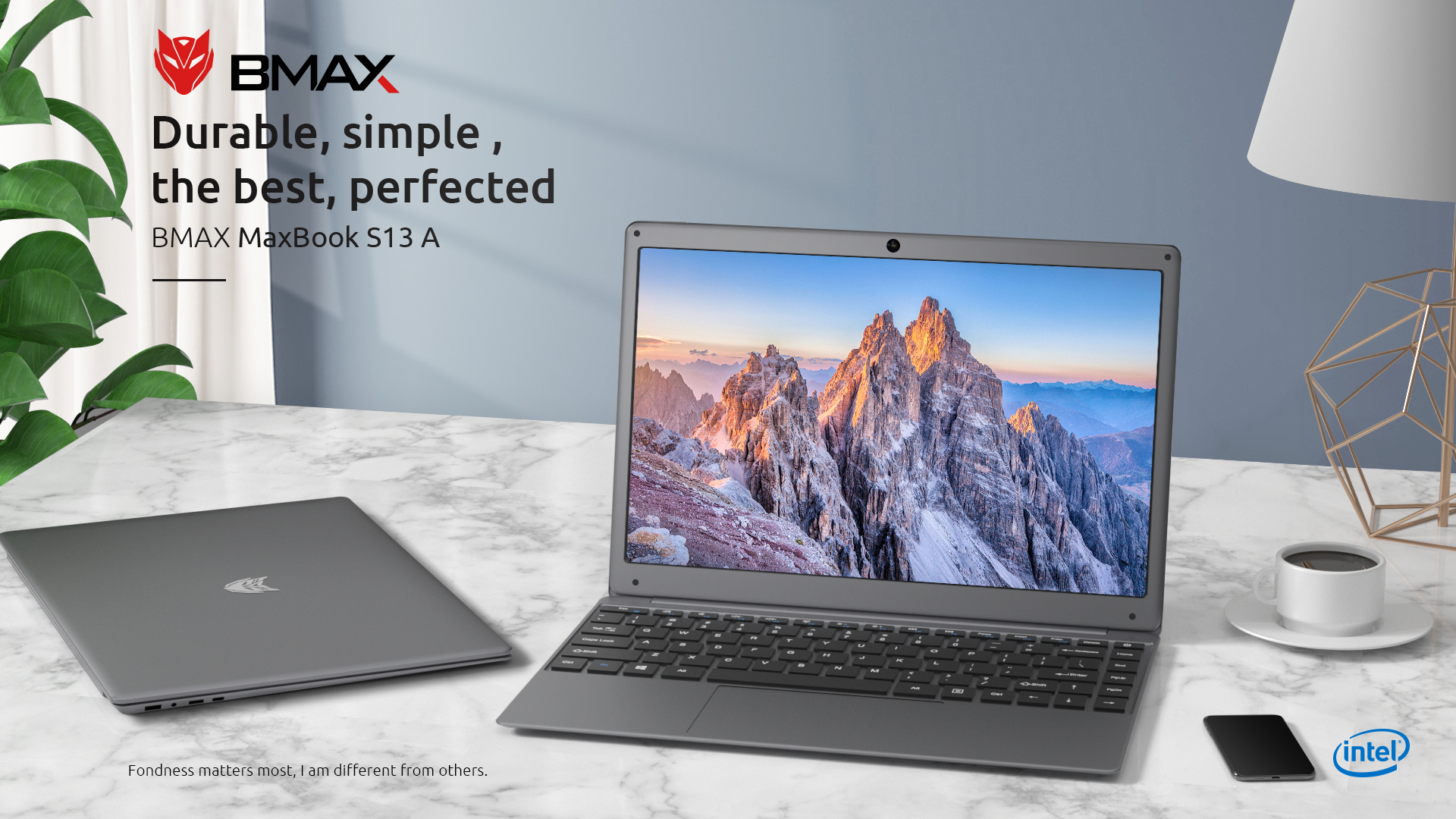 Better running processor: Celeron N3350,base frequency 1.1GHz/ burst frequency 2.40 GHz, feature a large 256GB solid-state drive and 8GB high-bandwidth DDR4 RAM, super fast, there is an SSD slot at the bottom, you can use the installed SSD slot (Maximum 1TB) or Micro SD card reader to expand the memory.
Maximize your visual effects: The 13.3-inch FHD display provides stunning 1920 x 1080 resolution visual effects and superb color reproduction. IPS technology and high-definition graphics 500 allow you to watch videos and browse the Internet smoothly. Good experience.
3mm narrow bezel: Full-size keyboard with a narrow bezel up to 3 mm, which can achieve an excellent typing experience; 5.1 inches compatible touchpad, supports your multi-touch and multiple operations.
Support Windows 11: Built-in CeleronN3350 low power consumption, authorized (64-bit) Win10 system has been pre-installed, supports Windows 11 upgrade, Microsoft Office 365 version, 7-day trial, can help you solve various tasks.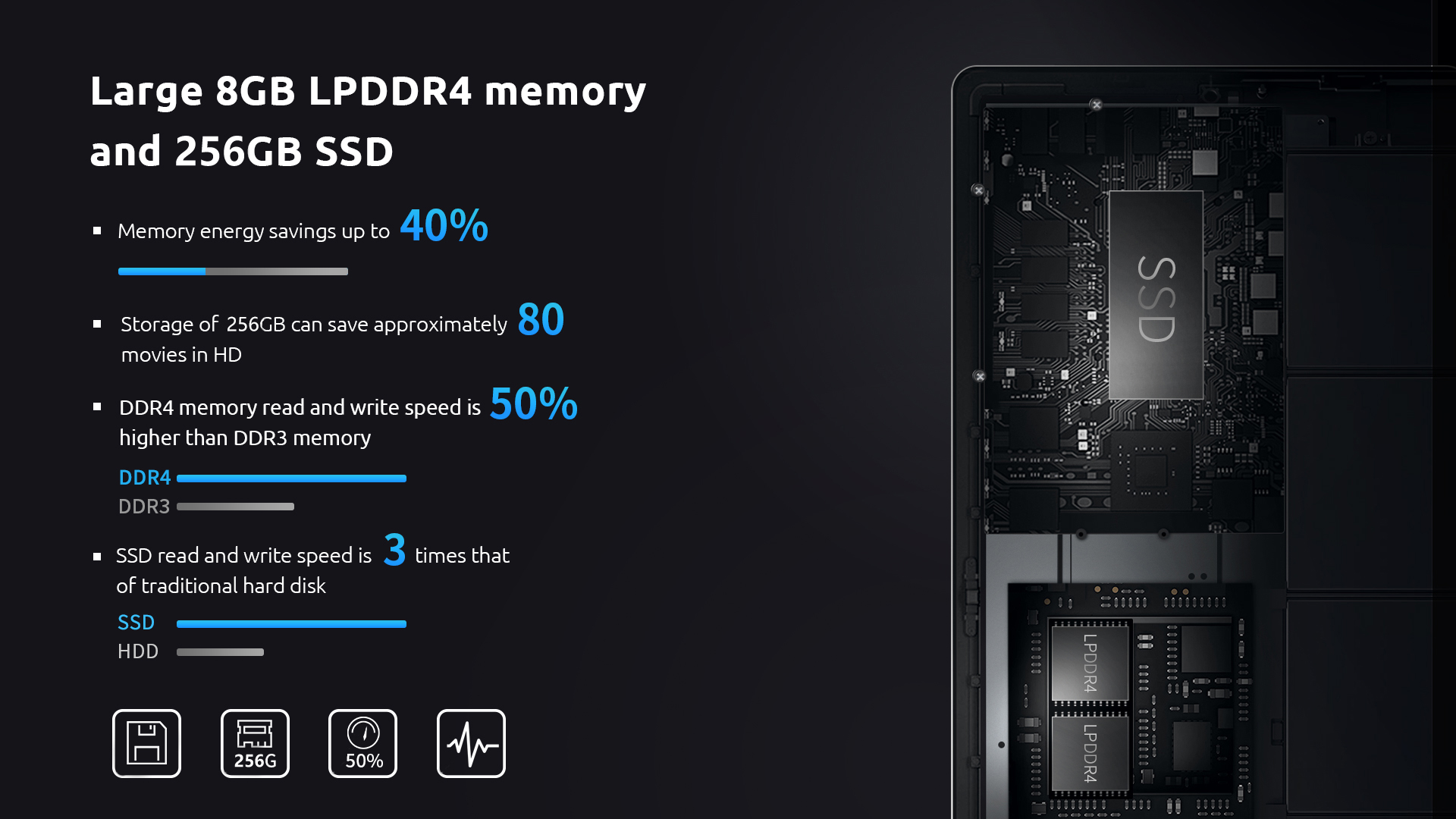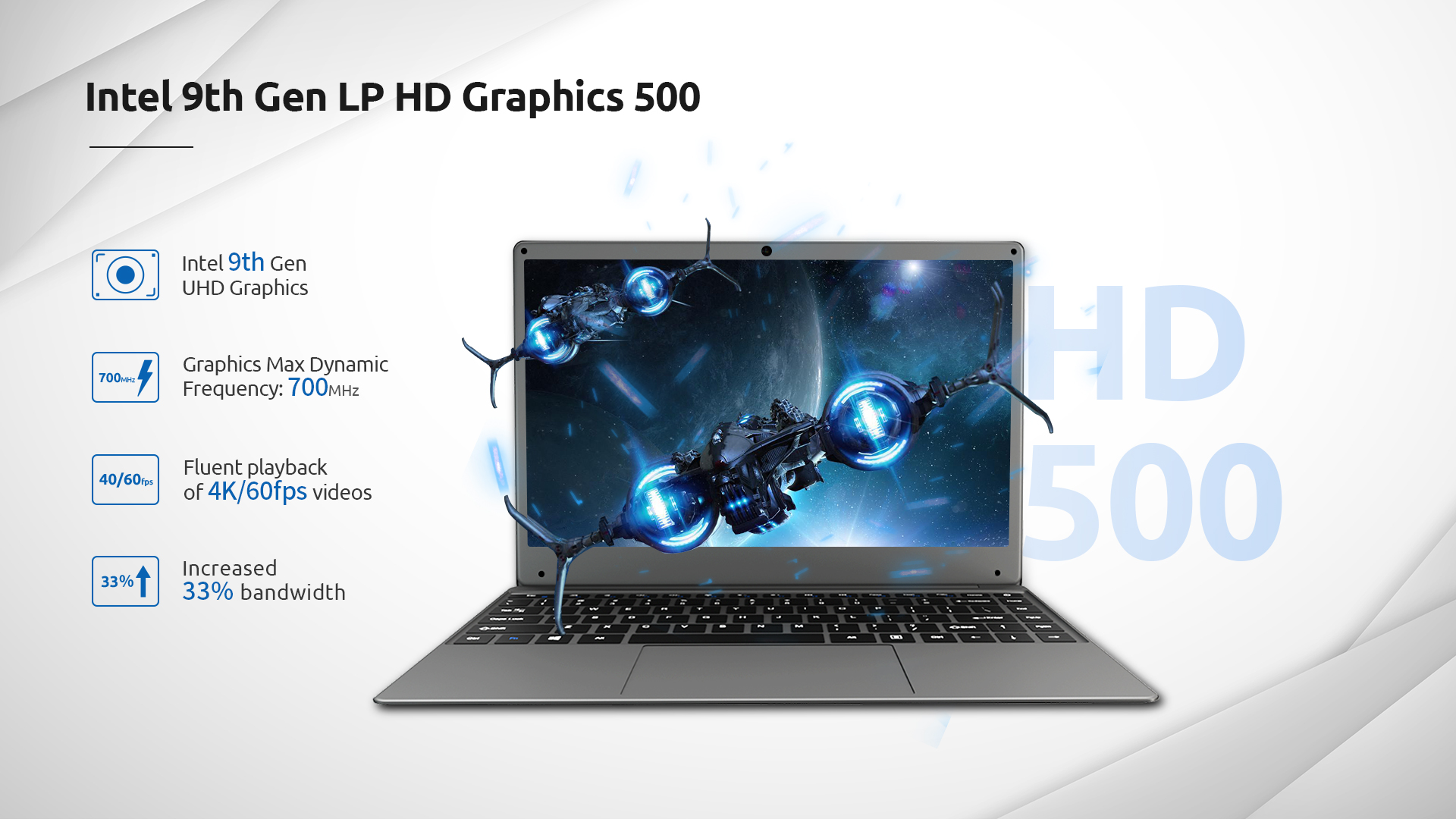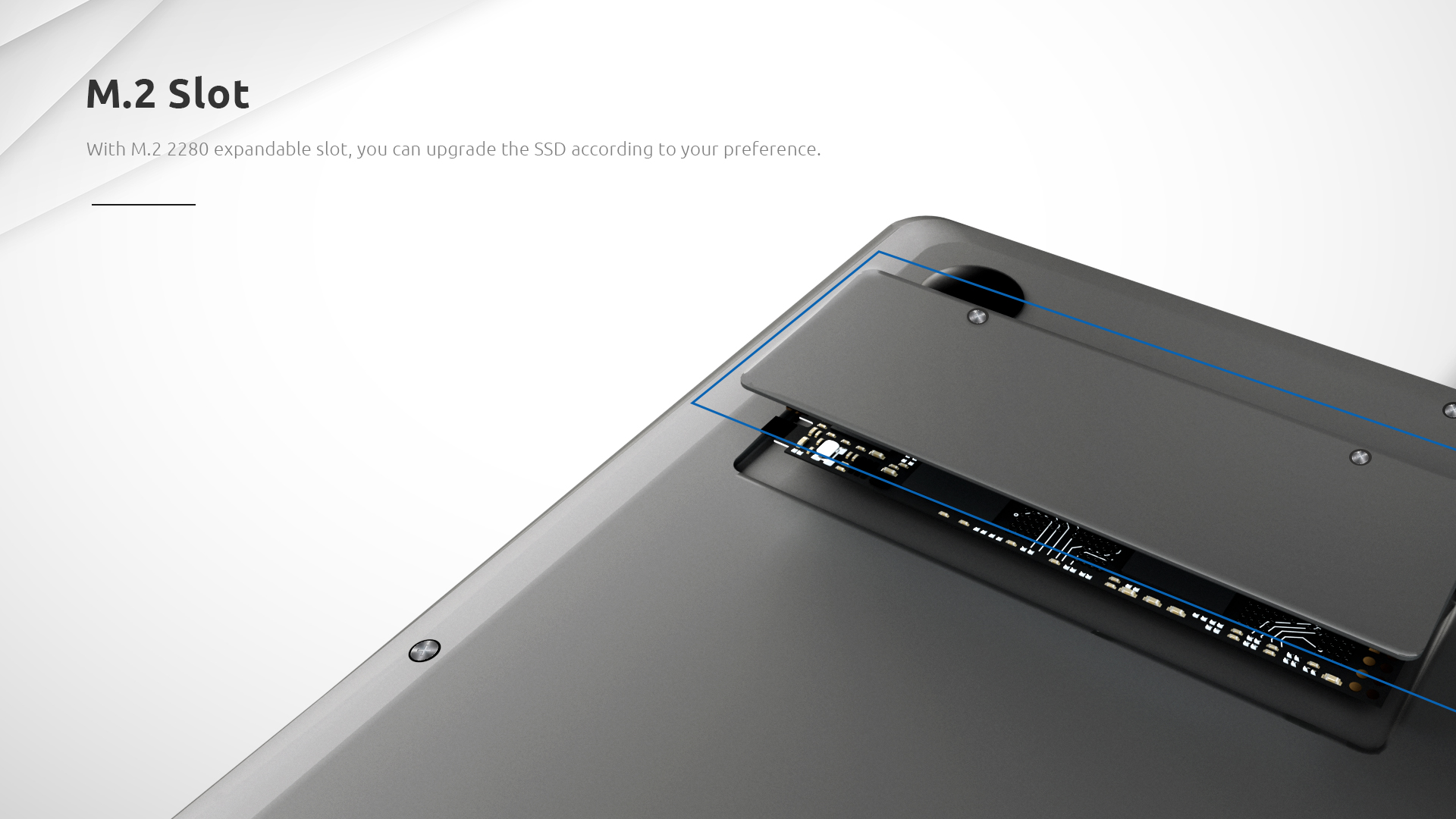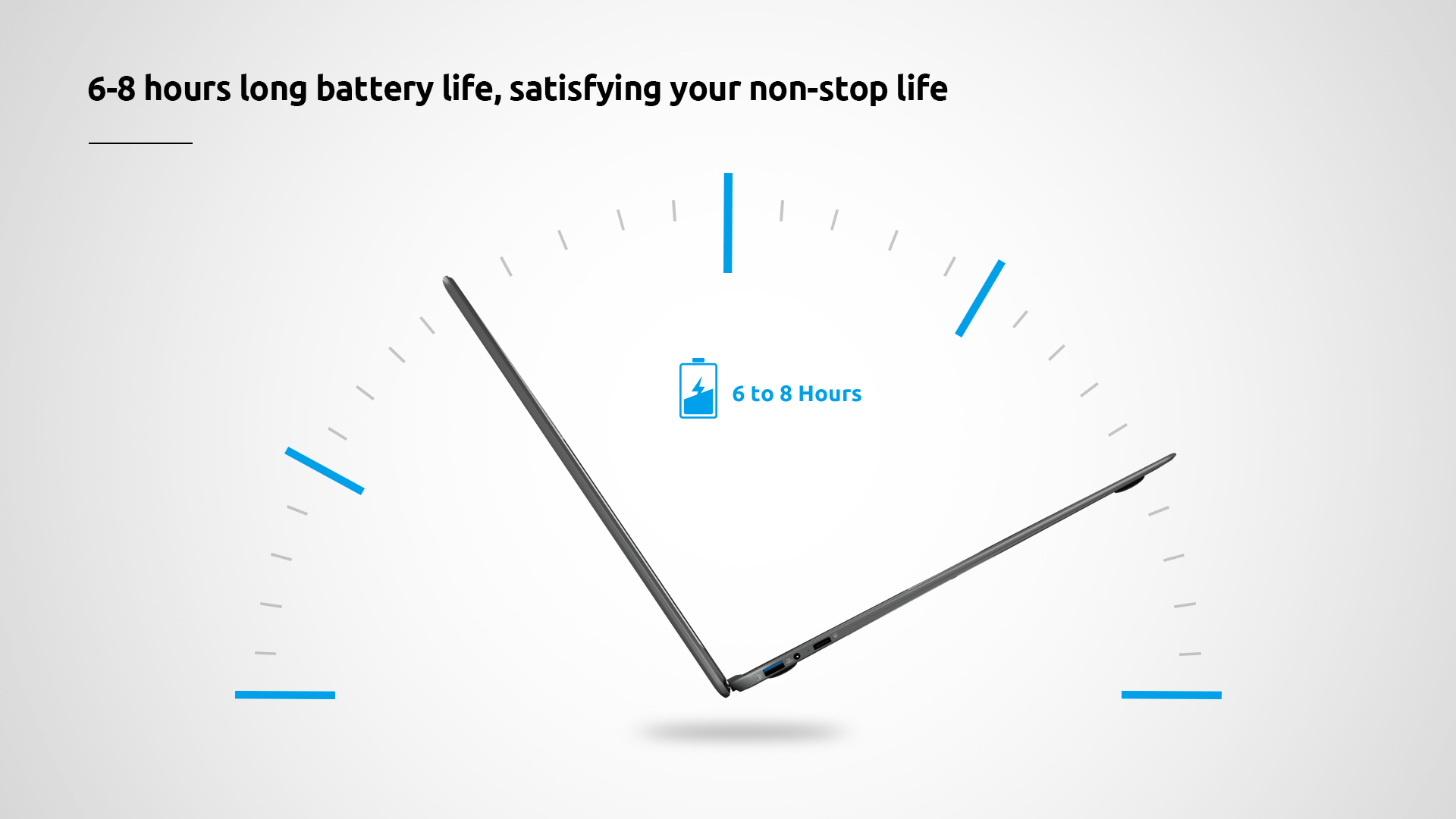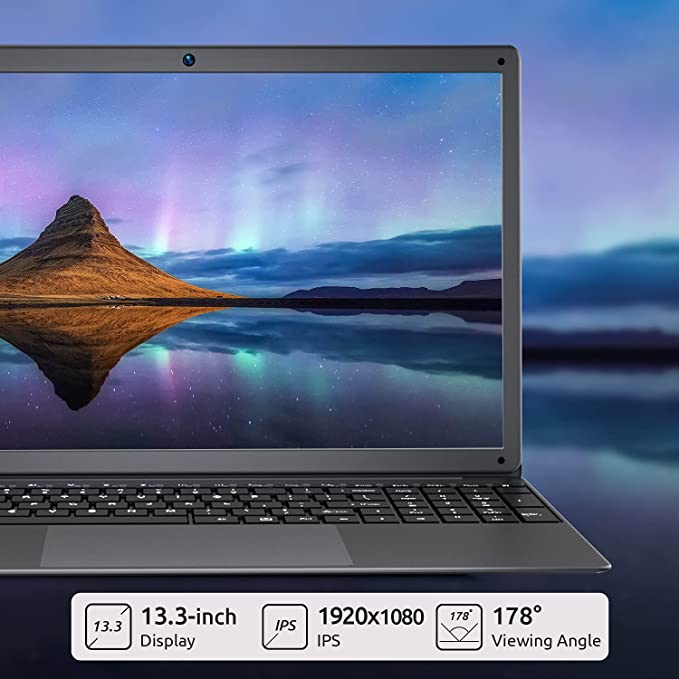 Plane switching technology
Brilliant from every angle with a resolution of 1920 x 1080 and a wide viewing angle of 178°. The picture performance is more delicate and rich.No matter where you sit, colours stay accurate and consistent ina 13.3 inch display across the wide 178%/178° viewing angle thanks to in plane switching technology.Consistent and rich colors: A wide viewing angle enabled by In- Plane Switching (IPS) technology lets you see vibrant colors- -no matter where you sit.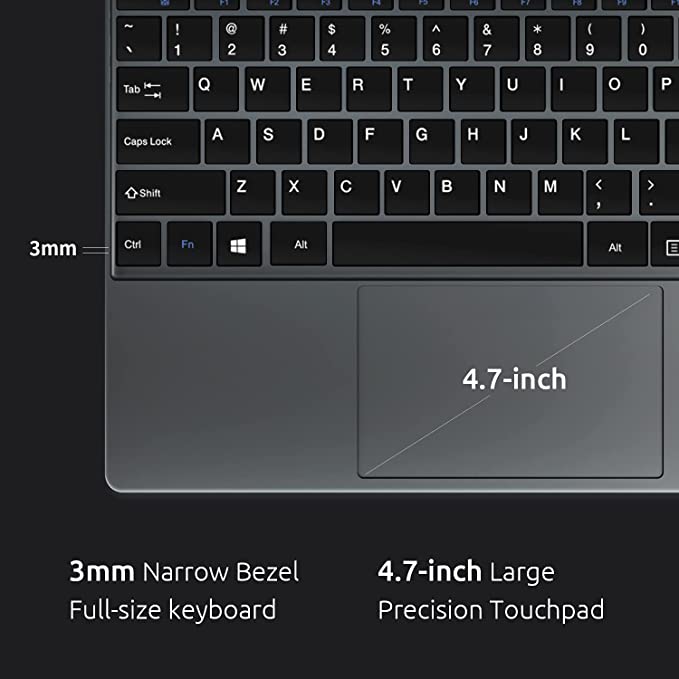 Boardless keyboard
Boardless keyboard: clear and powerful feedback when typing.Fine-tune the keyboard for a more pleasing input experience,dedicated to lightness without sacrificing the input experience.Features a large 4.7-inch precision touchpad for more accurate operation, supporting multi-touch, multiple gesture operations,convenient gestures can even replace keyboard functions.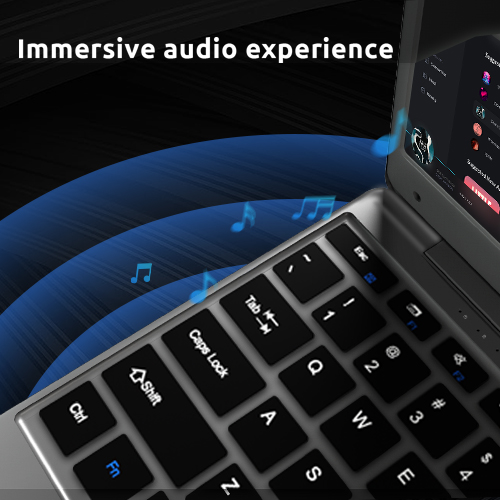 Immersive audio experience
Experience enhanced sound and bass with a compact design The Magic Audio System allows you to get outstanding sound quality and extraordinary bass performance whether you are listening to music or watching movies at your desk.
Style for miles/Fresh design
Look good on the go: This portable laptop is easy to cary with you everywhere, while the sleek exterior makes it an eye-catching accessory.slim exterior : All your travel just got seamless thanks to a thin and light design. As thin as 6.5mm(front end), your device effortlessly slips in your carry-on backpack or bag. An aluminum top cover also gives your device a premium look and feel.
Flexible to fit your needs
An array of ports: Connect to a TV or monitor with the Mini HDMl port,download photos via the Micro SD card slot, enjoy fast transfer speeds from all your accessories with two USB 3.0 Gen 1 ports.