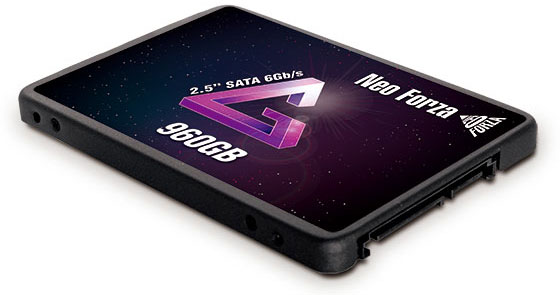 Neo Forza NFS10
Give a boost to your everyday computing with the NFS10, a 2.5" SSD built with high-density 3D QLC NAND and SLC Cache technology. Add it to your desktop or laptop, and experience the difference in system bootup, shut down, and everything in between.
New generation 3D NAND Flash
Implementing advanced 3D NAND Flash, the ZION NFS10 features bigger storage capacities, higher efficiency, and strong reliability with better cost-performance ratios.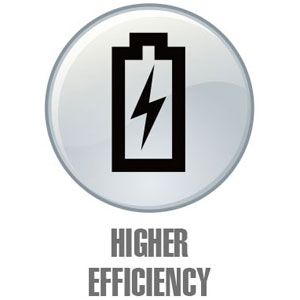 Lower Power Consumption, Longer Battery Life
The ZION NFS10 supports DEVSLP (Device Sleep) technology for better energy efficiency. This results in lower electricity costs and prolonged battery life. Compared to traditional HDDs, the ZION NFS10 consumes just 8% of the power while in idle mode, and 80% less power during regular operation. For users who often travel or go on business trips, the ZION NFS10 is a great choice with high mobility and power-saving abilities that go easy on notebook batteries.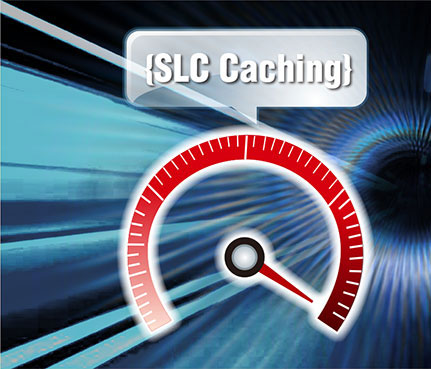 Intelligent SLC Caching
The intelligent SLC caching algorithm allows NAND Flash memory to operate in single-level cell mode to boost read/write performance.
Outperforms HDDs with Massive Performance Gain
Utilizing high quality materials and advanced technologies, the ZION NFS10 outperforms traditional HDDs by a huge factor, with particular benefits in boot up and seek time, as well as overall much faster read/write throughput.
Advanced LDPC ECC Engine
Low density parity check error correcting code has been implemented on the ZION NFS10, leading to a massive reduction in data errors and an equal increase in data integrity. It therefore protects your valuable content against corruption to a much greater extent than non-ECC SSDs or even SSDs that use basic BCH error correction.