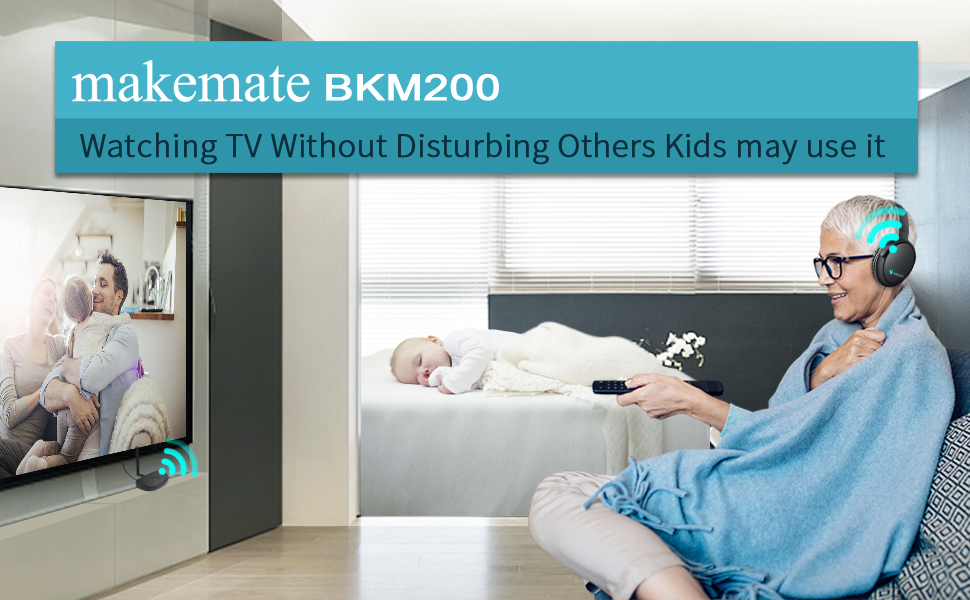 Brilliant crystal sound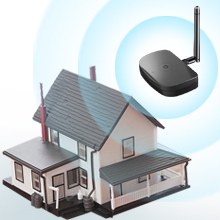 165 FT Long Transmission Range
New Bluetooth technology with Qualcomm new chips transmits further wireless range, 5 times than the range of traditional Bluetooth headsets(33ft) to 165ft, allowing strong walls penetrability, get clear sound even at other rooms.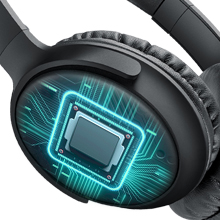 2 Qualcomm Chips for Fast Connection
New Qualcomm CSR8670 chipsets ensure fast auto connection. Press power button of headset for 3 seconds, and get power to the transmitter. They will auto pair.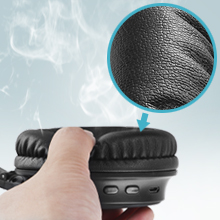 Soft Protein Earmuffs
The skin of the earmuffs is very hard to fall off with protein material, also giving you a long time comfort.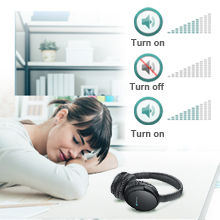 Volume Memory & Will not Auto Shut Down
When turn off the headset and turn it on again, the volume will not be forgotten. Some brands of TV headsets will aut shut down in 3-5 minutes when no sound or soft sound. But our makemate BKM200 still can accept signals and does not autom shut down unless battery low.
Unimaginable compatibility
NOTE: BKM200 does NOT decode Dolby / DTS - only PCM