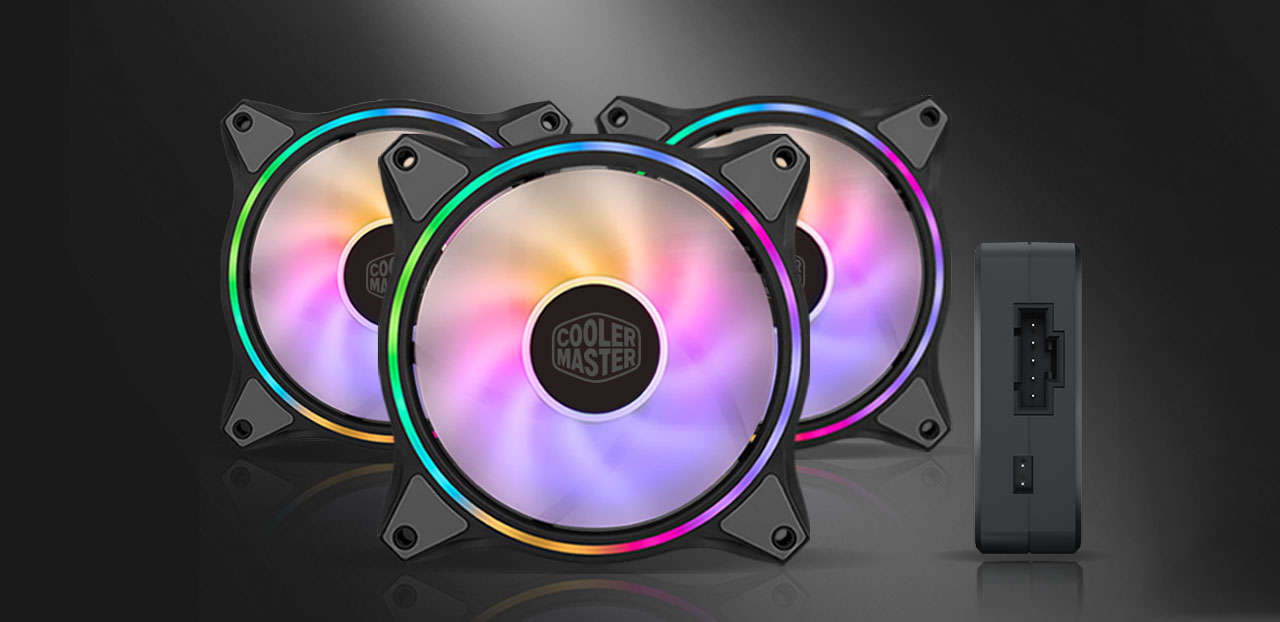 MasterFan MF120 Halo 3-in-1
Elevate your system's cooling and style to the next level. The fan's unique dual-ring addressable RGB LEDs bring gorgeous RGB lighting to your gaming rig, which can be customized with an included RGB controller. It also works with most motherboards with an addressable RGB header, able to synchronize with motherboard and peripherals. Ideal for use with your case or water cooling radiator, this PWM fan operates at 650-1800 RPM, and comes equipped with long-life rifle bearing. Multiple layers of exclusive noise reduction technologies and advanced fan blade design work in harmony for silent operation.
Dual Loop Addressable RGB Lighting
Silent Cooling Technology
Hybrid Fan Blade Design
Wide Range of Compatibility
Wired ARGB controller

Dual Loop Addressable RGB Lighting
Individually controlled Addressable RGB LEDs with dual loop design to ensure the most vibrant display of color.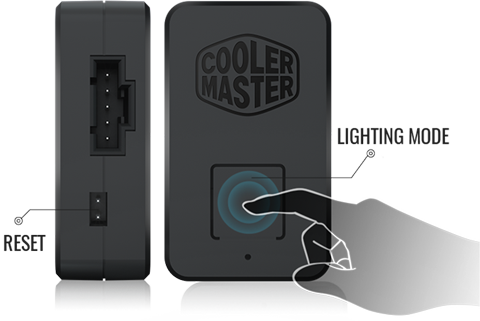 Addressable RGB Controller
With Included Addressable RGB Controller, you can choose your favorite color easily. It also supports lighting RESET button of Case.

Hybrid Fan Blade Design
Air Balance Fan Blade combined with Wave Shape Blades, inspired by jet engine and helicopter blade, gives your system static air pressure without compromising airflow.

Silent Cooling Technology
A mixture of noise reduction technology and sound absorbing material for a silent cooling solution.
Secure Connection
Includes Addressable RGB connector clips to ensure a secure connection.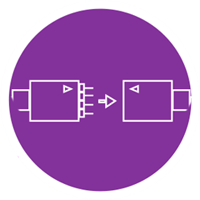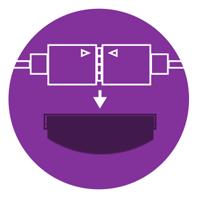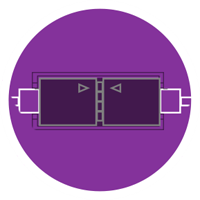 Smart Fan Sensor Protection
Smart Fan Sensor for Jam protection