MasterFan MF120 Halo
MasterFan MF120 Halo, a new series to the MasterFan family, provides a specific air cooling solution ideal for CPU coolers and as chassis in-take fans. With dual Loop Addressable Gen 2 RGB Lighting, it ensures the most vibrant display of color and generates high pressure airflow. MF120 Halo is fitted with multiple layers of our exclusive noise reduction technologies and a perfect blend of fan blade designs that work in harmony to cool your entire case and its components inside in silence.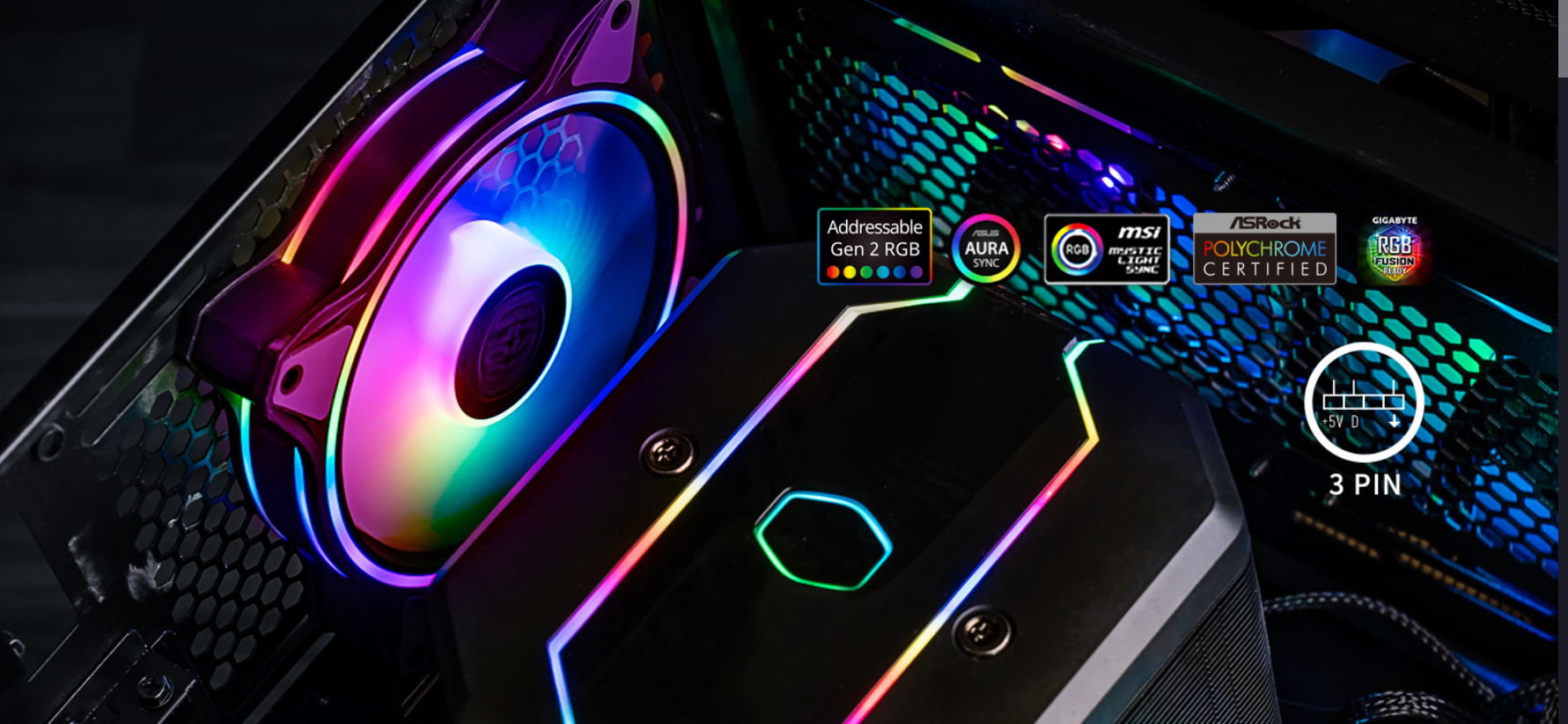 Dual Loop Addressable Gen 2 RGB Lighting
Individually controlled Addressable Gen 2 RGB LED's and dual loop design to ensure the most vibrant display of color.

Hybrid Fan Blade Design
Air balance fan blade combined with wave shape blades, inspired by jet engine and helicopter blade gives your system static air pressure without compromising airflow.
Silent Cooling Technology
A mixture of noise reduction technology and sound absorbing material make it a silent cooling solution.
New Addressable Gen 2 RGB
Compatible with major motherboards featuring Addressable Gen 2 RGB. Addressable Gen 2 RGB works in sync with Cooler Master's MasterPlus+ software and Addressable Gen 2 RGB controller, allowing customization of each individual LED's color, effect, brightness and more – all from an intuitive, convenient interface. (Controller sold separately)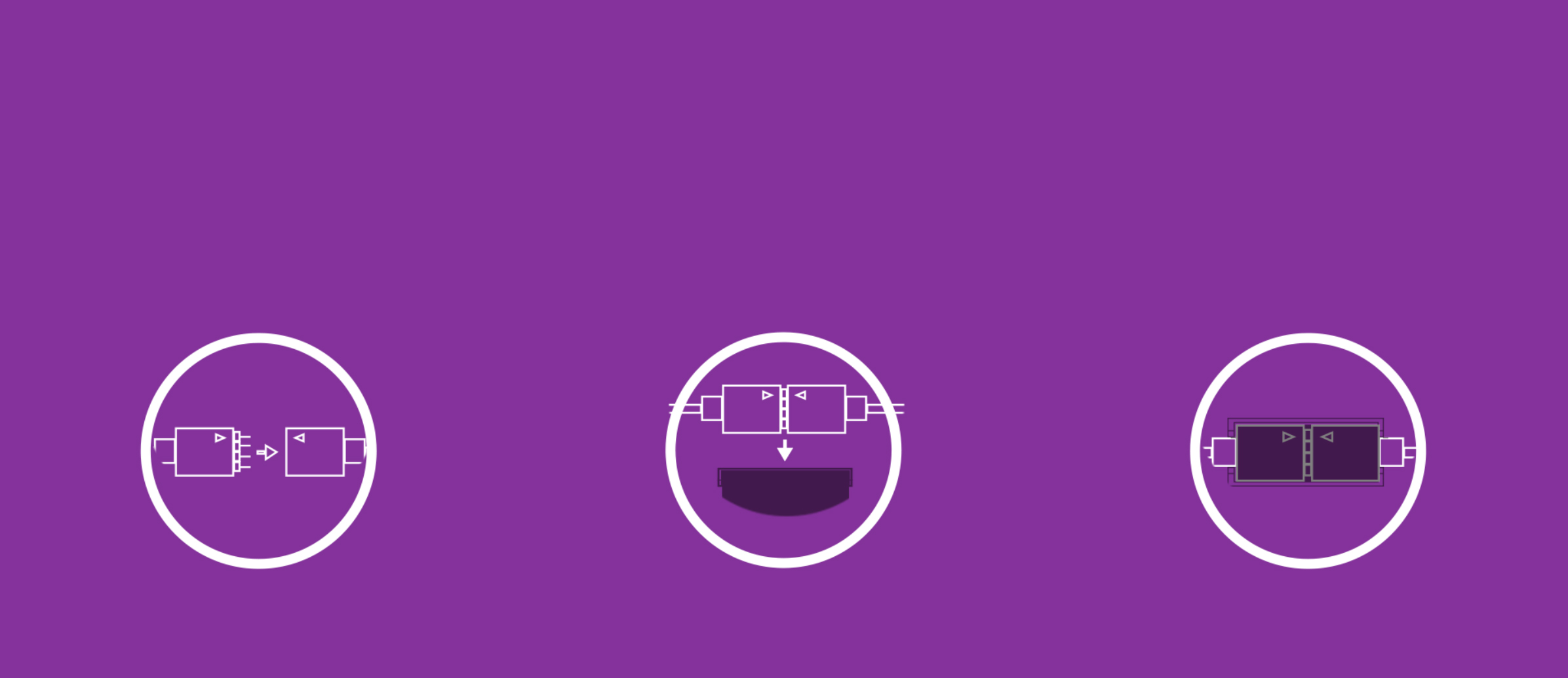 Secure Connection
Includes Addressable RGB connector clips to ensure a secure connection.

Smart Fan Sensor Protection
Smart fan sensor for jam prevention.