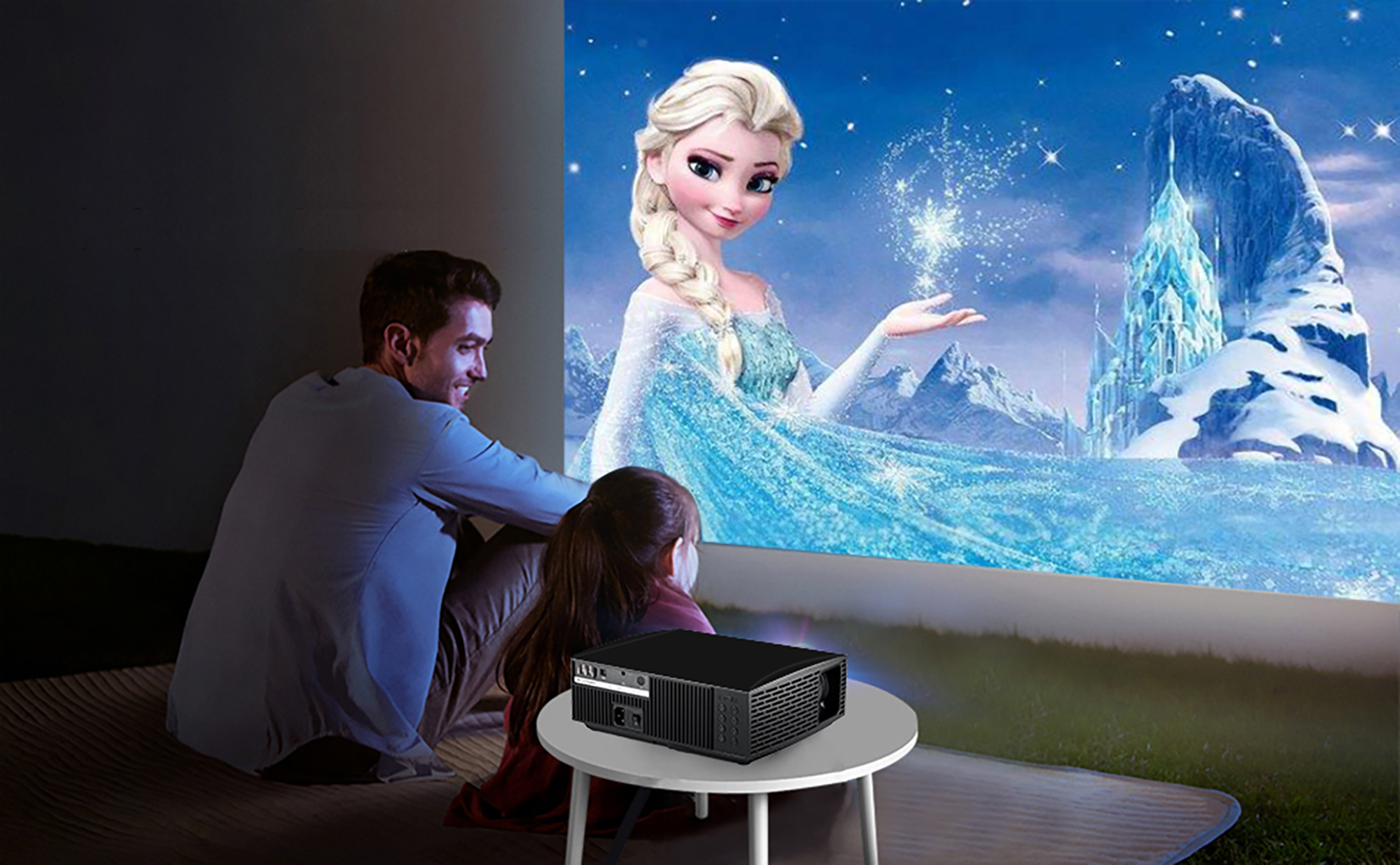 FULL HD 1080P Native
15000:1 Contrast Ratio
4200 Lumens Lamp-up to 50000 hours lifespan
Ultra-expensive colour gamut
Wide projection from 50 to 300 inches
5-pc glass lens-Wide angle Lens
Built-in HiFi level speakers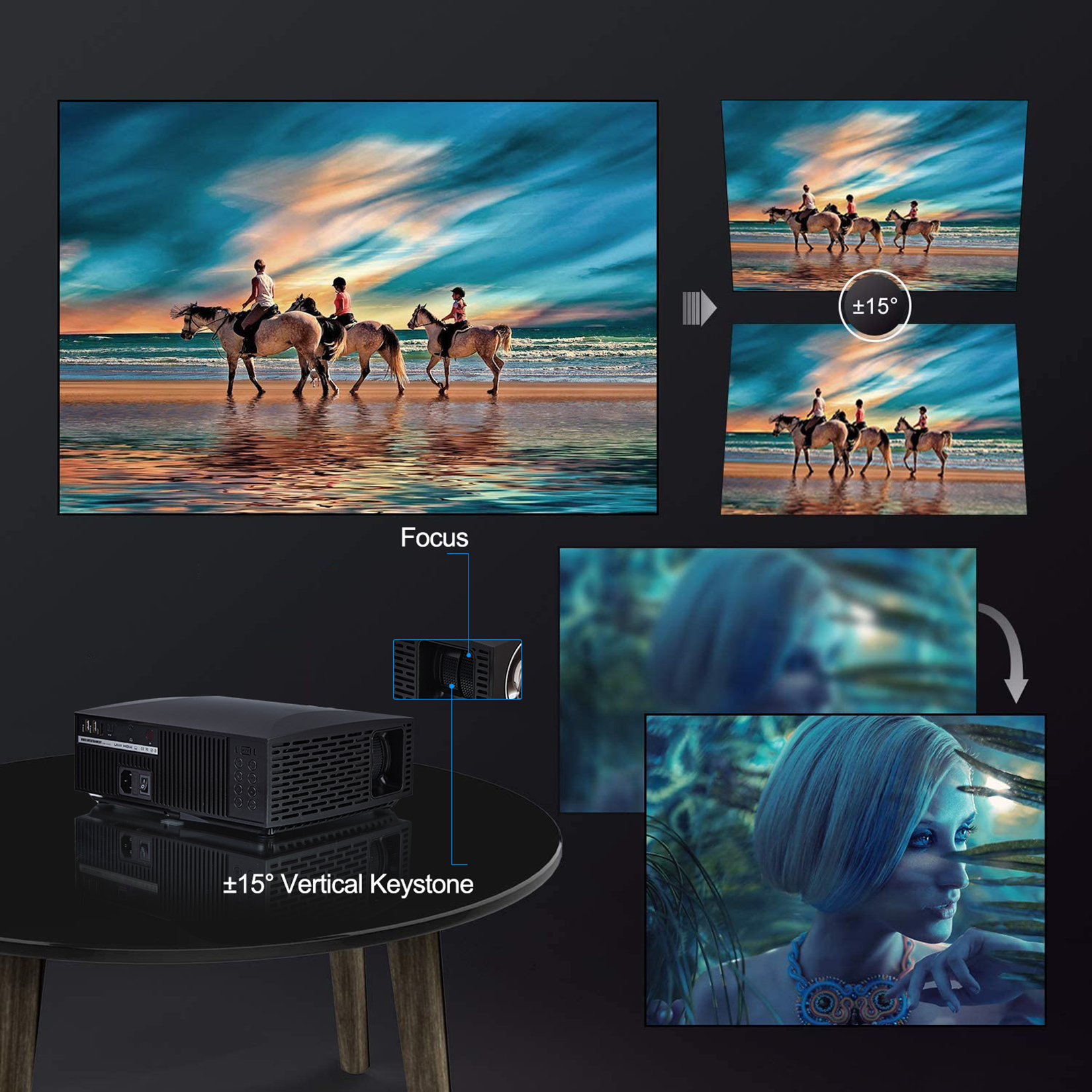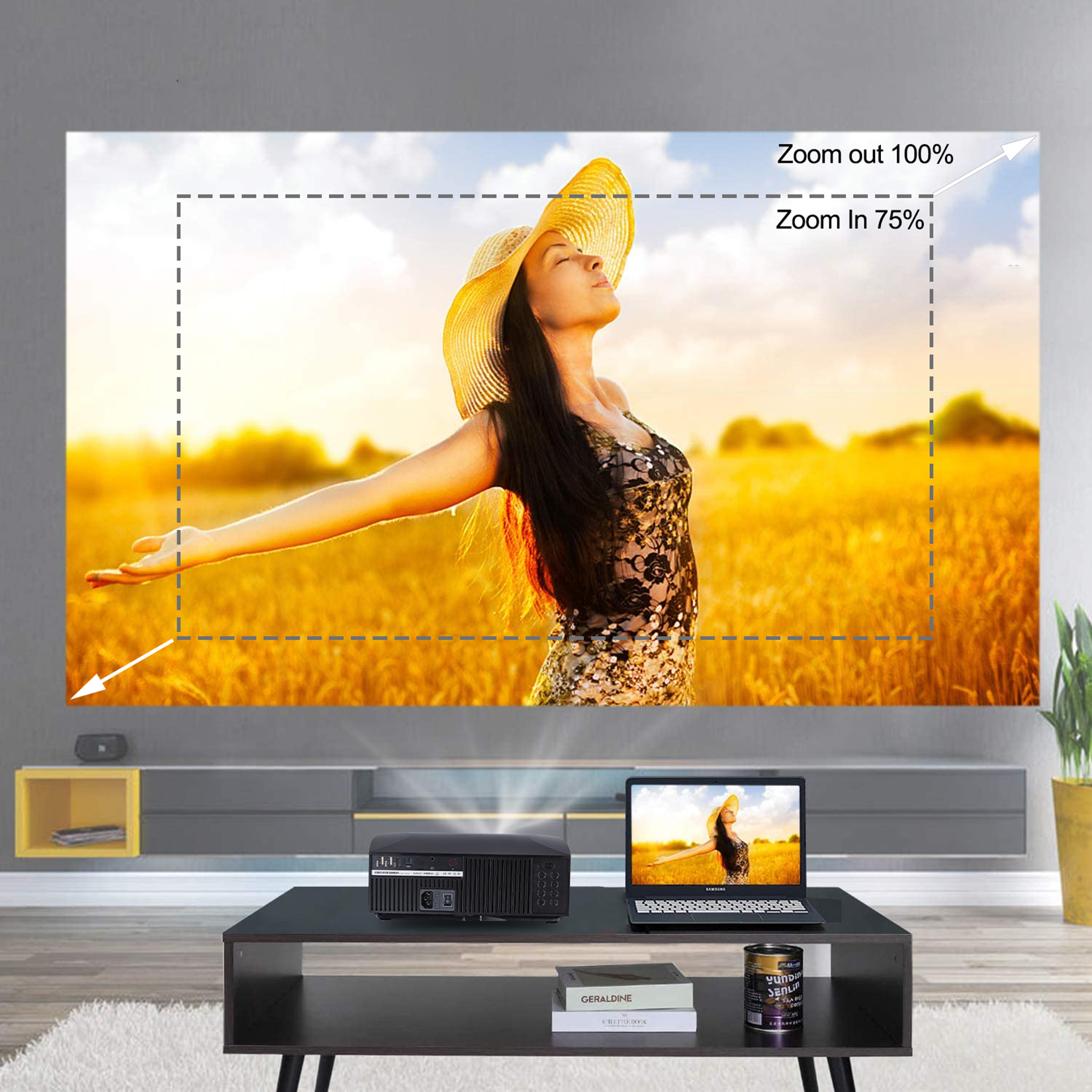 360° image flip
15° keystone correction
25x digital ZOOM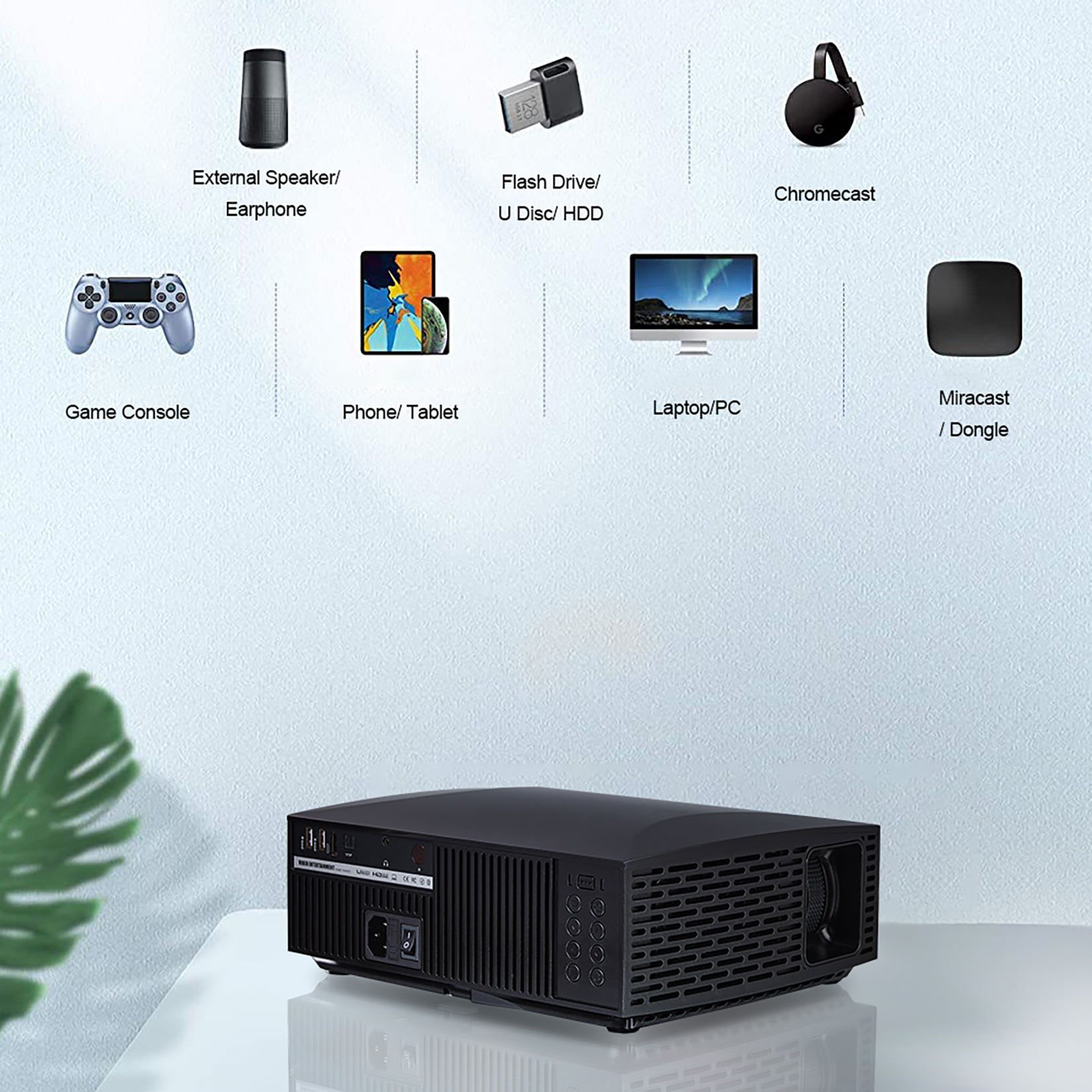 Versatile Digital Connectivity
HDMI * 1, USB * 2, SPDIF * 1, Headphone Jack * 1
Plug and play movies, videos, pictures from your HDD
Compatible with TV sticks
Professional SPDIF output interface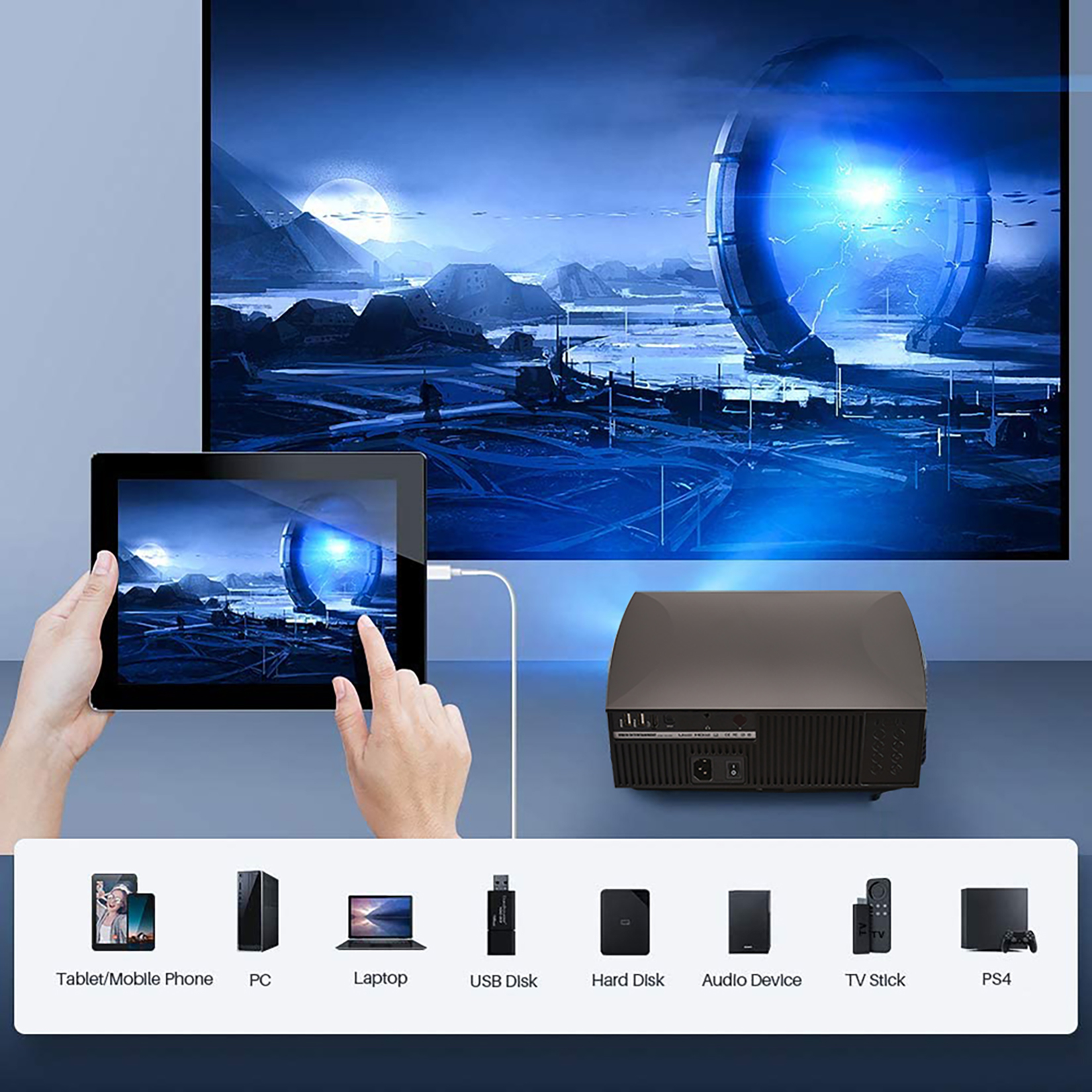 An HDMI Adapter included
Screen mirroring with your phone without wifi
A 1080P FULL HD Projector ideal for both indoor and outdoor projection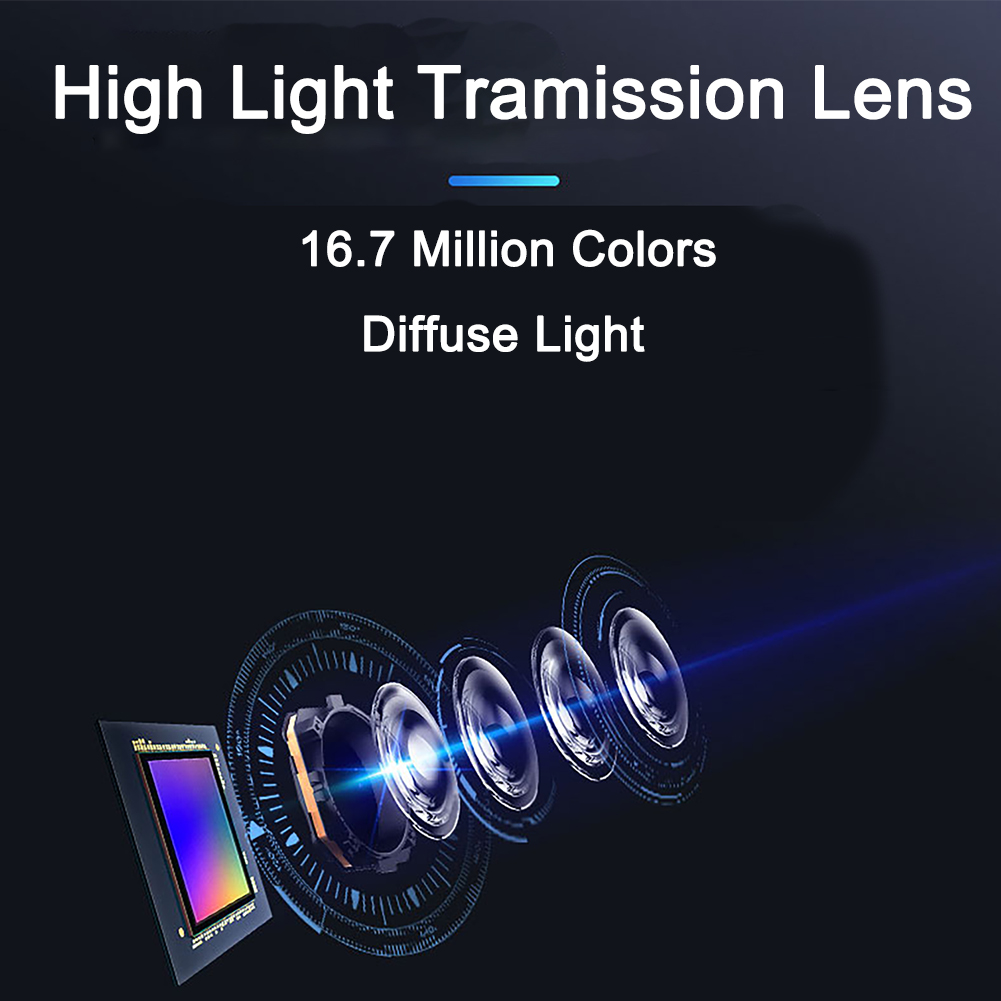 5 Layers High Light Transmission Lens
High light transmission glass lenses maintain the image brightness and color. vivid image.
Upgraded Wide 8" LCD TFT Panel, FULL HD 1080P native, Ultra 4K compatible ,with a above 90% NTSC display.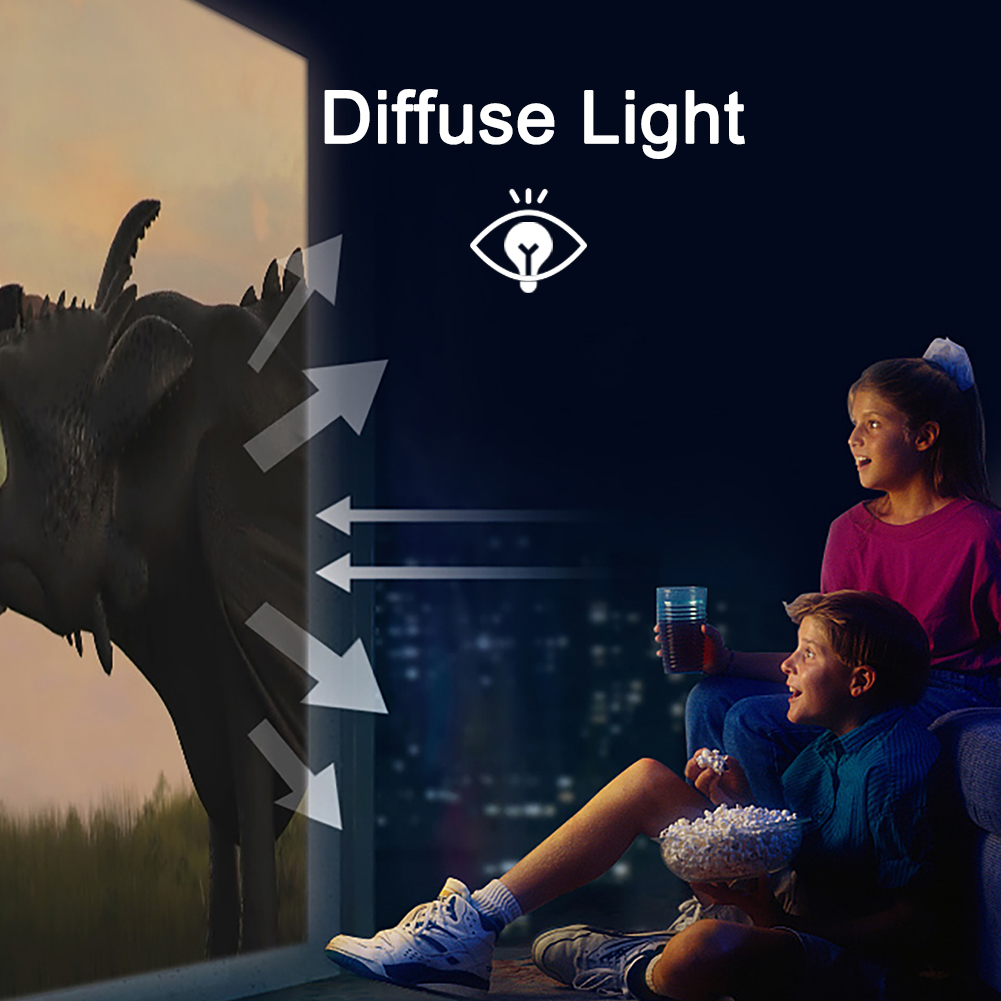 Soft Diffuse Lights
Different from TV, projector avoid direct light source through diffuse refection, providing less harm to eyes, no fuzzy edges, no rainbow effect.
More protection for kids, more comfort to parents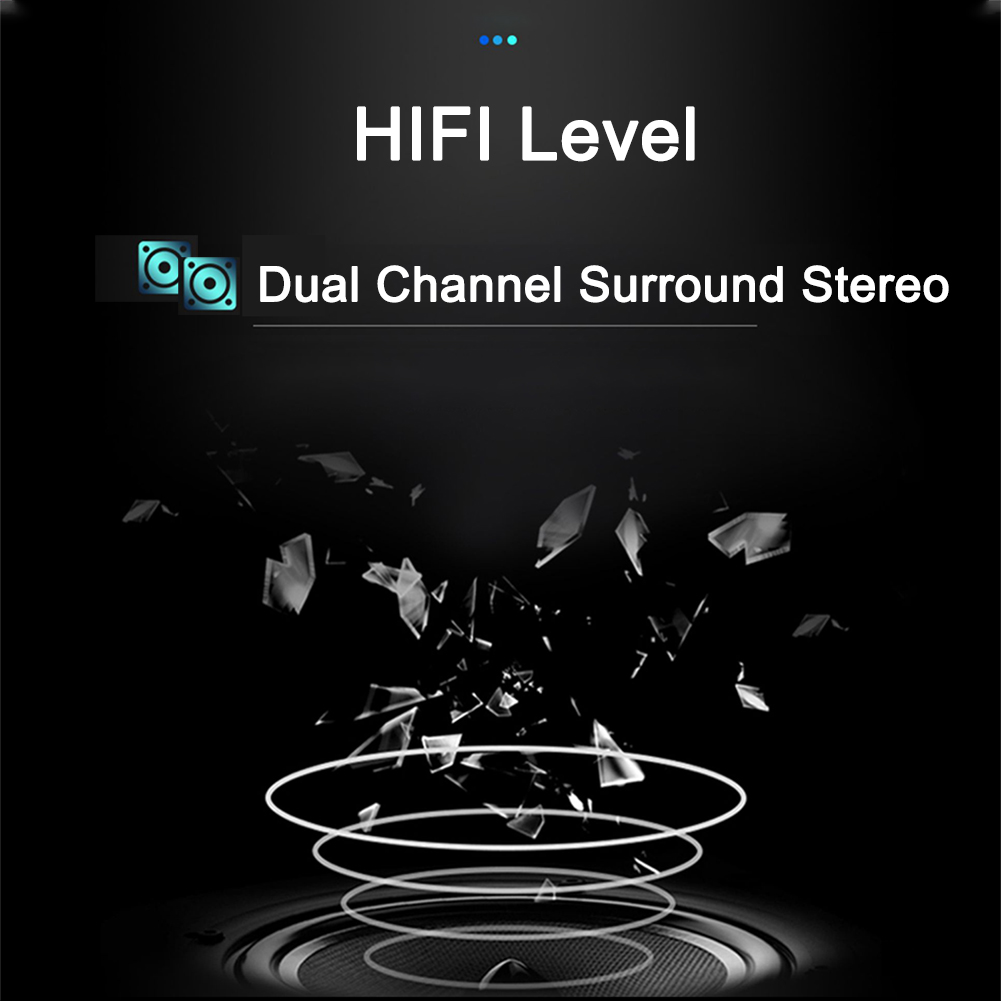 HiFi Stereo Speakers
F30 Projector used the build-in stereo surround speakers, restored every detail sound effect to let you enjoy the pleasure sounds in different scenes.
Support external speaker, offers amazing sound quality for both indoor and outdoor use.