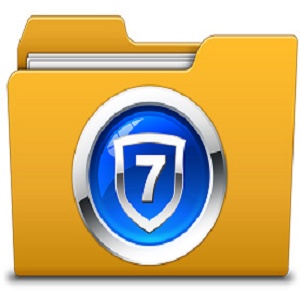 File-based Backup
Schedule backup of your files and folders.
Drive-based Backup (aka Image Backup)
Back up the entire hard drive (including Windows OS, all software and applications, and data files) into an image.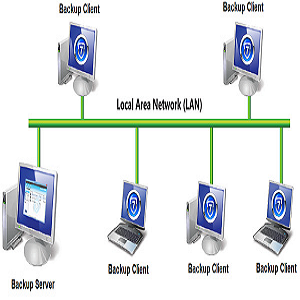 Remote/ Centralized Backup
Back up other PCs across your local area network.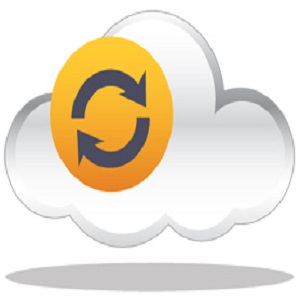 Cloud Backup
Back up your files to NTI Cloud for secure online storage.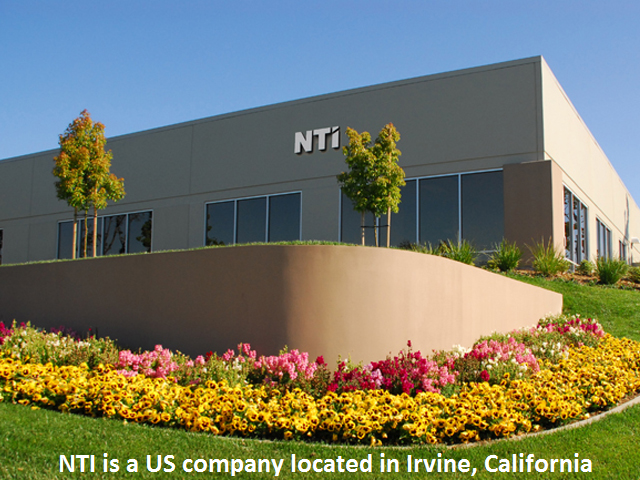 Made in USA
A California corporation based in Irvine, NTI has been developing advanced media creation and storage management software for over 25 years since 1995. Software titles such as "NTI CD Maker", "NTI Media Maker", "NTI Backup Now", and "NTI Echo" have been pre-installed or bundled by name brands such as Acer, HP, SONY, and Toshiba. We've shipped millions of copies of NTI software worldwide.
As a product company, we have been dedicated to the core concept of "Power with Simplicity": the idea that the best customer experience can be created with feature-rich software products that are also easy to use. We will continue to improve our products, and bring the latest powerful technologies to your fingertip with the simplicity expected from NTI.