Highlights of NTI Backup Now EZ 7.5
4-in-1 Total Backup Solution:

Entire PC Backup (a.k.a. Image Backup)
File & Folder Backup
Cloud Backup
Scheduled Backup

Windows 11 support, in addition to Windows 10, 8.1, 8, 7, and Vista
Backup entire hard disk in your PC to local, external or network disk drives
Backup your treasured photos and videos, important documents and files
Backup to your NTI Cloud, OneDrive, Google Drive, and/or Dropbox accounts
Schedule your backup: Monthly, Weekly, Daily, or your Custom schedules
Create bootable USB pen drive or bootable backup hard disk drive, for Disaster Recovery or Emergency needs
Strong Security with 256-bit encryption
RAID Support: In PC Backup, support backup and restore of RAID (RAID 0, RAID 1, RAID 5)
NVMe SSD Support: In PC Backup, support backup/restore from/to NVMe SSD. Great for upgrade to NVMe SSD.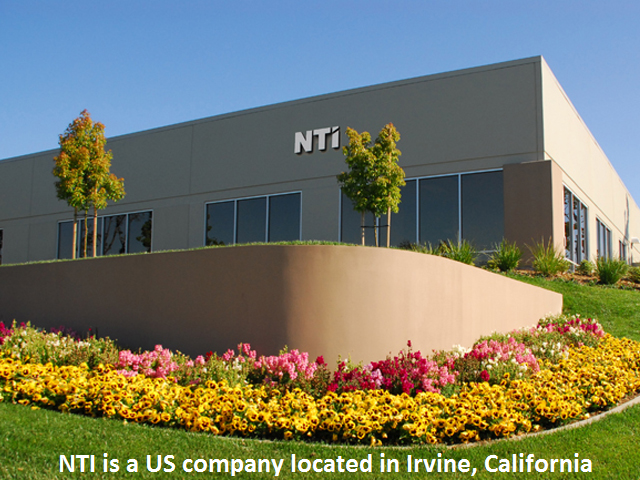 Made in USA
A California corporation based in Irvine, NTI has been developing advanced media creation and storage management software since 1995. Over a span of 25+ years, our software products have received numerous awards, and our software titles such as "NTI CD Maker", "NTI Media Maker", "NTI Backup Now", and "NTI Echo" have been pre-installed or bundled by name brands such as Acer, HP, SONY, and Toshiba.
As a product company, we have been dedicated to the core concept of "Power with Simplicity": the idea that the best customer experience can be created with feature-rich software products that are also easy-to-use. We will continue to improve our products, and bring the latest powerful technologies to your fingertip with the simplicity expected from NTI.