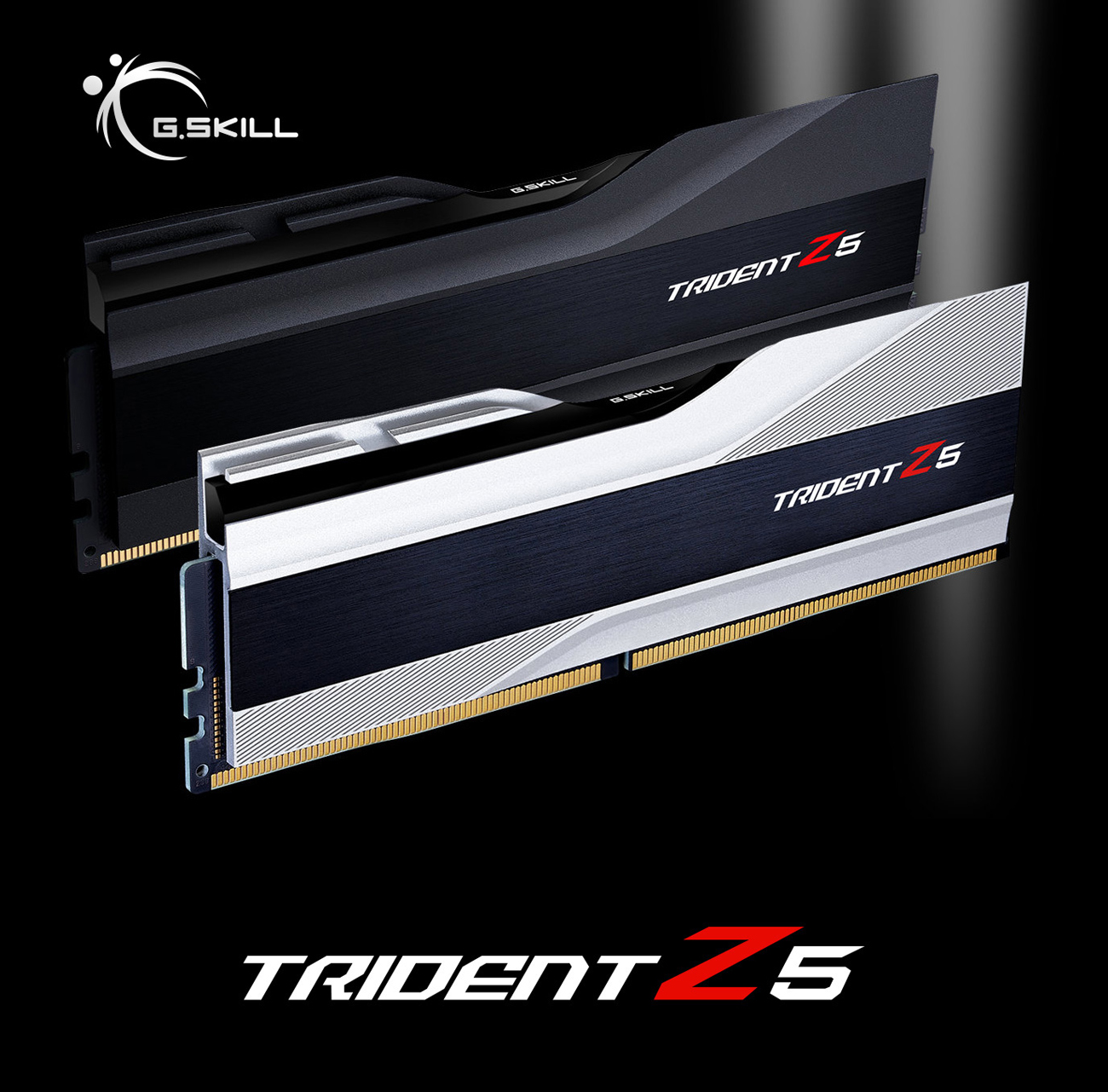 Trident Z5 series DDR5 memory is designed for ultra-high performance on DDR5 platforms. Featuring a sleek and streamlined aluminum heatspreader design, available in metallic silver or matte black, the Trident Z5 series DDR5 DRAM memory is the ideal choice to build a high-performance system.
Blazing Fast DDR5 Extreme Performance
Ushering in a new era of memory performance with ultra-fast data transfer speeds, the Trident Z5 is engineered to high performance and quality standards. Each Trident Z5 memory module is created from hand-screened DDR5 DRAM ICs to achieve high memory performance on DDR5 platforms.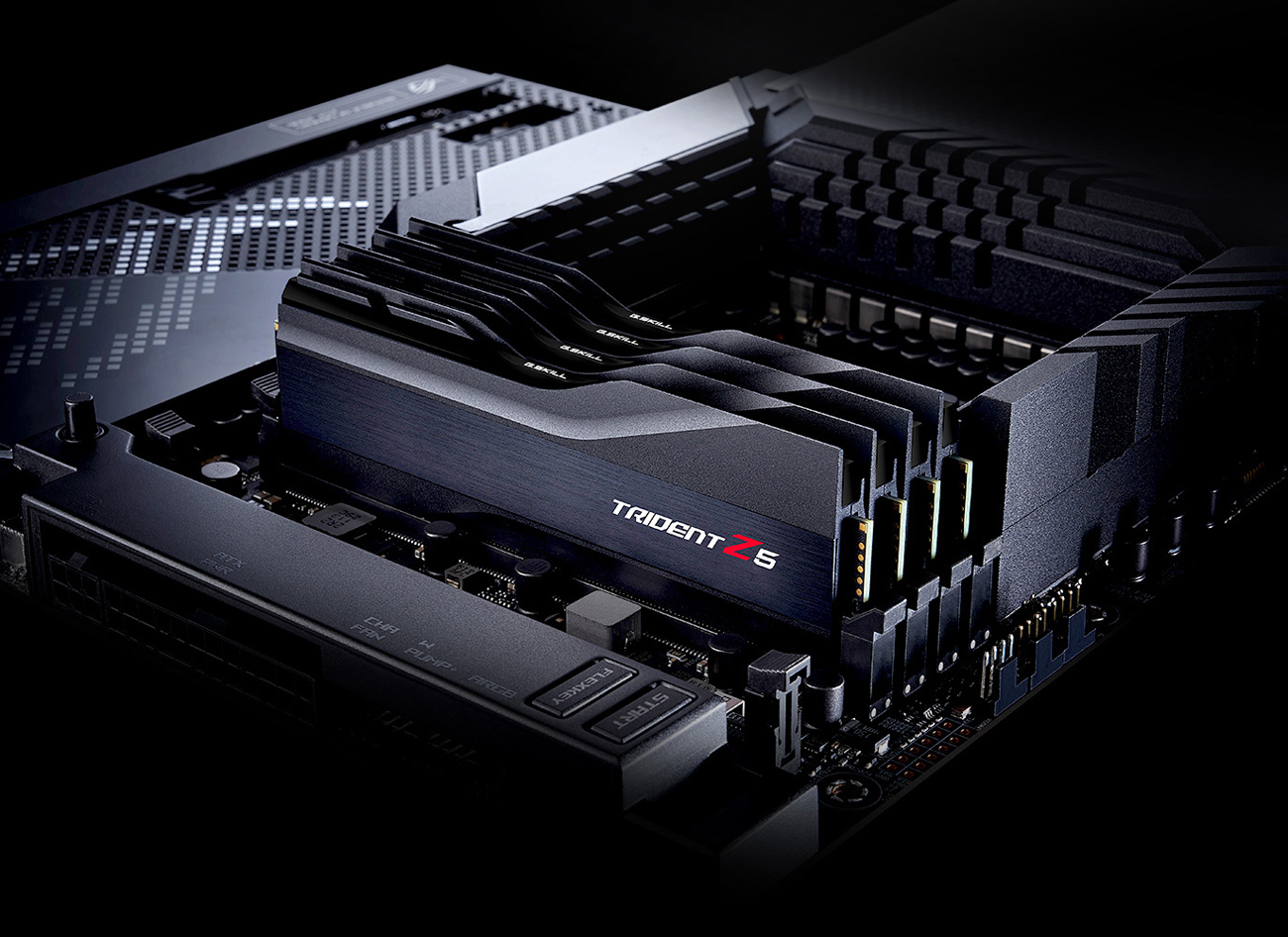 Extreme Memory Performance with 12th Gen Intel Core CPU & Z690® Platform
G.SKILL is dedicated to developing performance overclocking memory kits. Developed and optimized on the latest 12th Gen Intel® Core™ processors and Z690® chipset platform, Trident Z5 taps into the speed potential of DDR5 to bring a whole new level of performance to worldwide overclockers and PC enthusiasts.
Premium Dual-Texture Heatspreader Design
The Trident Z5 family incorporates hypercar design elements into the iconic Trident heatspreader, creating a sleek and futuristic look. Featuring a black brushed-aluminum strip inset into a metallic silver or matte black body, the Trident Z5 is ideal for a wide variety of PC build themes.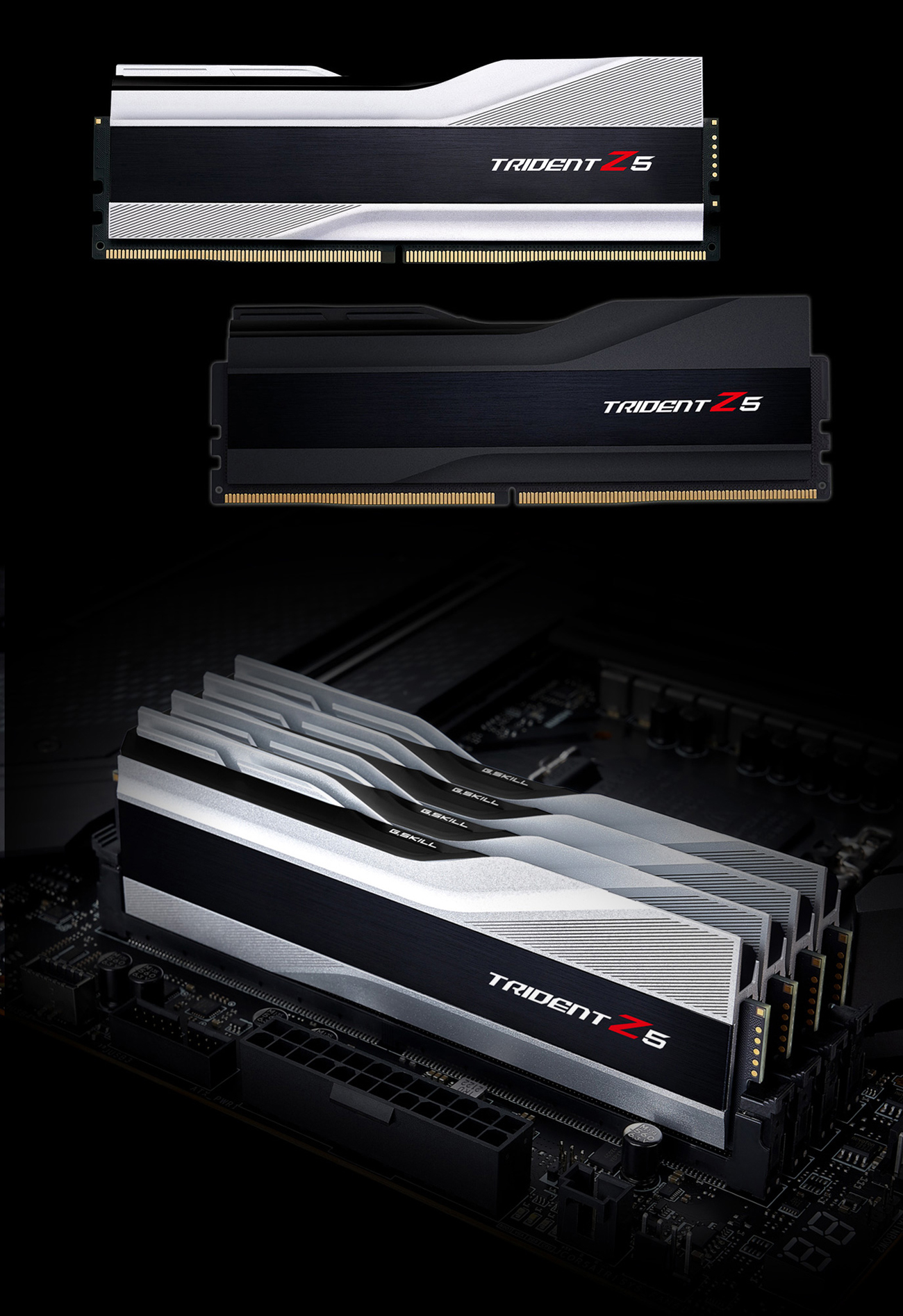 Engineered for Exceptional DDR5 Experience
Each and every Trident Z5 memory kit is tested under G.SKILL's rigorous validation process to ensure outstanding quality.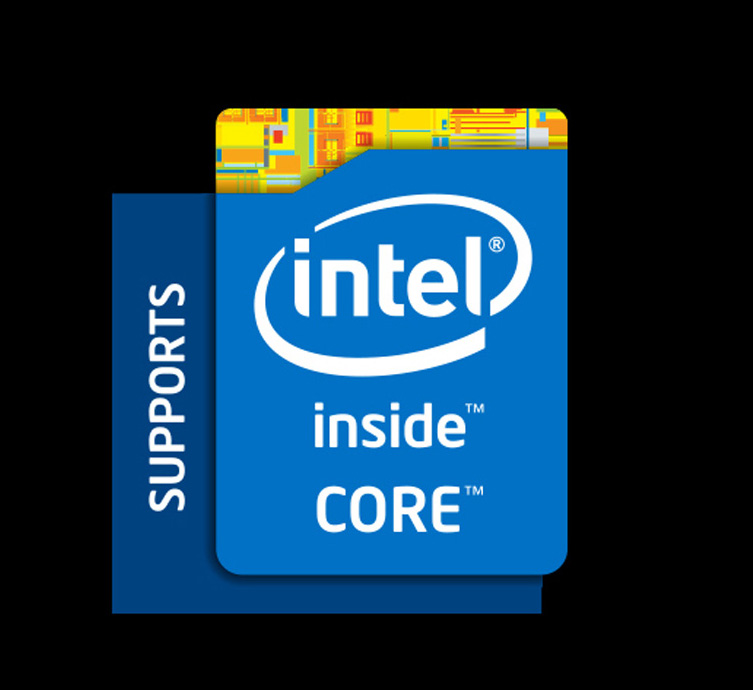 XMP 3.0 Support
Just set and go. Programmed with the latest Intel XMP 3.0 profiles, the memory makes the only thing between you and overclocked performance a simple BIOS setting.*
* Enable the XMP profile in the BIOS to reach up to the rated overclock speed of this memory kit. Maximum memory speed and system stability depends on the capability of the motherboard & CPU. The memory kit will boot at the SPD speed when BIOS settings are at default.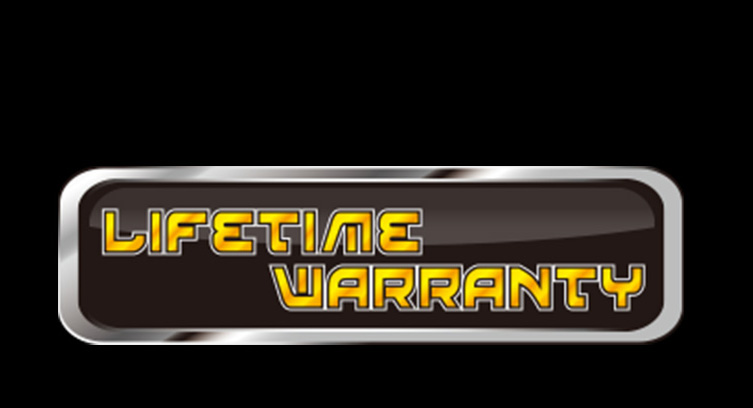 Limited Lifetime Warranty
All G.SKILL memory products come with a limited lifetime warranty and the G.SKILL technical team is always ready to provide consumers with complete technical support via online forum, telephone, and email.