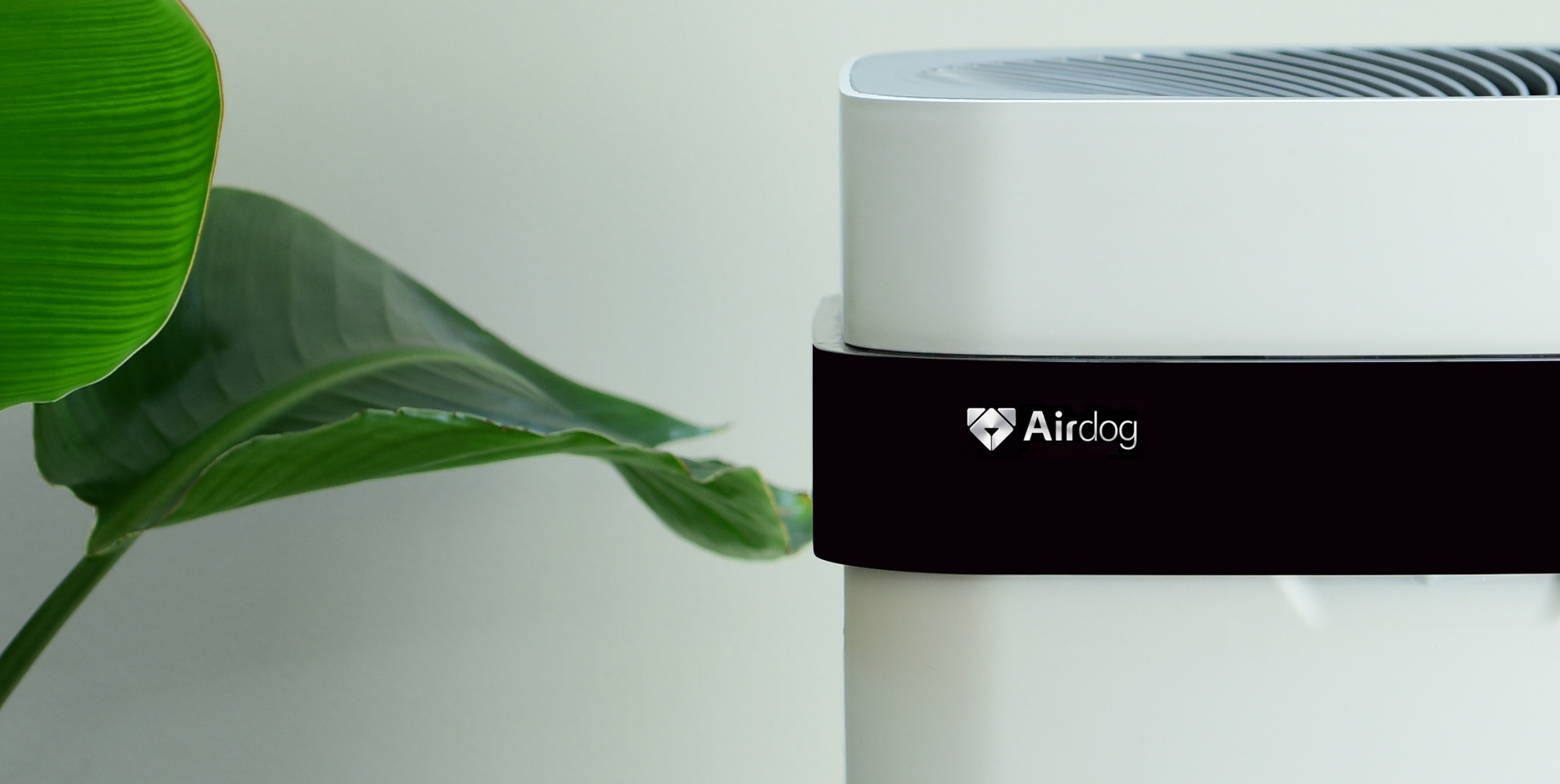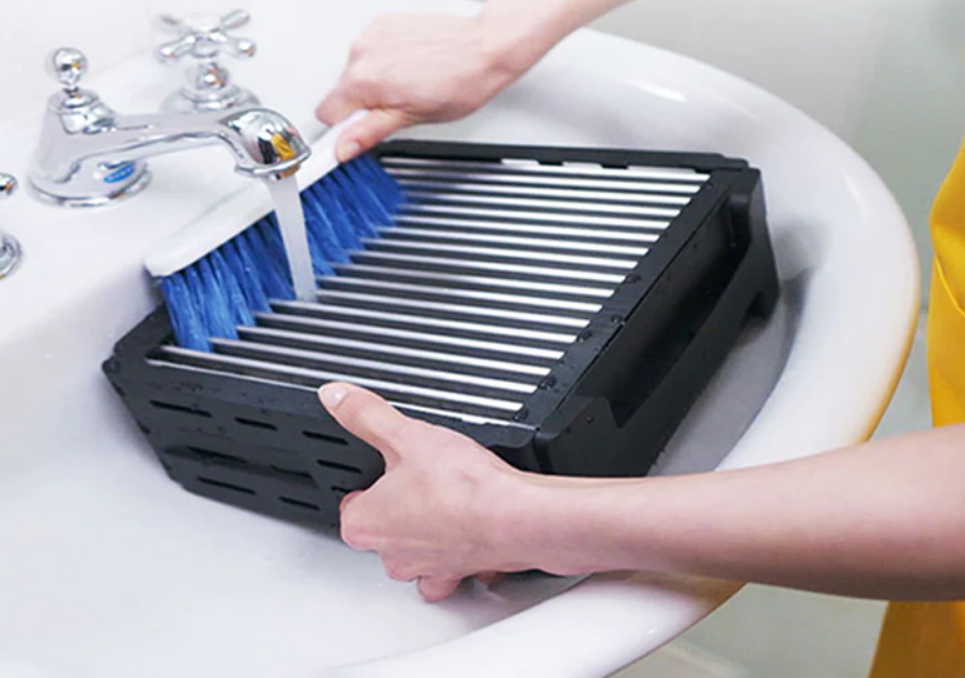 Sleek and modern designed air purifiers with reusable and washable filters
HEPA fiberglass filters need to be replaced repeatedly which can easily cost hundreds of dollars per year and hurt our planet. Airdog Purifiers use washable, non-consumable collecting plates and filters.
Protect our planet and breathe better air, purchase reusable products.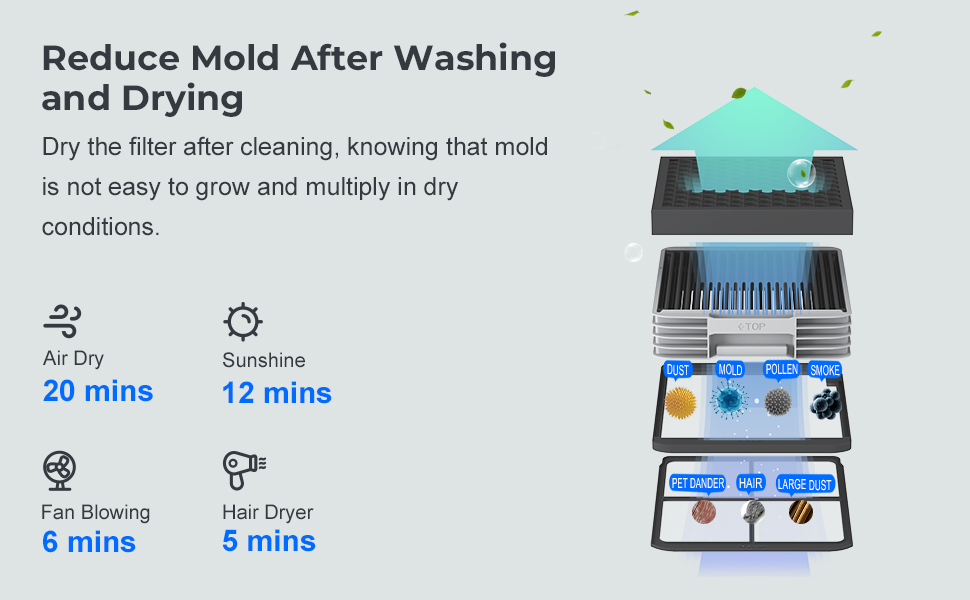 TPA Technology - Active Filtration
Airdog patented TPA technology is an active filtration technology, which uses about 30,000 voltages inside the unit to kill 99.99% of all the bacteria, mold, and viruses that it takes in, and then collects them on easy-to-wash collecting plates. It doesn't rely on disposable (HEPA) filters that hurt the environment.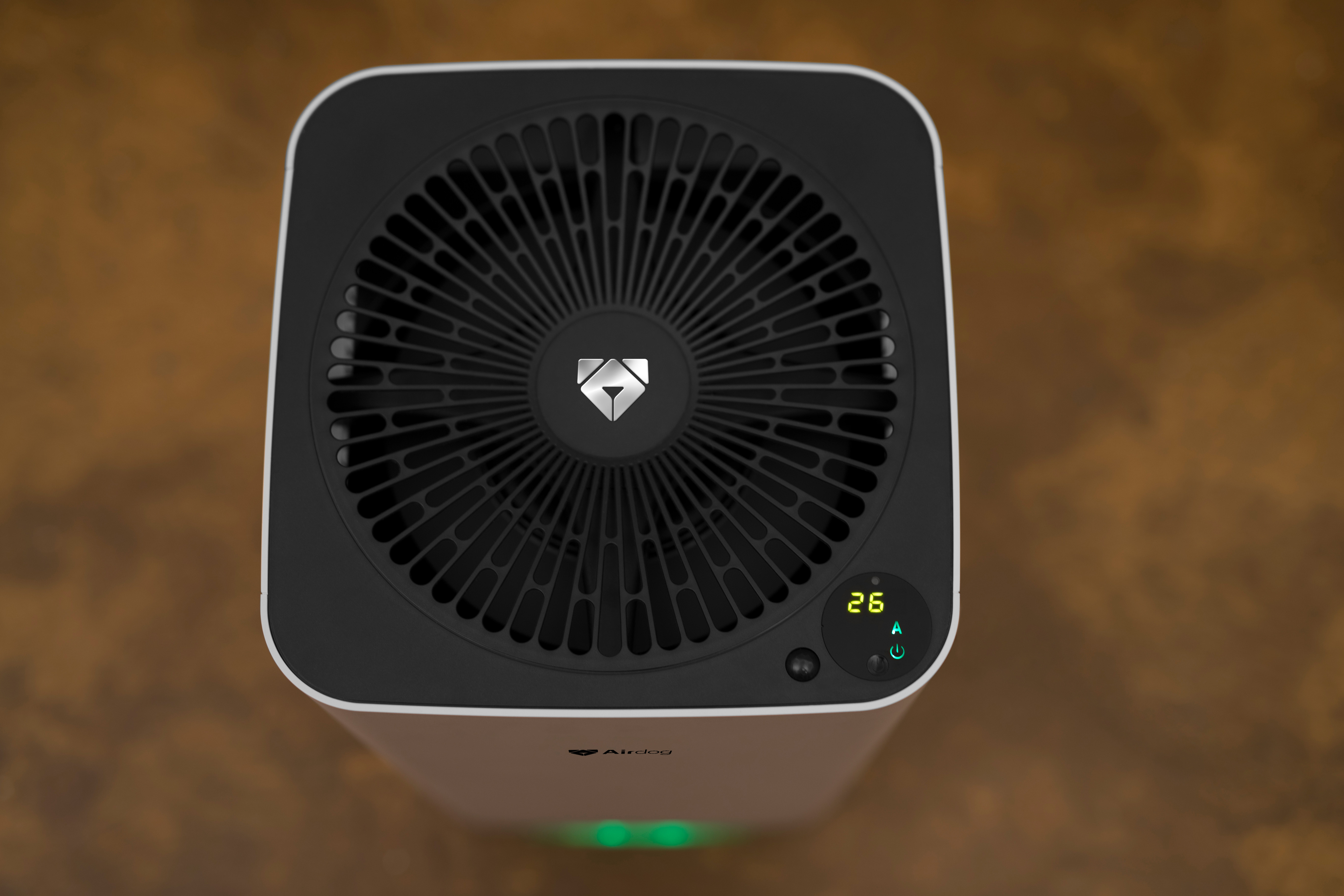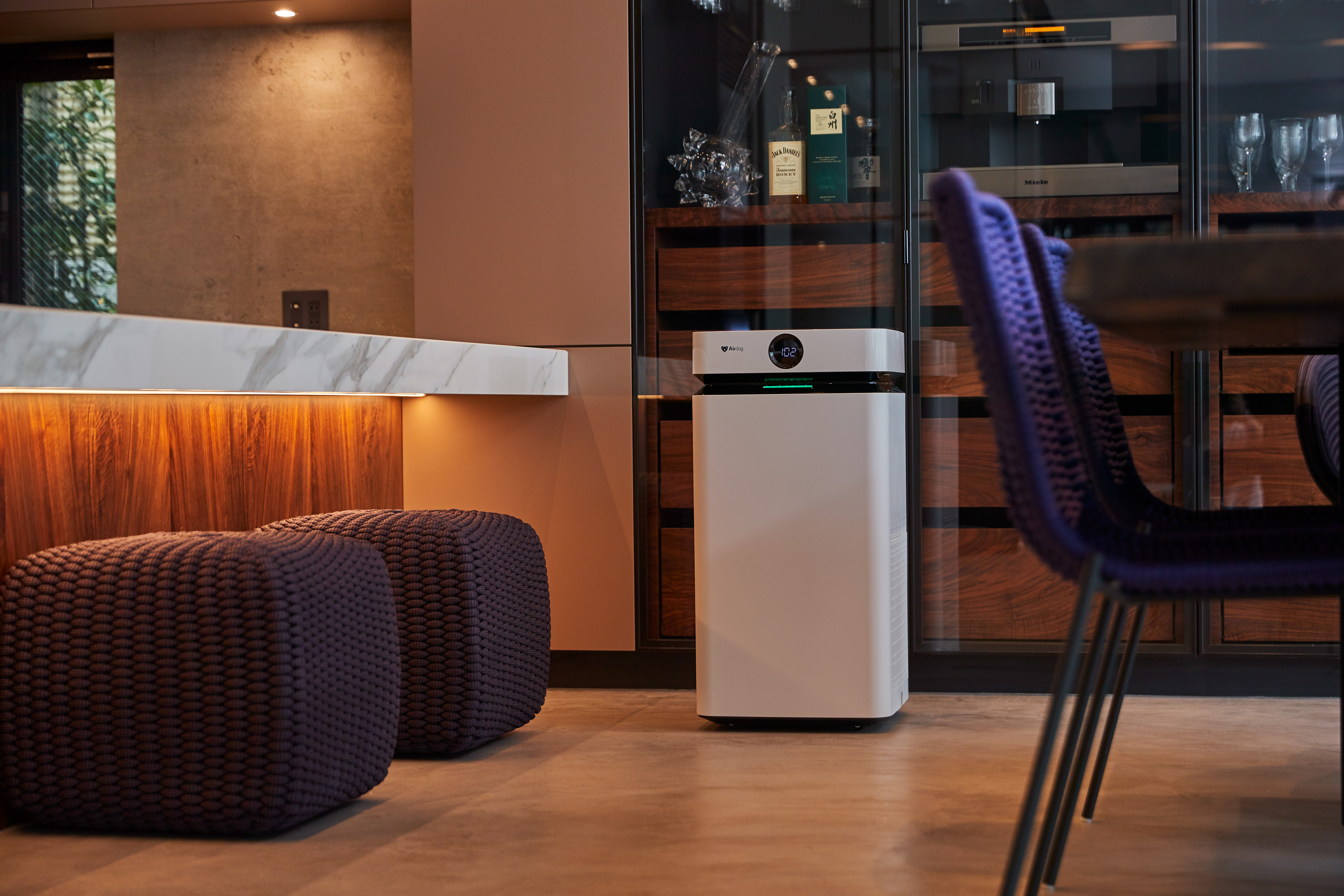 The air we breathe matters most - our health and wellbeing depend on it! According to the Centers for Disease Control, 1 in 13 people suffer from asthma and over 50 million Americans suffer from allergies each year. Airdog collaborated with a group of expert engineers in Silicon Valley to protect you from the dangerous particles that pollute our indoor air every day and cause disease.
| | | | |
| --- | --- | --- | --- |
| Products | X3 Purifier | X5 Purifier | X8 Purifier |
| Dimensions | 20.5" x 10.2" x 10.2" | 25.6" x 12.4" x 12" | 30" x 15" x 15" |
| Weight | 11 lbs | 23.6 lbs | 43.4 lbs |
| Washable solution with | | | |
| CADR (CFM) Clean Air Delivery Rate | 120 | 200 | 500 |
| Noise dB(A) | <60 | <63 | <63 |
| Ozone (ppb) (Standard: 50ppb) | <10 | <10 | <10 |
| Energy Consumption (W) | 27 | 60 | 110 |
| Suggested Space (square feet) | 215 sq.ft | 400 sq.ft | 1000 sq.ft |
| Filter recyclable | | | |