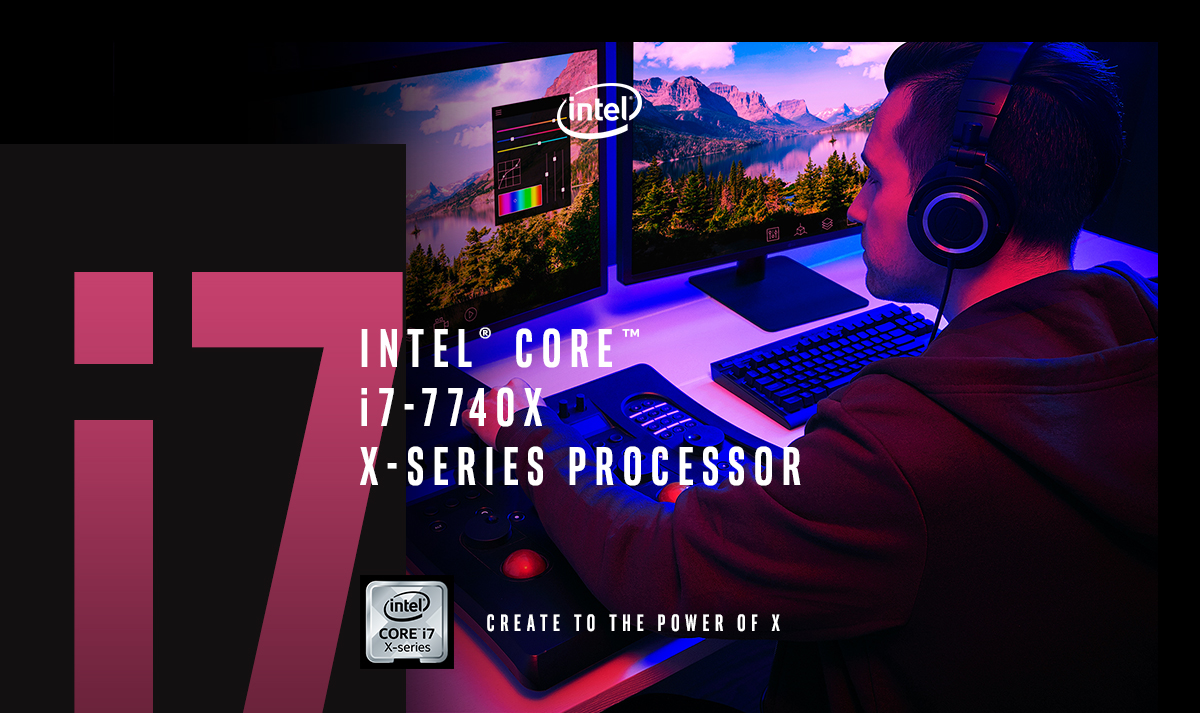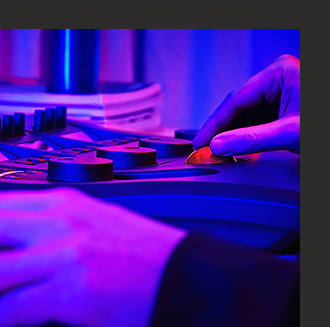 Unleash your creative genius
With up to 18 cores, the Intel® Core™ X-series processor family delivers amazing performance for content creation. Easily handle massive 4K files, rendering effects and other compute intensive workloads thanks to Intel® Turbo Boost Technology 2.0, dual channel memory and much more.
Specifications:
Unlocked & Overclockable1:
Yes
Base Clock Speed (GHz):
4.3
Intel® Turbo Boost Technology 2.0 Frequency2 (GHz):
4.5
Core/Threads:
4/8
L3 Cache:
8 MB
TDP:
112 W
PCI Express* 3.0 Lanes:
16
Socket (LGA):
2066
Memory Support:
Dual-channel
DDR4-2666
Chipset:
X299

what is overclocking?
Fine-tune your system to run at higher speeds/frequencies so you can accomplish more and unleash more creativity.1

Great with Intel® Optane™ Technology
When paired with the latest processors, Intel® Optane™ technology sets a new precedent for high-performance desktops and workstations.
Intel technologies' features and benefits depend on system configuration and may require enabled hardware, software or service activation. Performance varies depending on system configuration. No computer system can be absolutely secure. Check with your system manufacturer or retailer or learn more at the Intel offical website.
1 Altering clock frequency or voltage may damage or reduce the useful life of the processor and other system components, and may reduce system stability and performance. Product warranties may not apply if the processor is operated beyond its specifications. Check with the manufacturers of system and components for additional details.
2 Refers to the maximum dual-core frequency that can be achieved with Intel® Turbo Boost Technology 2.0.
© 2018 Intel Corporation. Intel, the Intel logo, Intel Core, and Intel Optane are trademarks of Intel Corporation or its subsidiaries in the U.S. and/or other countries.
*Other names and brands may be claimed as the property of others.