Water 3.0 120 ARGB Sync Edition
Be Seen While Cooling Aggressively
Equipped with one 120mm ARGB fan, a large surface radiator, and a high quality pump with support for ARGB, the Thermaltake Water 3.0 120 ARGB Sync Edition liquid cooler delivers effective cooling and bold styling. Installation is easy. No maintenance is required. It is Tt LCS certified for a true guarantee of performance and quality.
Tt LCS Certified
Tt LCS Certified is a Thermaltake exclusive certification applied to only products that pass the design and hardcore enthusiasts standards that a true LCS chassis should be held to. The Tt LCS certification was created so that we at Thermaltake can designate to all power users which chassis have been tested to be best compatible with extreme liquid cooling configurations to ensure you get the best performance from the best features and fitment.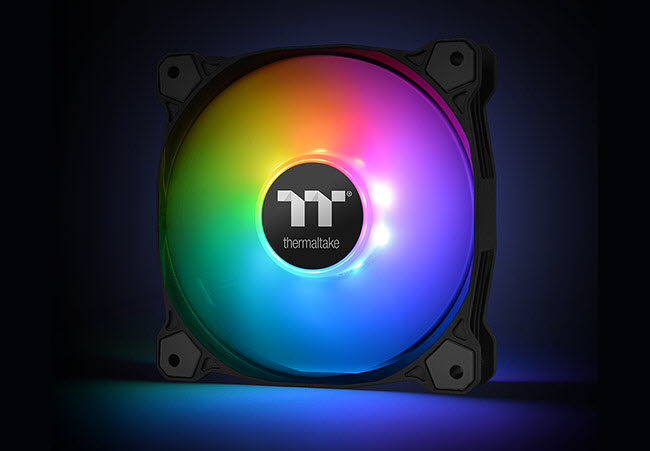 Pure 12 ARGB Sync Radiator Fan
Water 3.0 ARGB Sync Edition is equipped with Thermaltake Pure 12 ARGB Sync Radiator Fan. It features compression blades, hydraulic bearing, and a 16.8 million colors LED ring with 9 addressable LEDs.
Sync with Motherboard RGB Software
Synchronize lighting effects with motherboard software including ASUS Aura Sync, GIGABYTE RGB Fusion, MSI Mystic Light Sync and ASRock Polychrome. It supports motherboards that have a 5V addressable RGB header, allowing you to control the lights directly from the above-mentioned software without installing any extra lighting software or controllers. For more details, please visit ASUS, GIGABYTE, MSI and ASRock official websites.
* Caution: the motherboard signal connector only supports 5V header.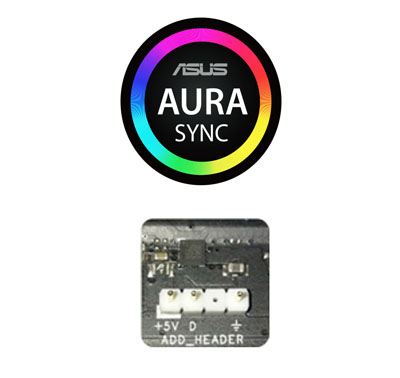 Aura Addressable Header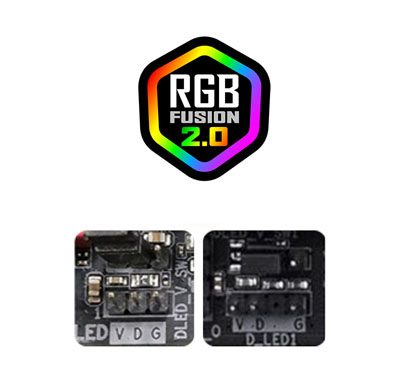 Digital Pin Header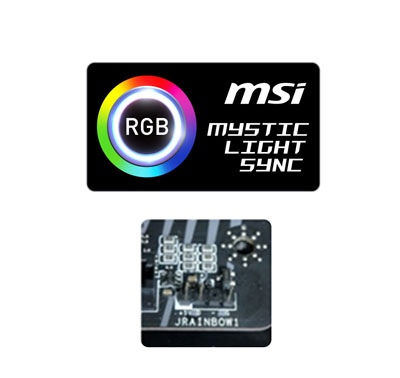 JRAINBOW Header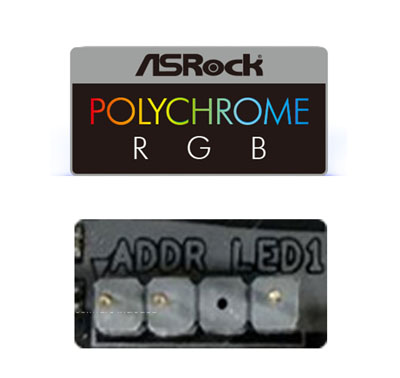 Addressable RGB LED Header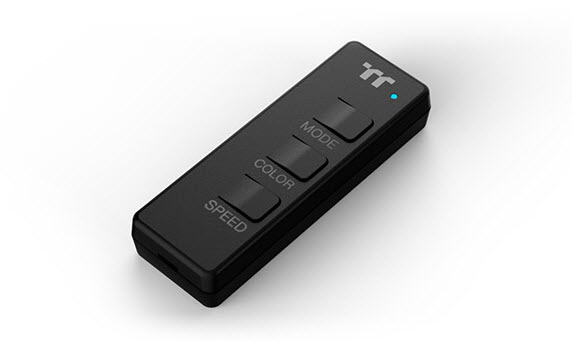 Switch LED Modes with ARGB Controller
The ARGB controller allows users to switch LED modes, LED colors, and LED Speeds when using a motherboard without a 5V addressable RGB header. Users can switch between flow, ripple, pulse, blink, wave, full light, RGB spectrum, and off modes with various colors and LED speeds options.
* The maximum signal output for one controller is 90 addressable LEDs.
High Efficiency Radiator
Specially designed for Water 3.0 ARGB Series, the large surface radiator increases the cooling surface and exceptional heat dissipation.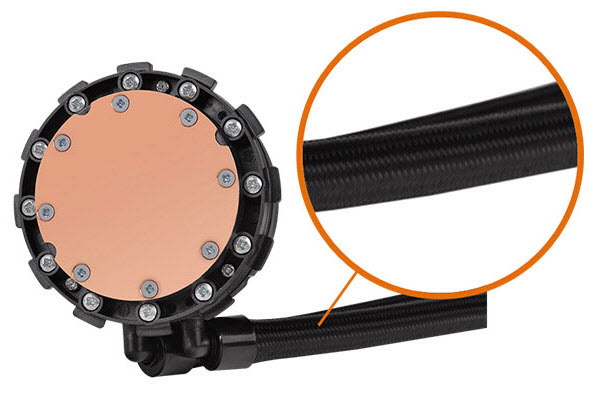 High Performance Waterblock
The high performance copper base plate accelerates heat conductivity. The pre-refilled coolant reduces any stress from liquid replenishment hassle.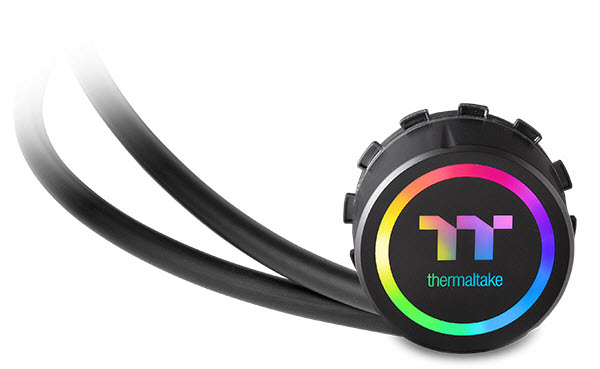 High Quality Pump
The high quality and reliable pump enables the maximum amount of water circulation, keeping the copper plate continuously cool. The low evaporation tube effectively decreases the loss of coolant; therefore, no refill is required.
Easy Installation
Featuring the latest cooling performance, the self-contained design of the Thermaltake Water 3.0 ARGB Sync Edition Series provides easy installation and totally maintenance-free operation, requiring only the minimum amount of space in the chassis.