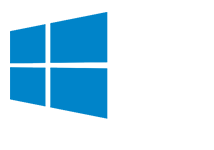 Full Office
Surface runs your favorite Office programs, including Outlook, which makes getting work done on the go a snap.
Stay Organized
Send email, manage your calendar, and handle your to–do list easily so you can keep everything in your life straight.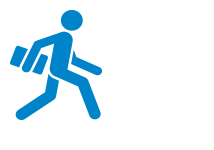 Ligthen Your Load
Replace your laptop and tablet with one lightweight device that keeps you productive and entertained all day long.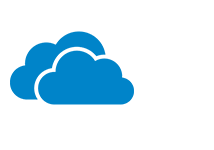 Cloud Storage
Your important files are only a few clicks away with Microsoft OneDrive.
Surface at work
Your one device
See how this CTO replaced his laptop, iPad, and even his desktop with Surface.
See more patients
Doctors using Surface are more efficient and see two more patients on average each day.
Better patient care
Dr. Zabrek replaces his workstation with Surface.