Why buy Microsoft 365 on Newegg Business?
Competitve Pricing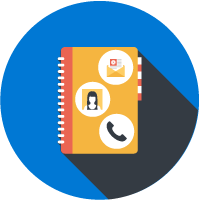 Live Support via Phone, Chat and Email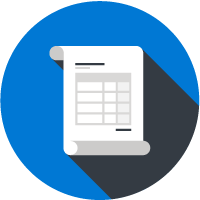 Simple Billing from Newegg Business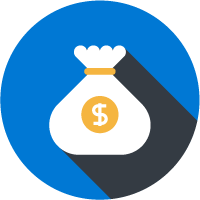 Flexible Plans and Rates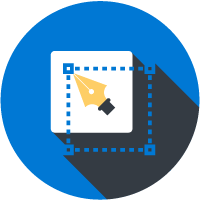 Pre and Post-sale Software Support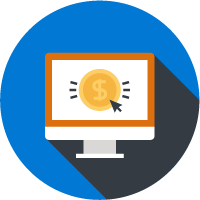 Online Procurement Management System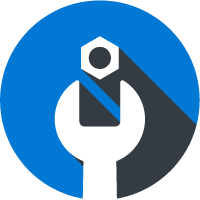 Hardware & Software Product Assortment
Be Productive Anywhere
Get work done and stay connected whether you're working remotely or on-site.
Chat, call and host meetings.
Share documents in Cloud.
Collaborate using Office apps.
Connect via email and calendar.
Secure Your Business
Help safeguard business data with built-in security features.
Defend against cyberthreats.
Make customer data more secure.
Help secure your devices.
Manage users and devices.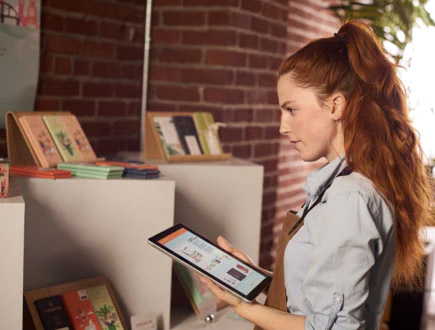 Get a Cost-Effective Solution
Streamlining IT setup, management and costs with a single productivity solution.
Improve user productivity.
Save on automation and IT costs.
Consolidate vendor spend.
Reduce cost of security risks.
Contact Us