The best sharing and storage solution for your business.
Dropbox Business helps you grow without limits while you maintain complete control over important company information and user actvity.
With unmatched sync capabilities, your work teams can create more efficiently and more cost effectively. Bank-level encryption
and extensive security and administation features help control and manage intellectual property and data.
Tools, content and collaborators, all in one place.
Contact an Account Executive today to order Dropbox Business, or if you have any questions.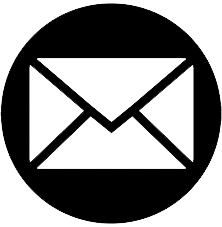 Licensing@neweggbusiness.com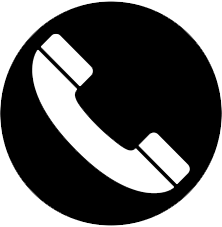 (888) 482-6678 | Mon-Fri, 7:00 a.m.-5:00 p.m. PT
Centralize Team Content
Create, store and share cloud content from Google Docs, Sheets and Slides, Microsoft Office files and Dropbox Paper along with traditional files in Dropbox.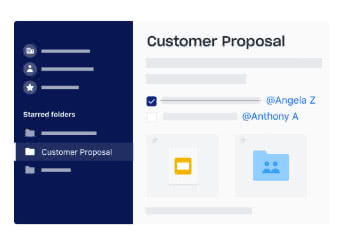 Transform Your Folders
Dropbox Spaces brings your files and cloud content together, so that your PowerPoints can live next to your Google Docs, Trello boards and whatever tools your teams want to use.
Team Collaboration
Easily access your team's work from your computer, mobile device or any web browser.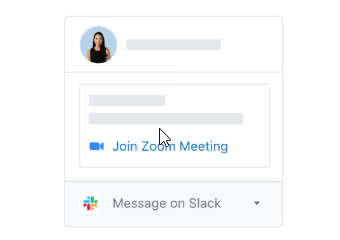 Use Your Favorite Collaboration Tools
Keep your team's files and the conversations about them in the same place by connecting tools like Slack and Zoom.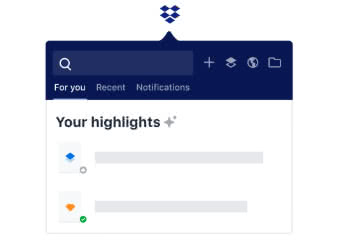 Find What You Need Fast
Intelligently suggested files and offers keep your team one step ahead by giving everyone the content they need when they need it.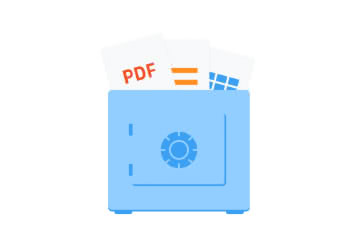 Get Peace of Mind
A secure, distributed infrastructure, plus admin tools for control and visibility, keep your company's data safe.