SUBSCRIPTIONS
Save money and time when you subscribe to the NeweggBusiness Subscription Program. Prices are locked and guaranteed* on your reorders with free shipping. See Full Terms and Conditions
HOW IT WORKS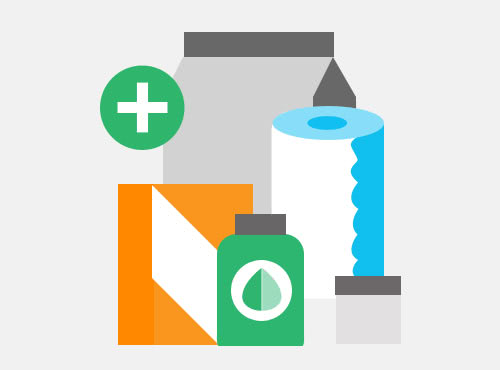 Select your items
Choose from subscription-eligible items.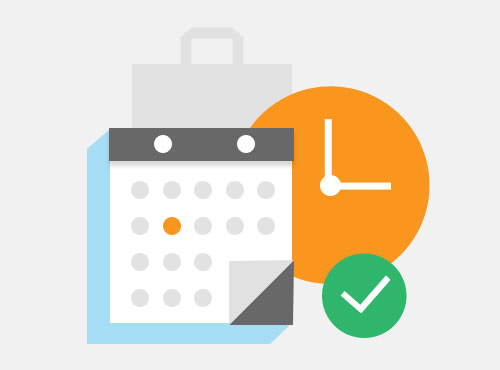 Schedule delivery
Select "Subscribe" while you shop & get it shipped free on your schedule.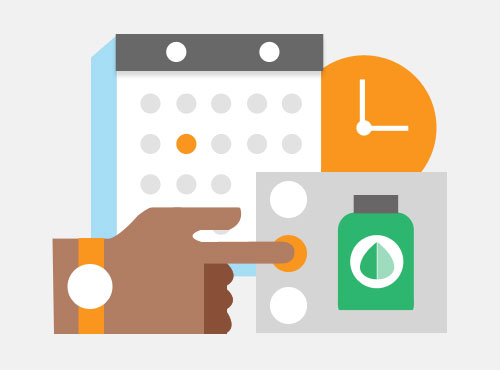 Manage your subscriptions
Change your subscription items' frequency, quantity & even shipping address.
FREQUENTLY ASKED QUESTIONS
Are there any early termination fees (ETF)?
There are no early termination fees with the regular and month-to-month subscription types. For the 12- and 24-month commitment programs, you will be charged 50% of the total commitment amount subtracted by the total amount you have paid towards the subscription to date.
May I use a promo code on a subscription purchase?
You can use promo codes with the first order of a subscription, but not on the following orders.
How do I cancel a subscription purchase?
Your subscription can be modified or canceled from your Subscription Management page. On the Subscription Management page, you can modify order quantity, delivery interval, payment method, and delivery date.