Shop Smarter with Us Today
Receive 2,500 Bonus BizPoints after your first purchase when you create an account and sign up for Rewards today.*
Make shopping for your organization's IT needs simple and convenient. Create a NeweggBusiness account and you'll enjoy benefits tailored to how you buy tech for work. Sign up for our Rewards program and you'll accumulate BizPoints that you can cash in for savings on future purchases. You'll also enjoy benefits such as members-only exclusive offers, promotions, and more.
Why NeweggBusiness?
• Net Terms

• Rewards

• Knowledgeable Account Executives
• Volume Fulfillment

• Quote Assistance

• Warranty Management
• Account Security

• Online Order History

• eProcurement
"NeweggBusiness has enabled us to streamline our own office fit-out as well as standardize equipment orders to support our customers. The ability to save configurable buy lists makes it easy for us to put together quotes and deliver on our proposals which lets us land more work and makes our customers happy." — Joshua C., D/E/F Services Group, LTD, Griswold, CT.
The Benefits of Rewards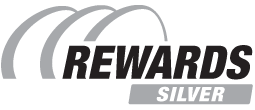 • Annual qualified purchases up to $4,999

• Earn 1 BizPoint for every $2 you spend

• Bonus BizPoints multiply your savings when you buy from select Rewards partners

• Members-only access to exclusive offers and promotions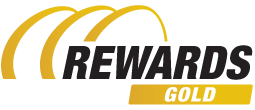 • Annual qualified purchases from $5,000 to $19,999

• Earn 1.5 BizPoints for every $2 you spend

• All benefits from SILVER-level membership

PLUS

• Free shipping on orders of eligible products totaling over $500

• Free rush order processing on expedited orders*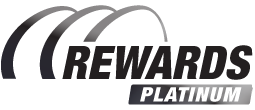 • Annual qualified purchases of $20,000+

• Earn 2 BizPoints for every $2 you spend

• All benefits from GOLD-level membership

PLUS

• Replacement products for RMAs are shipped immediately upon request with free return shipping labels

• Restocking fees are waived on eligible returns