IT Project Management Services
Install | Move | Add | Change
Expect the Best from Our Techs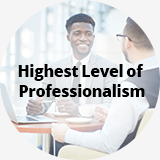 Predicting the workload for your IT department is difficult. Especially when high-touch projects like new application roll outs, hardware installations, or server room relocations complicate day-to-day operations. During high-touch projects, IT resources are stretched thin and workloads are exhausted. That's bad for morale and worse for the company's bottom line.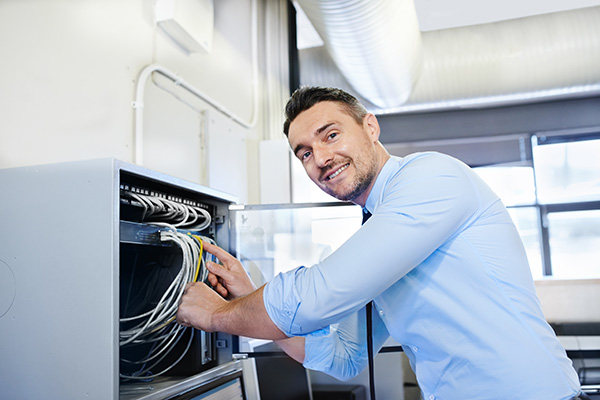 Leverage high-availability expertise. Remote and on-site.
We partner with Tech Data services for a suite of offerings designed to offset excessive IT workload. With resources available in prevailing technologies, leverage Tech Data Services to execute your next IT project.
Keep your IT full-speed ahead.
If you need help with a simple rack-and-stack, or a comprehensive audit of wireless coverage at the office, Tech Data Services has professionals in your area ready to get IT done.