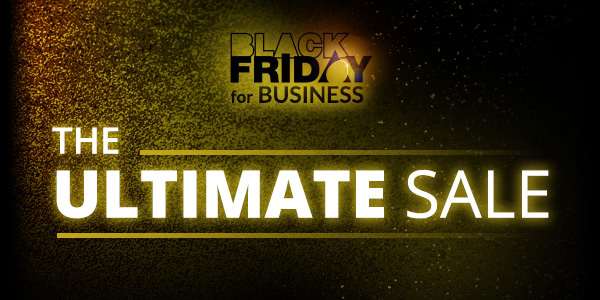 Our best offers on the hottest tech for anywhere you get IT done - from the board room, to the break room, to the conference room, to your desk.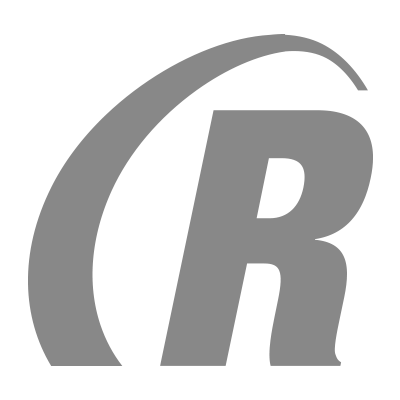 Earn savings with every purchase when you become a Rewards member

Learn More

A free resource library written for tech professionals and business leaders engaged in information technology.

Learn More

Convenient product finders to help pinpoint the products you need with ease.

Search Now
All prices reflect the final price after savings/rebate(s).