Protecting the safety and health of your employees is everything. We're here to help keep you and your office environment clean, safe and protected. From cleaning supplies, to tech that will help you enact your wellness plans, count on us to supply everything you need.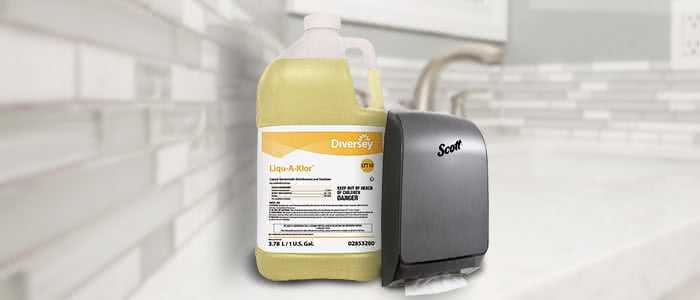 Office Safety
Prevent germs from harboring in an unclean office. Stock up on cleaning supplies such as hand soap, sanitizers, disinfectant wipes and more.
Shop Now
Personal Safety
Ensure employee wellness by providing ready-to-use tools such as UV sterilizers and thermometers. Don't forget the disposables gloves, face masks, and shoe covers.
Shop Now
Shop All