Stretch your spending power further with additional cashback for your business. You can add up to $50,000 cash back* to cover anything from taxes, fees, and repairs to inks, media, and installation costs.
What are the benefits?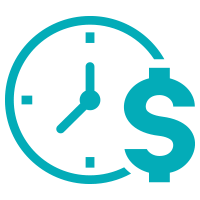 More Working Capital
Additional Funding to Cover Costs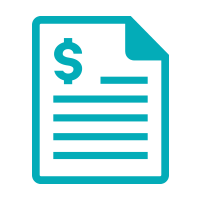 One Simple Monthly Payment
How does it work?
Approval Amount
$200,000
Hard Collateral/Equipment Costs Breakout
$150,000
Balance Funding
$50,000
Office Furniture
$30,000
Cash Back
$40,000
Printers
$5,000
Other Soft Costs**
$10,000
Laptops
$20,000
Desktops
$15,000
Servers
$25,000
Networking
$18,000
Monitors
$10,000
Surveillance
$15,000
UPS
$12,000
Example approval amount. All finance options and rates are subject to approval and changes.
Stay ahead of your competitors. Get started today.

888-482-6678

sales@neweggbusiness.com
* On approved credits only. Only up to 35% of the hard assets of your equipment purchase can be requested as cash back, not to exceed $50,000.
**Soft Costs are extra costs associated with equipment costs. Examples include warranties, shipping costs, and more. All finance programs and rates are subject to final approval by CIT and are subject to change at any time.