We understand that reopening can be challenging. That's why we have everything you need to get up and running again quickly.
It takes innovative tech to power the innovations of the future. Let us help you prepare, so you can get IT done.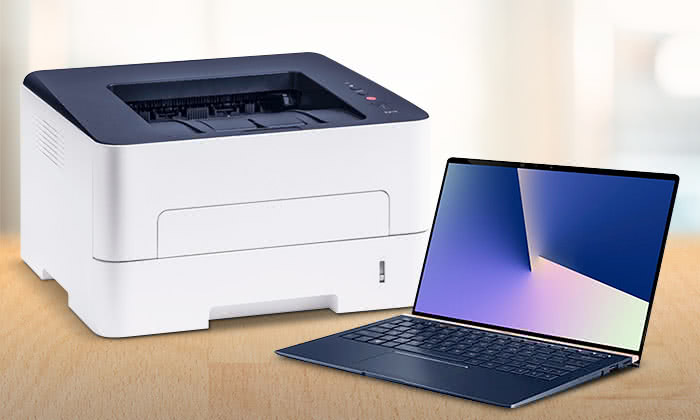 Business Basics
Keep operations running with laptops, printers and office supplies - ensure you are equipped with all the basics it takes to get back to work.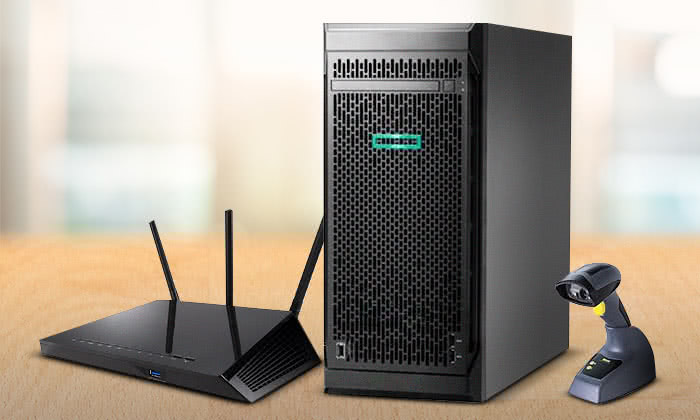 Office Upgrades
Work smarter, not harder. Upgrade, save and scale with flexible server options, complete networking solutions, point-of-sale systems and digital signage.

Finance & Rewards Programs