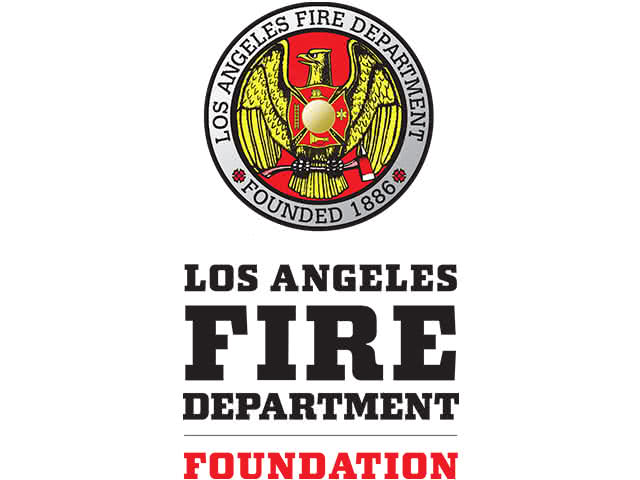 Newegg Cares: Supporting our LAFD with critical equipment during wildfire season
Wildfires are causing unprecedented destruction up and down the West Coast this fire season. Dozens of lives have been lost and millions of acres have burned. Our local firefighters are working tirelessly to fight fires here in Southern California, while also deploying crews to help in Northern California and beyond. We at Newegg are deeply grateful for their sacrifice.

Newegg has teamed up with the LAFD Foundation to help raise funds to provide the LAFD with essential tools, equipment and resources to help protect homes and save lives, such as brush clearance tools and other safety gear.

Your financial contribution will directly support the LAFD's efforts to keep the people and businesses of Los Angeles safe. We encourage you to give generously, and note that Newegg will match all donations up to $100,000.
Select Donation Amount
$1
$5
$10
$25
$100
Disclosure: We will match your contribution and remit the total amount to the Los Angeles Fire Department Foundation ("Foundation") located at 1700 Stadium Way, Suite 100, Los Angeles, California 90012. The Los Angeles Fire Department has approximately 3,500 members. The Internal Revenue Service recognizes the Foundation as a Section 501(c)(3) public charity. All contributions to the Foundation may be eligible for a tax deduction in the U.S.A., please consult your tax advisor for eligibility. No goods or services were offered or provided in exchange for this contribution.

All amounts donated by customers will be matched dollar-for-dollar by Newegg Inc. up to a maximum match amount of $100,000.00. All funds will be donated to the Foundation at the conclusion of the fundraising period, which runs from September 18, 2020 through October 2, 2020. The donated funds will be used by the Foundation for the purchase of fire prevention tools and equipment.