Brand Overview | ScreenBeam Inc.
Contactless technologies and hybrid work and learning are top of mind as students return to the classroom and employees rephase back to the office.
ScreenBeam is ready to equip you with the right solutions to ensure safe contactless environments for true, spontaneous collaboration in your learning and workspaces. Choosing ScreenBeam solutions is your best opportunity to visualize safe yet productive classrooms and meeting rooms in response to your Covid-19 strategy.
Introducing ScreenBeam Solutions
Designed to be the most flexible enterprise wireless presentation and collaboration solution available at a price difficult to beat. App-free wireless presentations from any device with ability to wirelessly markup content on in-room displays for a natural workflow. Integrated HTML-based digital signage available when displays are not in use.
Start Shopping
Start Shopping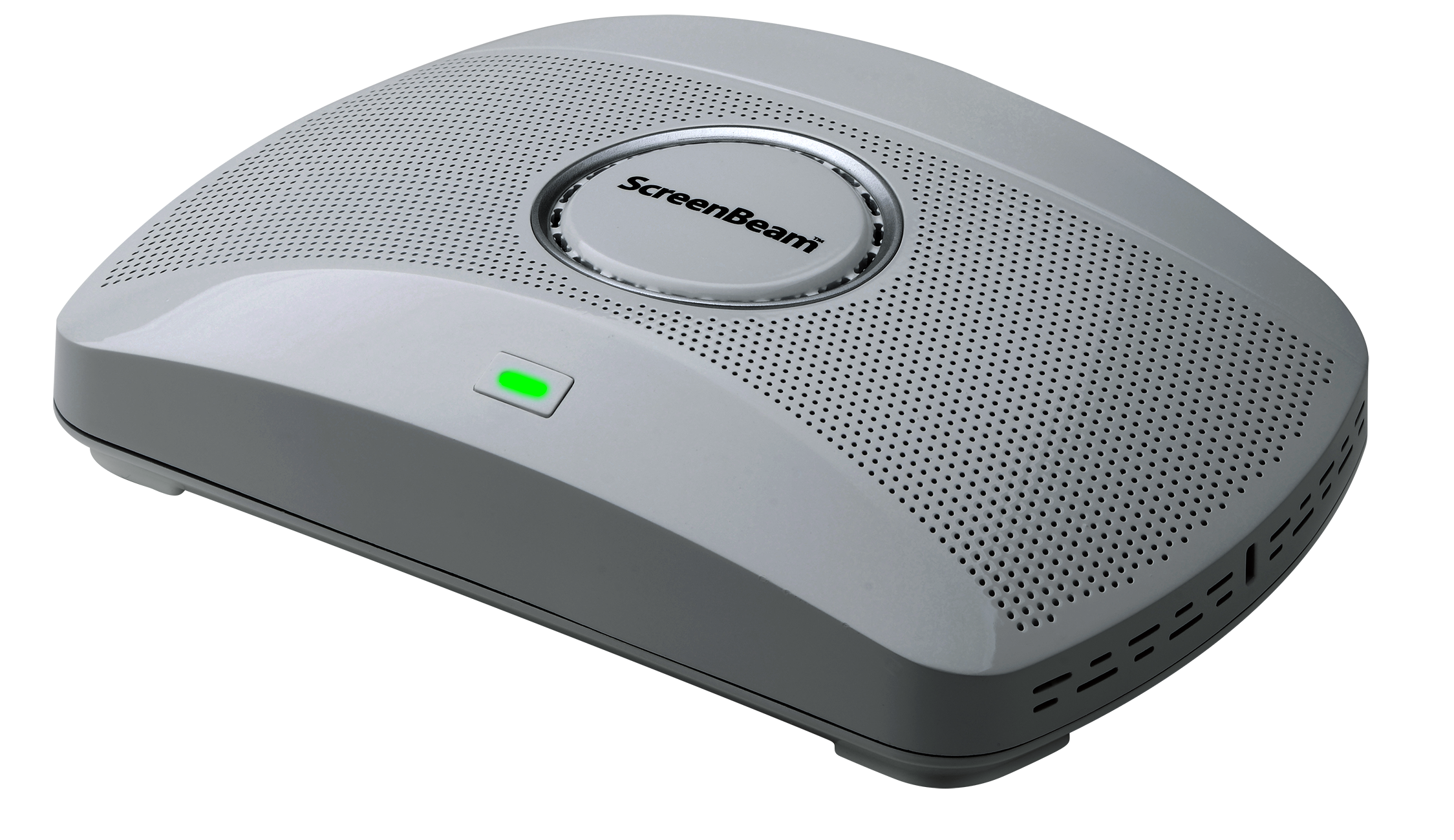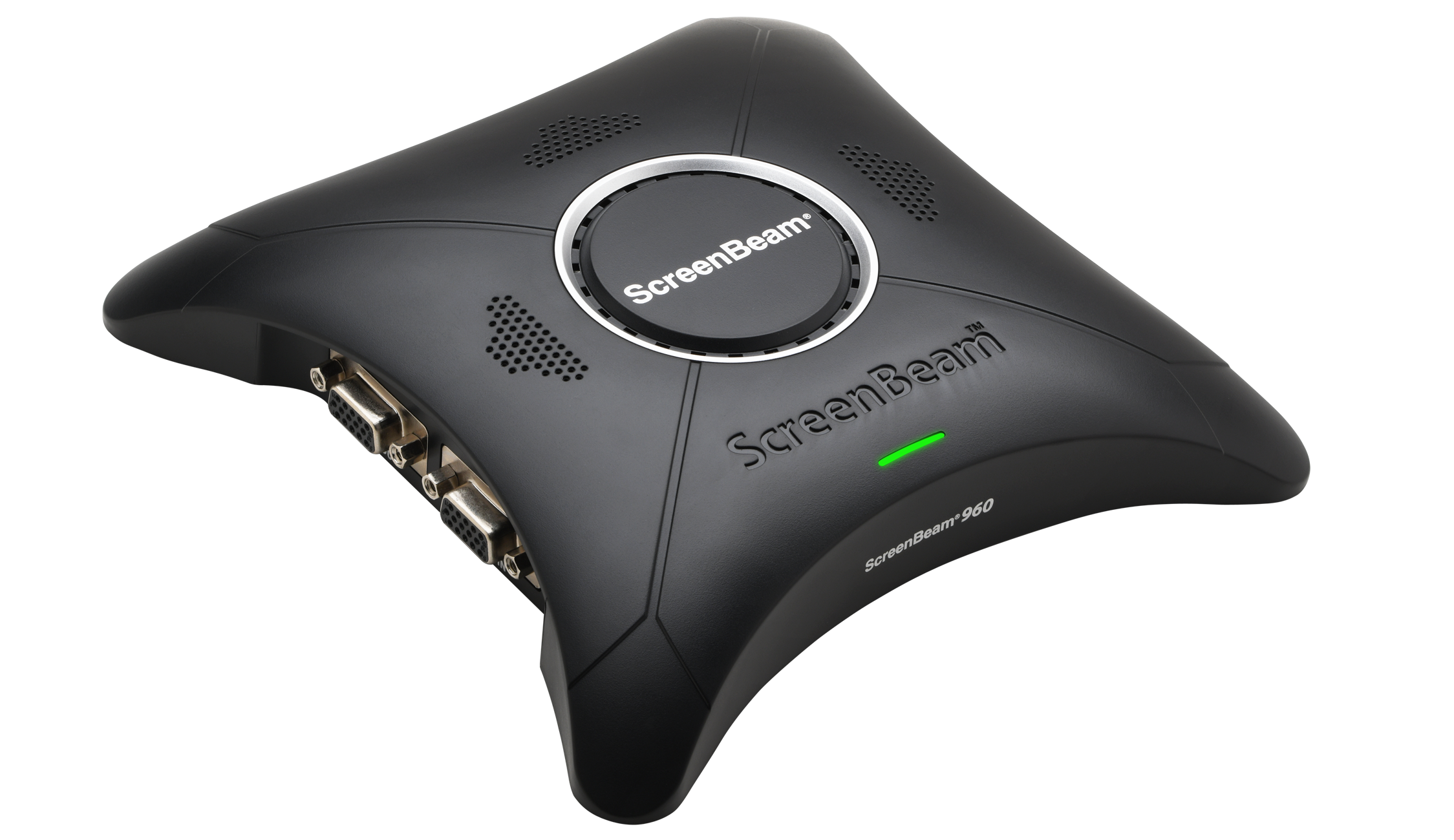 Offers expire 12/31/2021 at 11:59 P.M. PT.