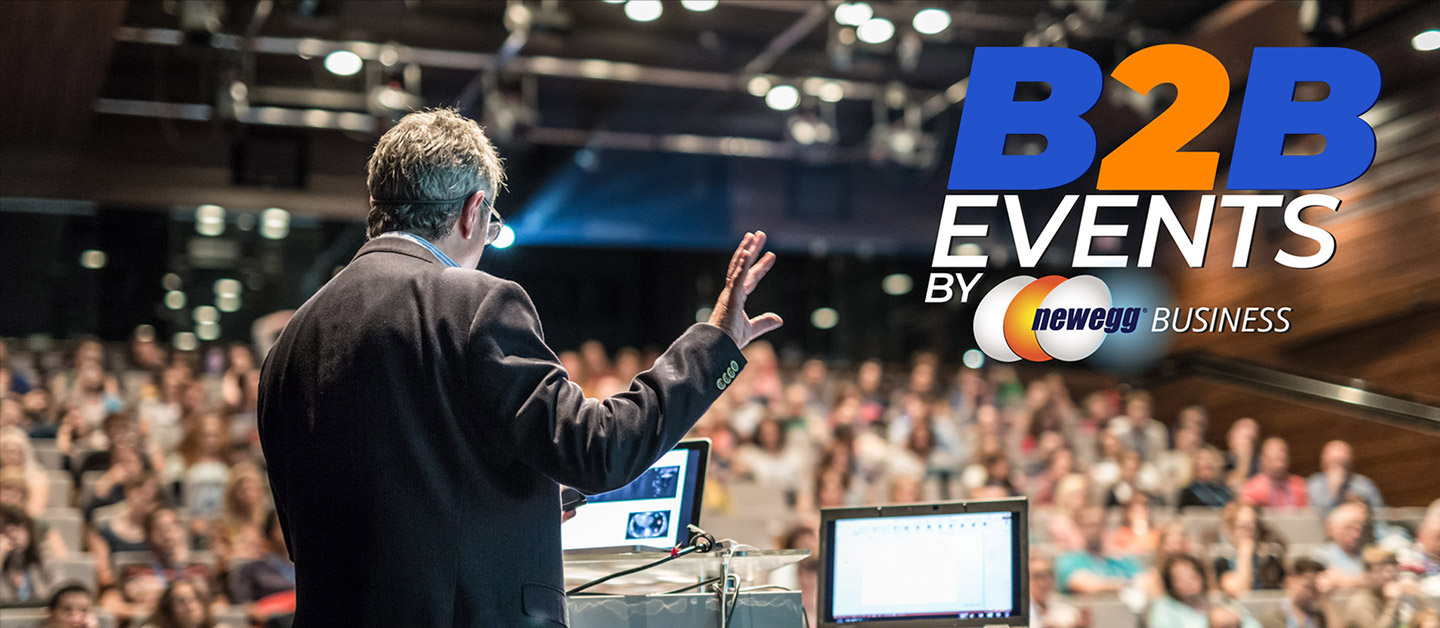 Follow us on our latest adventures though the world of B2B, here you can learn about new brands and products innovating the IT landscape. Your chance to engage with Top Vendors promoting exciting new technologies and discover how your Business can thrive in the everchanging B2B world. The Newegg Business Team is here to guide you to Future Success though our free Next Level Webinars Series.
WATCH, INTERACT, & LEARN
REGISTER NOW!

Blast Off with Samsung Notebooks in the Galaxy Ecosystem!
Excited to explore the possibilities?
Get entered for a chance to win a $100 Newegg Business Gift Card or Samsung Galaxy Bud2 Pro when you join our Free B2B Webinar Event on Wednesday, September 13th, at 10 am PST.
Discover a world of seamless connectivity and endless possibilities with B2B Events by Newegg Business, as we proudly present the Samsung Galaxy Ecosystem. If you thought you had it all with your Samsung phone, watch, earbuds, and tablet, think again! Now, it's time to complete your Galaxy collection with the Samsung Notebook.
Don't miss this chance to immerse yourself in the Samsung Galaxy Ecosystem. Get ready to elevate your productivity and experience a world of interconnectivity like never before.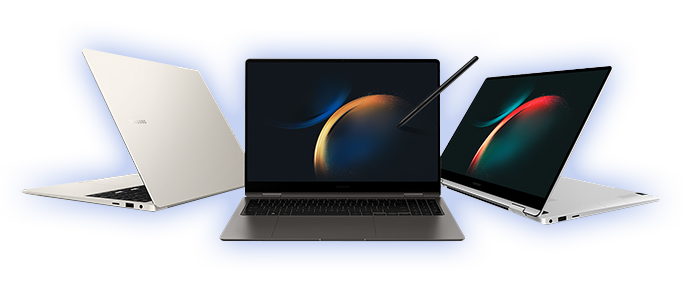 Hurry! Register Now, Space is Limited.
PREVIOUS EVENTS BY NEWEGG BUSINESS
Get ready to revolutionize your broadcast vision with the cutting-edge solutions from the global leaders in KVM switching and extension technology! From Black Box's unparalleled expertise in visualization to their seamless connectivity and captivating entertainment capabilities, your company's access, control, collaboration, and workflows will never be the same again.
Don't miss out on this game-changing opportunity to elevate your broadcast game and take your company to new heights of success. Trust the experts at Black Box to guide you every step of the way as you unlock a new era of innovation and imagination in the world of broadcasting. Get ready to connect, visualize, and broadcast like never before with Black Box!

Missed this event? Don't worry! You can still register now to view the On-Demand Webinar.