FLEXIBILITY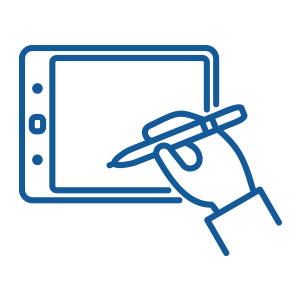 Touch screen with a stylus lets you draw professionally or doodle casually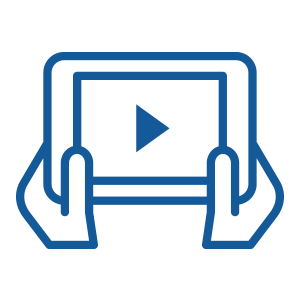 Watch your favorite shows and media from anywhere

Carry the compact, portable 2-in-1 devices anywhere
PRODUCTIVITY

The best all-around, everyday laptops for your business or personal life

Healthy, long-lasting battery life means more things to do on the go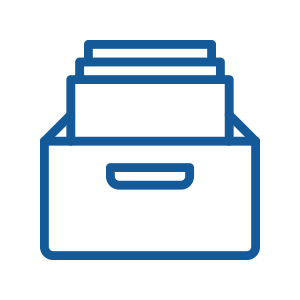 Reliable, large storage size means keeping your important files here
ENTERTAINMENT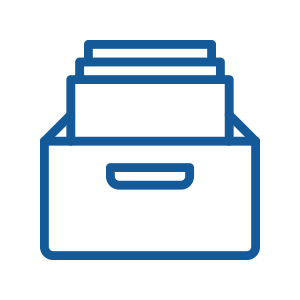 Extra storage means you can take your favorite games, movies, and memories wherever.
Upgraded graphical and processing power equals best performance. From intense gaming to multi-tasking, this machine can breeze through anything you throw at it.

Enhanced experience with immersive surround sound, tactile and backlit keyboard, and extensive cooling system.
ENTER TO WIN A LAPTOP TODAY